We are delighted to confirm that the AAL Forum 2020 will be held in Nice, France, as announced at the AAL Forum 2019 in Aarhus in September.
AAL Forum 2020 will take place at the Nice Acropolis Congress and Exhibition Centre, Nice on 26th-28th October, 2020.
With a third of citizens living in Nice over the age of 60, Métropole Nice Côte d'Azure is fully engaged in addressing the challenges this demographic presents, and also hugely successful in providing solutions and services that really do improve the lives of the Niçois people.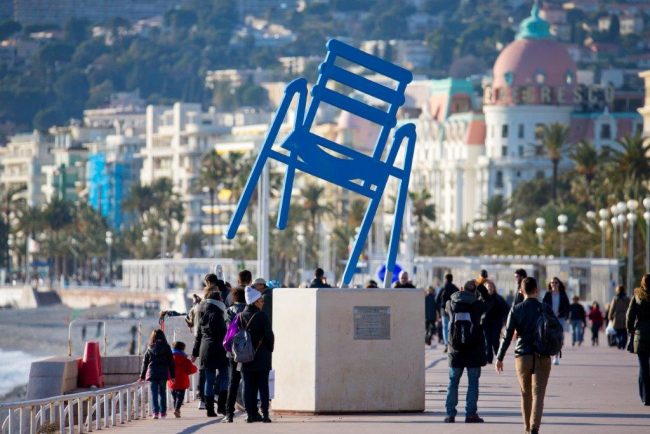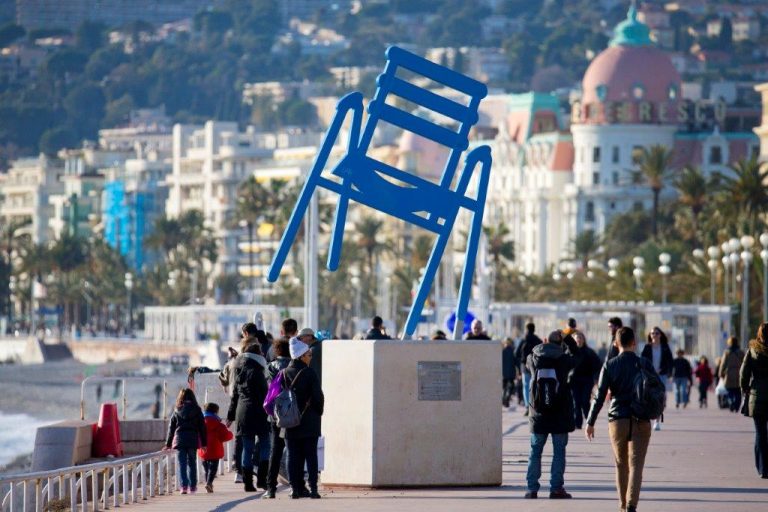 Photo: Ville de Nice
A thriving ecosystem in the region facilitates the experimentation and evaluation of products and services designed to promote active and healthy ageing, while communication is also seen as a key element in keeping everyone up to date with what is available and how to access it.
While all this makes Nice the perfect venue for the next AAL Forum, the city is also engaging with other key European networks for the event, including EITHealth and ECH Alliance, to enrich the forum further by bringing in a diverse range of stakeholders and leverage the positive momentum built in Denmark this year.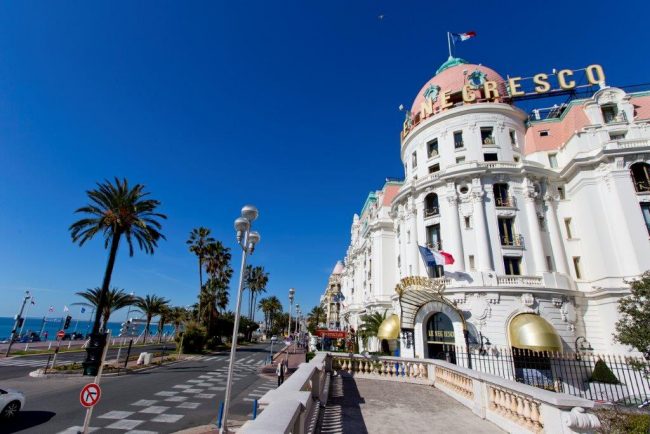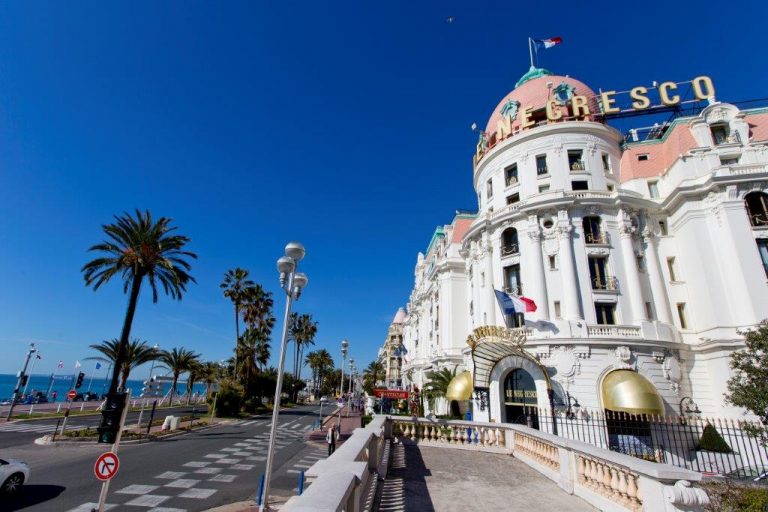 Photo: Ville de Nice
Of course, another very good reason for putting the forum's dates into your diary right now is that Nice in itself is a wonderful city. Home to some of Europe's leading healthcare facilities as well as being one of France's smartest cities, it is also easy to get to from all over Europe, while the accommodation, getting around and, of course, the food (there are 1,500 restaurants!), all add to its alluring charm.
See you on the French Riviera in October 2020. Don't miss it!
Follow our social media channels for the latest updates: