The AAL Programme is a funding activity that aims to create better conditions of life for the older adults and to strengthen the international industrial opportunities in the area of information and communication technology (ICT). It carries out its mandate through funding of cross-national projects (at least three countries involved) that involve small and medium enterprises (SME), research bodies and end-user organisations (representing older adults).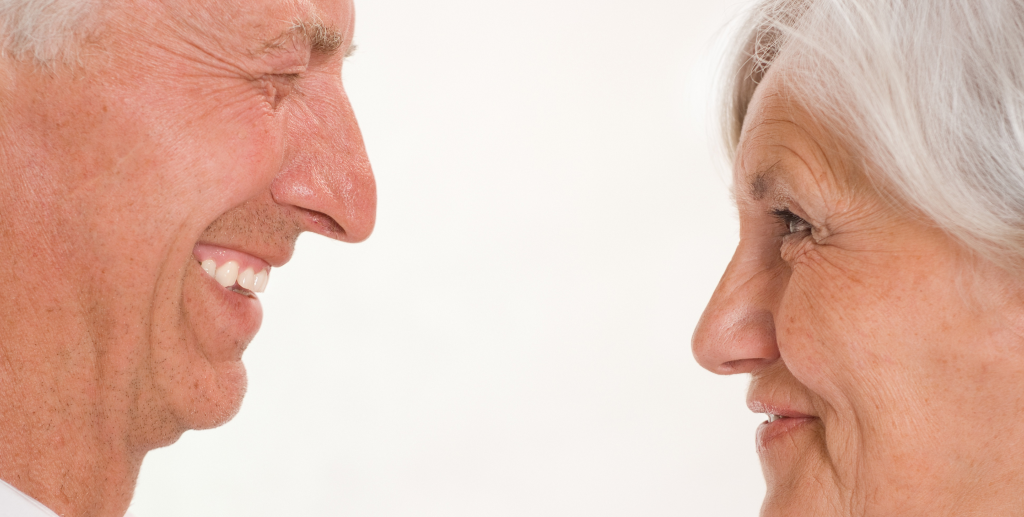 The specific aims are to:
Foster the emergence of innovative ICT-based products, services and systems for ageing well at home, in the community, and at work, thus increasing the quality of life, autonomy, participation in social life, skills and employability of elderly people, and reducing the costs of health and social care.
Create a critical mass of research, development and innovation at EU level in technologies and services for ageing well in the information society, including the establishment of a favourable environment for participation by small and medium-sized enterprises (SMEs).
Improve conditions for industrial exploitation by providing a coherent European framework for developing common approaches and facilitating the localisation and adaptation of common solutions which are compatible with varying social preferences and regulatory aspects at national or regional level across Europe.
What is the framework?
Time-to-market perspective of maximum 2 to 3 years after the end of the project;
Project total budget: 1 – 7 M€;
Maximum funding from the AAL Programme: 3 M€;
Significant involvement of industry and other business partners, particularly SMEs, are encouraged;
Realistic trial set-up at the end of the project;
Proactive end-user involvement throughout the life of the project;
Defined market segment(s) use cases and target group(s) and address the wishes and needs of these specific group(s).
The concept of Ambient Assisted Living is understood as:
extending the time people can live in their preferred environment by increasing their autonomy, self-confidence and mobility;
supporting the preservation of health and functional capabilities of the elderly,
promoting a better and healthier lifestyle for individuals at risk;
enhancing security, preventing social isolation and supporting the preservation of the multifunctional network around the individual;
supporting carers, families and care organisations;
increasing the efficiency and productivity of used resources in the ageing societies.