#AAL_Success_Stories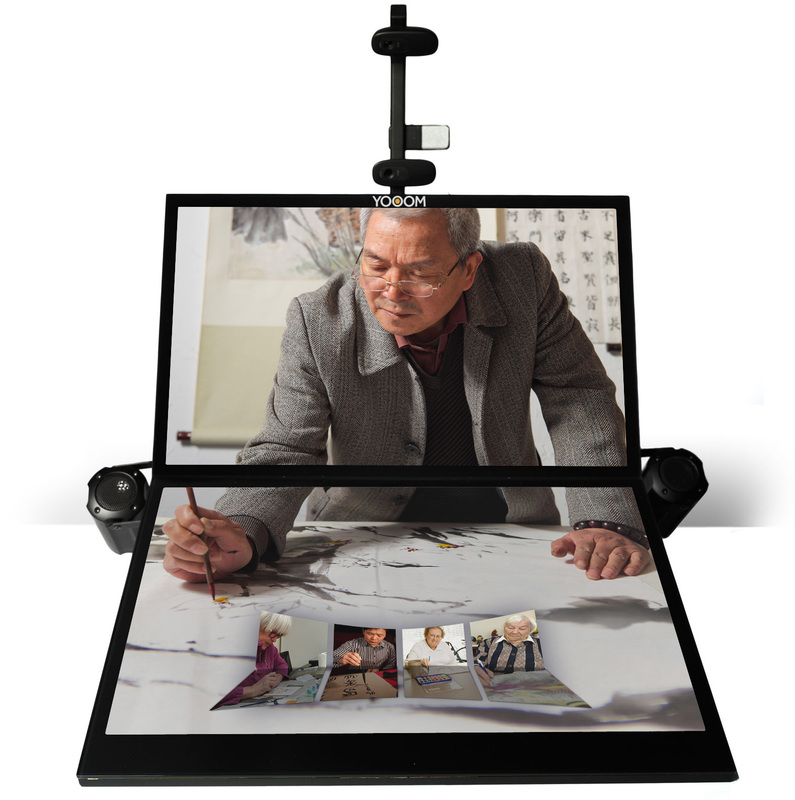 In 2010 a European consortium of universities and end user organisations, coordinated by Robbert Smit, started the AAL-funded CVN-project. Goal of this project was to develop a technological answer to the growing problem of loneliness amongst elderly people in Europe. For elderly, loss of a life partner or immobility problems greatly contribute to feelings of helplessness and isolation. Reconnecting to others has huge advantages, both emotional and practical.
The development of such an ICT- tool was to be grounded in firm scientific research. The tool itself was going to be developed in close contact with end users to make sure it would really meet their requirements.
Revolutionary new forms of telepresence
The three-year project funded by the AAL JP, finished September 2013, turned out to be a highly inspirational process which led to the successful development of YoooM (photo above). To support family conections the Yoom tablet is in the market in a low cost version for 40 Euros.
The bigger YoooM MAX version is scheduled to hit the market for the 2014 Christmas season with a price below 750 euro. Take a look to The product as it is available today.
This is how we help projects delivering social innovation!
We, at the AAL Joint Programme, are seriously committed in helping our projects to go to market so that they can deliver  for the good of individuals, society and economy. This is social Innovation.
Want to see where it all started? Check the project page