#AAL_SUCCESS_STORIES
To improve the wellbeing and autonomy of older adults, the DOMEO project has developed mobility assistive and companion robots to provide personalised domestic services. They have successfully trialled advanced robotic devices in real homes, with real people, and are now looking to commercialise the technology in order to deliver the maximum impact to its user base.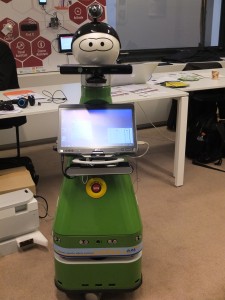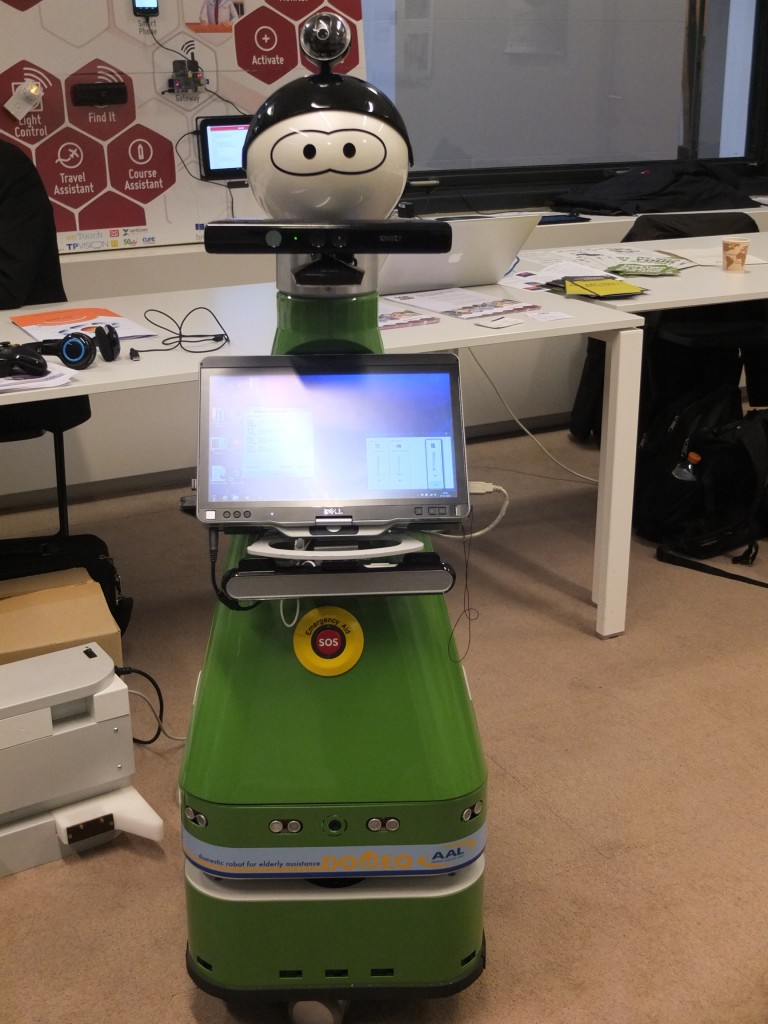 Launched in 2009, the DOMEO project was designed to introduce assistive robotics into the domestic sphere. Vincent Dupourqué, the project's coordinator and CEO of ROBOSOFT explains: "Having domestic robots that provide physical assistance or companionship provides a helpful solution for vulnerable people who want to maintain their independence."
Test for success
The DOMEO partners have secured the support of the French government to continue finessing the technical facets of their robots, and are now pushing towards commercialisation. "Engaging with call centres, insurers, physicians and the emergency services in further large-scale tests will help us to ascertain how our robots function in the real world and allow us to better assess the technological and business strategies for commercialisation."
Making the right connections
AAL have been crucial to the ongoing success of DOMEO since the development process, as Dupourqué explains: "They have provided valuable services to us following the conclusion of the project, including opportunities to communicate with the wider scientific community and disseminate our findings.
Market strategy
Dupourqué believes that AAL provides "a very pragmatic, market-oriented programme. It definitely helps to have a product which is strong, viable and backed by a robust financial plan to obtain their endorsement," he says. "AAL provides the right kind of support for commercially oriented research nearing the marketplace. The concept and delivery of the support we've received from AAL has been very strong and positive."
Main contact
Vincent Dupourqué
Tel: +33 5 59 41 53 67
Email: sec_sales@robosoft.com
Web: www.robosoft.com