Combatting loneliness by design
The Express2Connect project has created an app, Storyville, which stimulates and facilitates personal storytelling and enables interest-based connections and communication among older adults, empowering them and enriching their lives. The project's focus on helping people to build and maintain relationships with others is inherent to the design of their products, and the team has supplemented its work with a publication that explains this philosophy.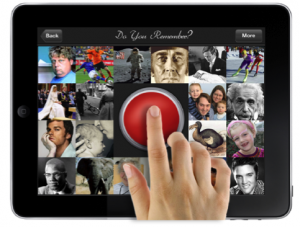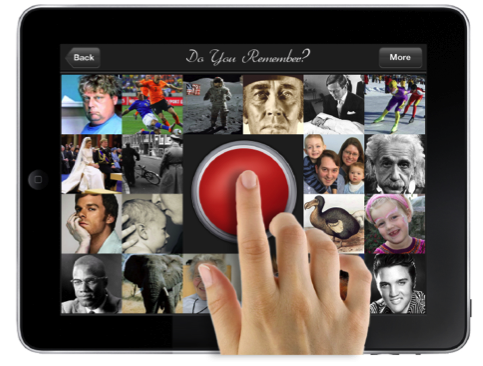 Thomas Hammer-Jakobsen of Express2Connect describes loneliness as a taboo that is "difficult to address for the simple reason that getting in touch with people that are lonely is hard because they are lonely". By targeting and understanding common life transitions of older adults, such as retirement and loss of a partner AAL projects can develop a better awareness and put into action measures that deal with this path to loneliness.
Funding from all avenues
Putting its plans forward to the Copenhagen Living Lab Society in order to take their game to the next level, Express2Connect is seeking to secure funding from a programme called 'EuroStars' as the need for stronger commercial industry grows. The scheme already supports SMEs in almost thirty countries (with another five countries awaiting approval) with a combined funding intake of €1.14bn. Express2Connect's consultancy element is marketed through their book, which will also be published in Taiwan this autumn
Know your target market
Jakobsen observes that taking an innovation into a new culture such as Taiwan, brings with it a new set of issues regarding how ageing is dealt with elsewhere in the world. By understanding other cultures, it assists AAL innovations to "frame collaborations with cultures outside our own".
Define a challenge – then solve it
"The AAL Programme is special because it has a very specific and defined idea of what a challenge is – something that you seldom see in other European programmes." Most programmes have a special kind of technology as their starting point, whereas the AAL Programme focuses on challenges. "It is extremely important that you start these small, radical innovations from the point of a challenge," he explains.
Main contact
Thomas Hammer-Jakobsen
Tel: +4520232205
Email: hamm@ copenhagenlivinglab.com
Web: www. copenhagenlivinglab.com