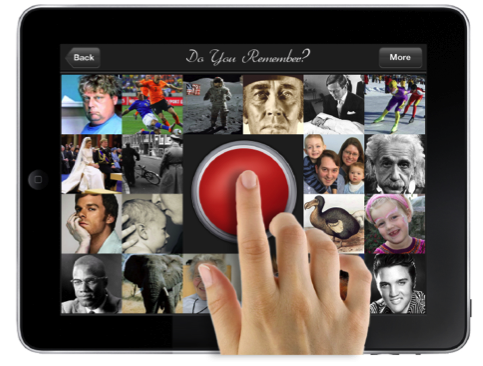 #AAL_Success_stories
The Express to Connect project was transformed into People Value Company (PVC).
PVC will commercialize the knowledge and experience gained in a way that this has a social and economic impact on local, regional and national scale in Europe.
Valuable resources on market
The knowledge and experience contain two main assets:
Storyville Games: A platform for picture-based games (Storyville Studios) strengthening social connections through storytelling. Currently three games are available on App Store;
Social Connectedness: A framework for exploiting the benefits of applying "social connectedness" to public and private services. PVC offers a number of distinct design workshops and a book that will guide organizations in their attempt to rethink and redesign for connectedness. The framework is published in the book: Connect. Available online
This is how we help projects delivering social innovation!
We, at the AAL Joint Programme, are seriously committed in helping our projects to go to market so that they can deliver  for the good of individuals, society and economy. This is social Innovation. Want to see where it all started? Check out the project page