#AAL_Success_Stories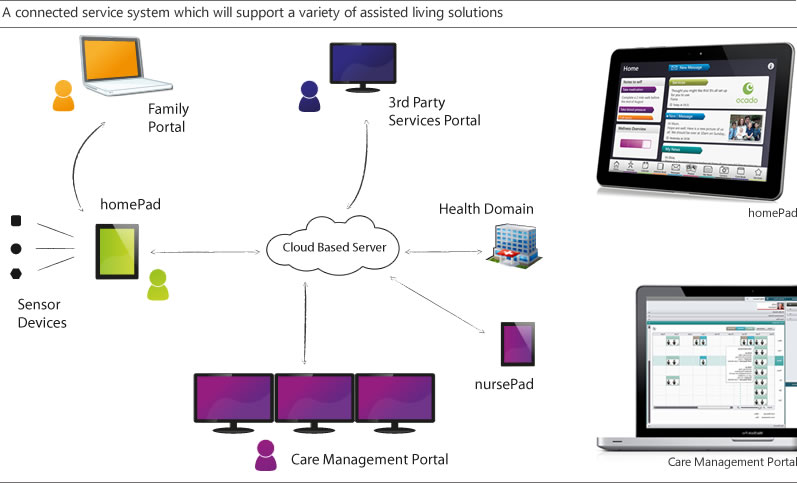 The aim of the inclusion society project is to give potential users and customers of technology assisted living solutions the lead by using experience led innovation methods to understand their needs, from the very beginning and tailor solutions to these.
Two of the four partners, Hospital Organiser and Alloy, have bought the two other partners, Vivit and Mediq, and are in process to established common company, WellTogether, which will be the product owner and in charge of the sales and marketing with two subsidaries in Norway and UK. The parties consider that the perspectives are light and are given the project full support.
The product brand
The partners behind InclusionSociety have established WellTogether as product brand and have got world-wide registration. WellTogether is a service solution designed for the next generation of assisted-living service providers. It is based on an interoperating suite of user friendly and customise software applications.
This is how we help projects delivering social innovation!
We, at the AAL Joint Programme, are seriously committed in helping our projects to go to market so that they can deliver for the good of individuals, society and economy. This is social Innovation.
Want to see where it all started? Check the project page