#AAL_Success_Stories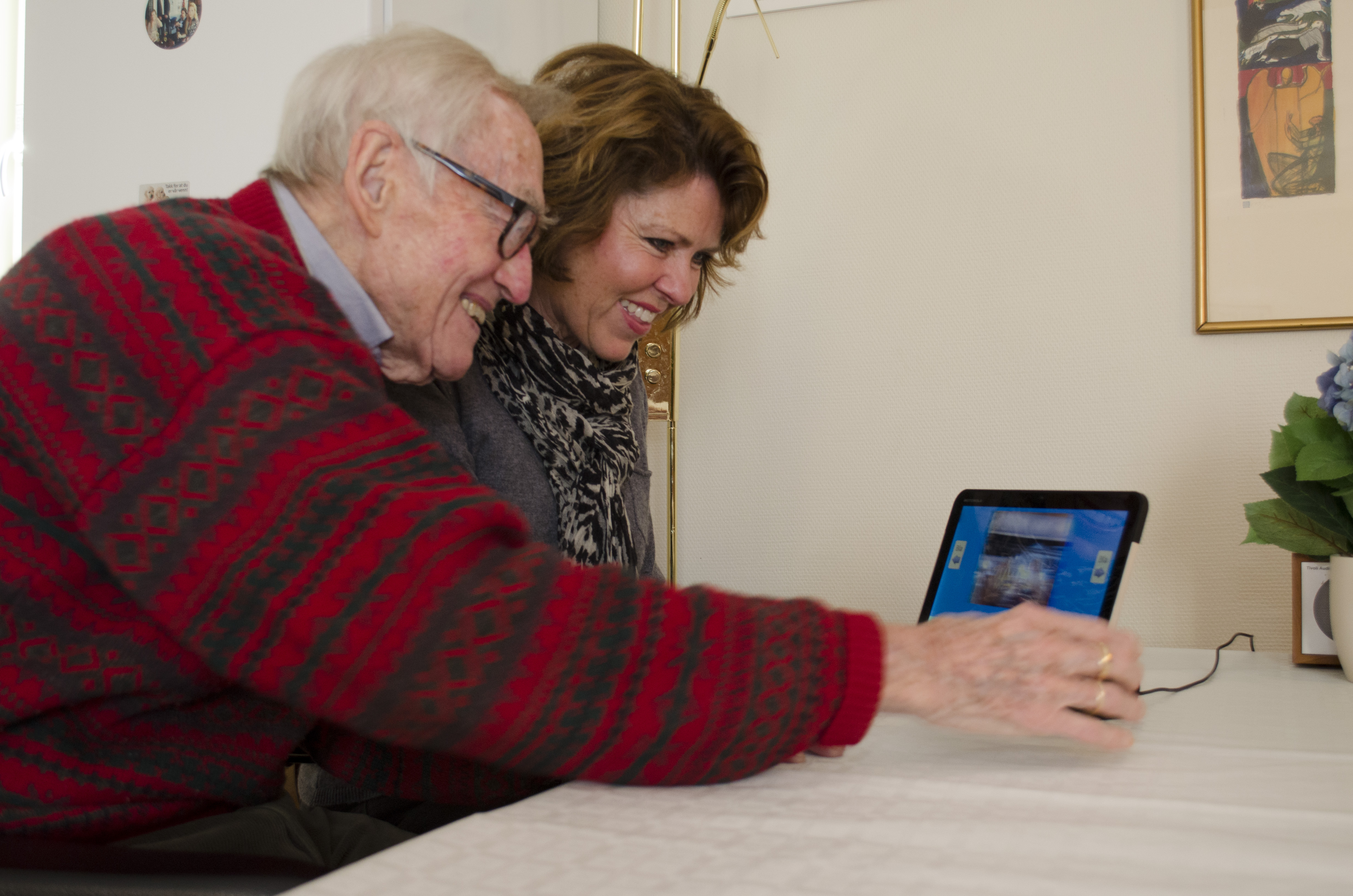 The aim of the Mylife project was to test and develop a service to support the social inclusion and independence of people with dementia.
The outcomes of the field trials for the individual with memory problems were increased independence and wellbeing, a reduction in social isolation, increased participation in daily activities, stimulation of cognitive abilities and access to internet-enabled services.
For carers, the outcome was a reduction in the stress caused by worry, and the need to respond to repeated questions and multiple phone calls.
This is how we help projects delivering social innovation!
We, at the AAL Joint Programme, are seriously committed in helping our projects to go to market so that they can deliver for the good of individuals, society and economy. This is social Innovation. Want to see where it all started? Check the project page
Where can I buy it?
The first commercial version of the Mylife system is released for sale in Norway at www.mylifeproducts.no