#AAL_Success_Stories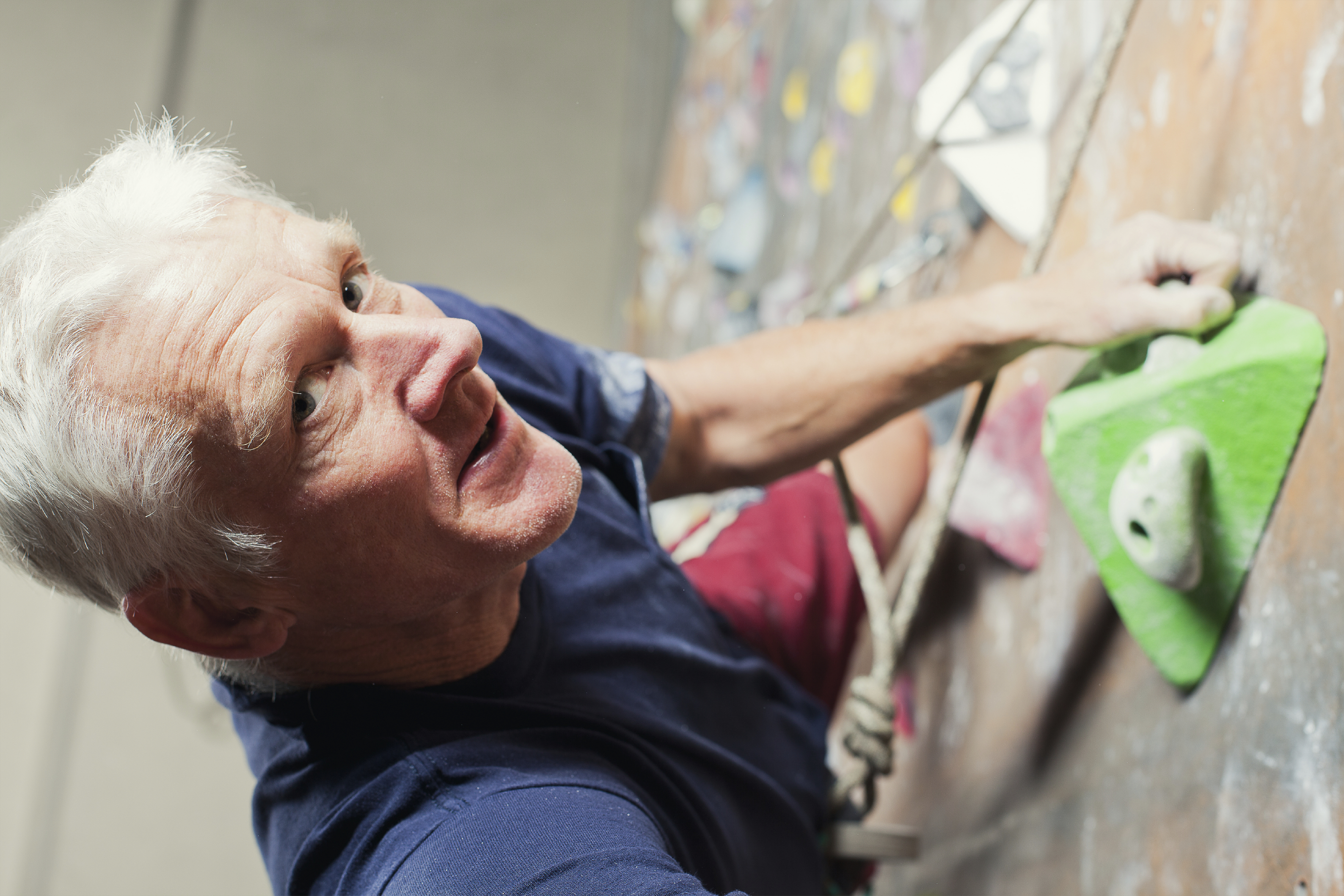 The ROSETTA project has developed an innovative, integrated system aiming at prevention and management of the problems that can occur to elderly persons as a result of chronic progressive diseases (such as Alzheimer).
At the end of the project, the AAPS surveillance was almost market ready and therefore it was selected to be launch as first to the market in The Netherlands in 2013. More information about this can be found at:  www.dutchdomotics.com
 This is how we help projects delivering social innovation!
We, at the AAL Joint Programme, are seriously committed in helping our projects to go to market so that they can deliver for the good of individuals, society and economy. This is social Innovation. Want to see where it all started? Check the project page