The primary end-users of the Mylife service are older persons with reduced cognitive abilities, and the secondary end-users are formal or informal caregivers. The service-model in the targeted areas of the Mylife project is based on the concept of software as a service, i.e., software that is freely available over the internet and is deployed to run on a smartphone with touch-screen. The Mylife project includes:
Development of a spectre of Mylife functions important for the user's self-serve.
Development of a Norwegian, English and German version, and adaptation to cultural/legal differences/requirements.
Development of methodology, including ethical aspects, for trials to evaluate how the service meets the needs of individual primary end-users. User tests (HCI) and field trials (system and service) in three European countries.
Dissemination and exploitation of the results Europe-wide.
Objectives: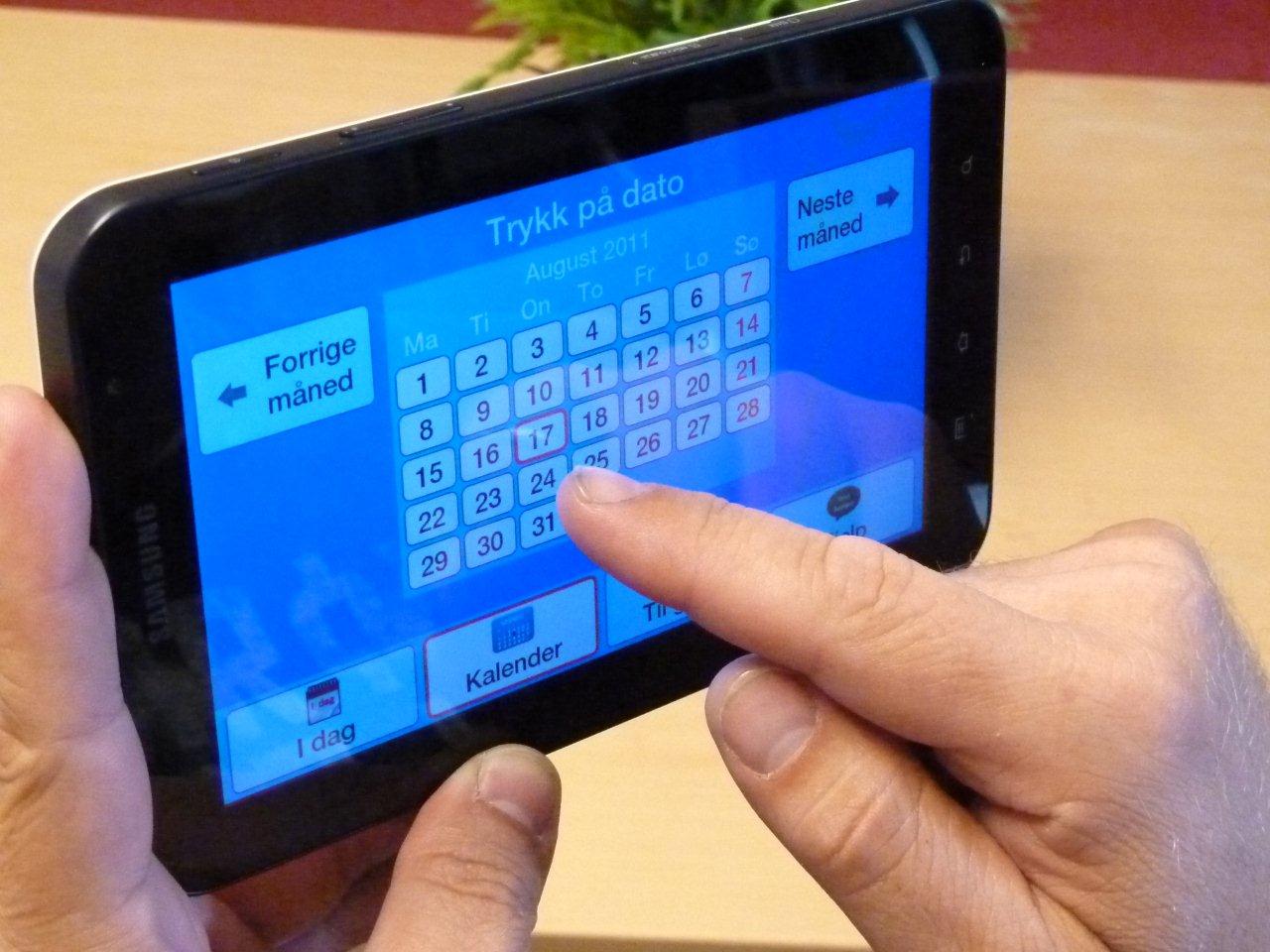 The objective of Mylife is to support independence for older people with re­duced cog­ni­tive function by giving them access to simple and intuitive services that are adapted to their individual needs and wishes. The ambition of the Mylife project is to pro­vide net­work-based access to, and management of, commercially and/or freely available software, and activities managed from the secondary end-users' locations enabling the pri­mary end-users to access Mylife applications remotely via the internet. The final service offered by Mylife supports time-orientation, communication and recreational activities.
Expected results and impact: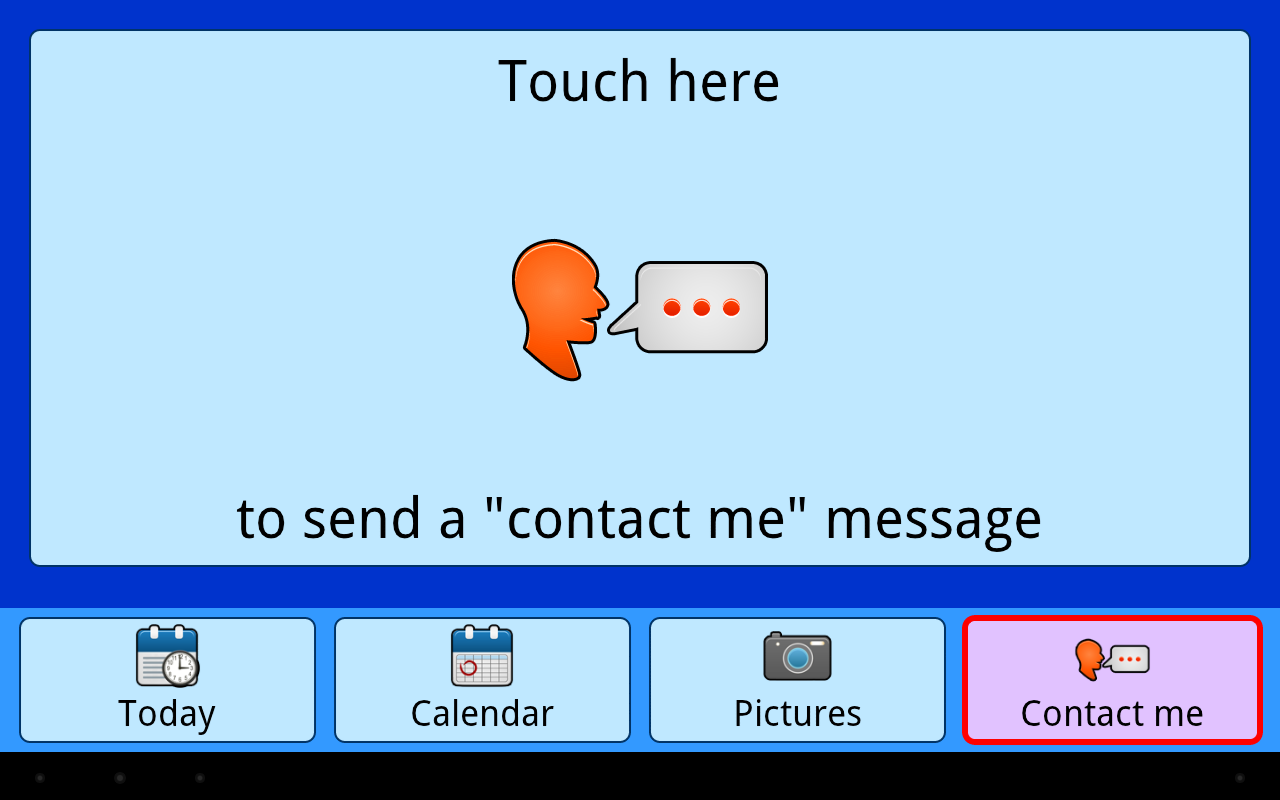 The expected outcome of Mylife for the primary end-users will be (1) increased inde­pen­dence and wellbeing in home environments, (2) decreased social isolation and thereby increased participation, (3) stimulation of cognitive abilities, and (4) self-services based on Internet-enabled applications. For the secondary end-users, the outcomes are: (1) simple and inspiring user instructions and (2) reduced stress caused by worries, repeated ques­tions and calls, as well as passivity. Mylife will also create new business opportunities for SMEs and enable a greater uptake of electronic self-services.
Parnters:
MYLIFE
| ORGANISATION | TYPE | COUNTRY | WEBSITE |
| --- | --- | --- | --- |
| Karde AS | SME / Business | Norway | www.karde.no |
| Tellu AS | SME / Business | Norway | www.tellu.no |
| Forget-me-not AS | SME / Business | Norway | www.forgetmenot.no |
| Sidsel Bjørneby Sole Proprietorship | SME / Business | Norway | www.sidselb.no |
| Housing21 | End users | United Kingdom | www.housing21.co.uk |
| Trent Dementia Services and Development Centre | End users | United Kingdom | www.trentdsdc.org.uk |
| Berlin Institute for Social Research | Research institute | Germany | www.bis-berlin.de |
Coordinator: Karde AS, Norway
Duration: 20 Months
Starting Date: 01 April 2011
Total budget: € 1.059.973
Public contribution: € 620.335
Contacts:
Contact person: Dr. Riitta Hellman
E-mail: rh@karde.no
Phone: +47-98211200
Address: Karde AS, P.O. Box 69 Tåsen, N-0801 Oslo, Norway
http://www.mylife-project.org/index.html