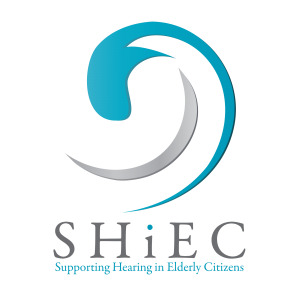 The project consists of 5 work packages. All packages have technical deliverables which are clinically evaluated. WP1 investigates the benefits of data logging and mobile diagnostics. Modern hearing implants can track several characteristics of the auditory environment. This information used on a daily basis is therapeutically relevant. Device settings may be tuned and the clinician can provide focused counseling. WP2 concentrates on the mobile platform. Power efficient wireless links are becoming available to link hearing devices directly to a tablet computer. Applications for psycho-acoustic assessments and subsequent device tuning will be piloted. Conducting at home a diagnostically valid test is non-trivial. WP3 extends this work to speech testing in an out-clinic setting. In WP4 all services will be integrated in a demonstrator and a clinical evaluation will be conducted together with the clinical partners and the end-user society. The final WP5 consists of management activities such as dissemination and business planning.
Objectives:
Over 5% of the world's population suffers from a disabling hearing loss. Profoundly deaf people can be helped with a cochlear implant, and for milder losses a bone conduction implant can bring relief. These devices are rather complex containing many advanced features, i.e. connectivity solutions. This project aims at developing a tele-health platform empowering senior users in their daily life. It provides a communication channel with clinicians and manufacturers offering counseling and troubleshooting information, training and hearing assessment, and device use and fitting services.
Expected results and impact: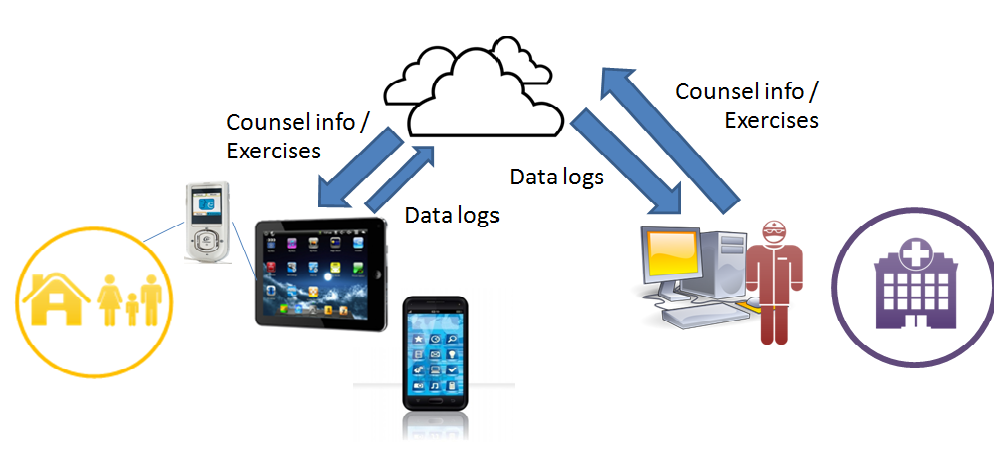 Deafness is very disabling, causing social isolation and is possibly linked to an accelerated cognitive decline. Hearing implants are not always available, as the devices are expensive and the after care is intensive requiring regular travel to the clinic, audiological centre or the speech therapist. The proposed tele-health system intends to increase the quality of the hearing therapy (e.g. less down time, better information and training, optimal hearing in everyday environment), reduce the cost of ownership (e.g. less need for specialist consultations) and empower the hearing implant recipient.
Parnters:
Coordinator: Cochlear Technology Centre
Duration:
Starting Date:
Total budget: 4.0 MEUR (under negotiation)
Public contribution: 2.6 MEUR (under negotiation)
Contacts:
Dr. Filiep Vanpoucke
fvanpoucke@cochlear.com
+32 15 705638,
Schalienhoevedreef 20 I, 2800 Mechelen,
Belgium
http://www.shiec.eu