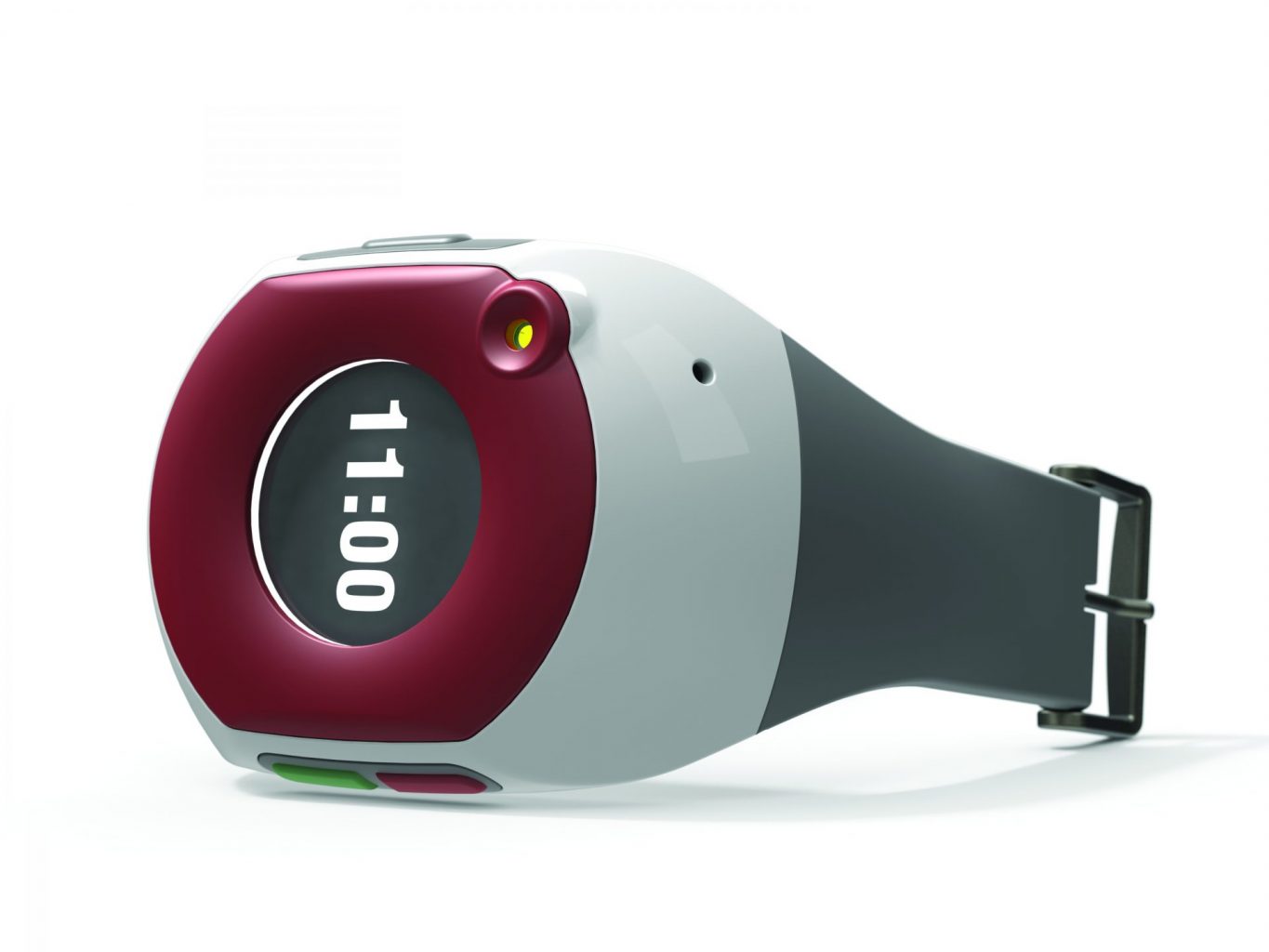 2PCS has produced a series of devices that can be worn at home or outside to keep an older person connected with their carer. At the same time the devices monitor where the person is and detect potential falls. GPS alerts carers if the person goes outside a certain distance from the home and there is an alert button that can be pressed. Contact can also be made via voice.
"Our basic idea was to provide more freedom through safety," explains Felix Piazolo in his interview. "The most challenging part of that was to develop something of high enough quality that the market demands." Starting in 2008 as an AAL project and then as a university spin-off company, 2PCS has now gone on to develop a series of products fulfilling these aims, which have been on the market since 2018.
While the pandemic has had a big impact on the business in terms of restricting the ability to install systems in care homes, Felix explained how it has also pushed the company to launch a new system that users are able to install themselves with remote support available from the office. "This plug and play device has helped people stay connected and safe, even when isolated," he says.
Interview with Felix Piazolo