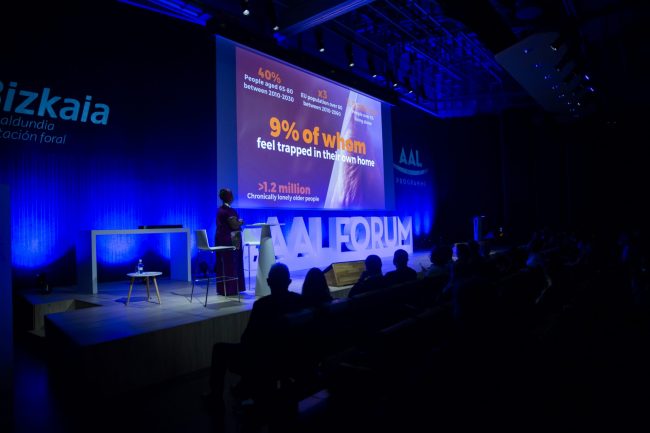 The three winners of the 2018 Smart Ageing Prize were announced during the first day of the AAL Forum     Bilbao, September 24, 2018 – The Smart Ageing Prize, a collaboration between the Active ...
Read more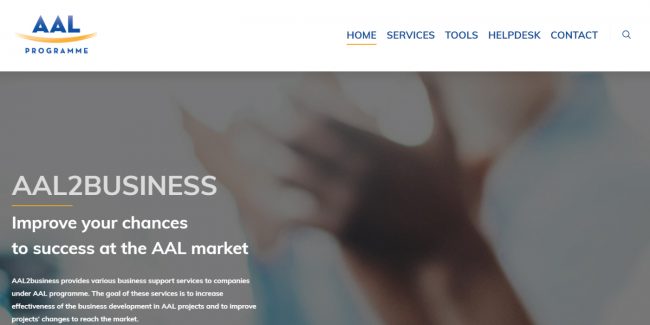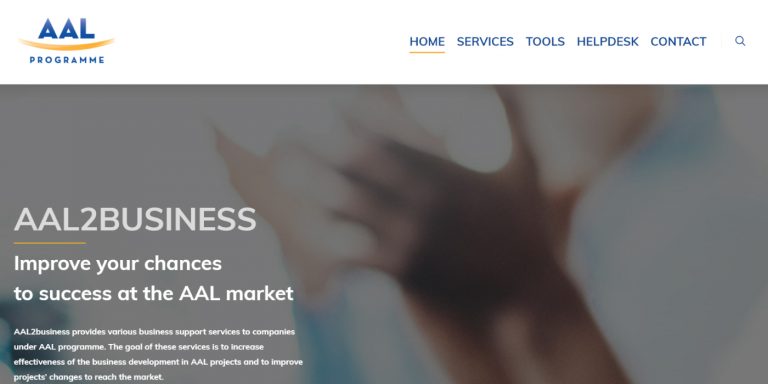 Improve your chances to succeed in the AAL market Are you an AAL funded project participant? are you looking out for solutions and support to finally make it to the market? Then you should ...
Read more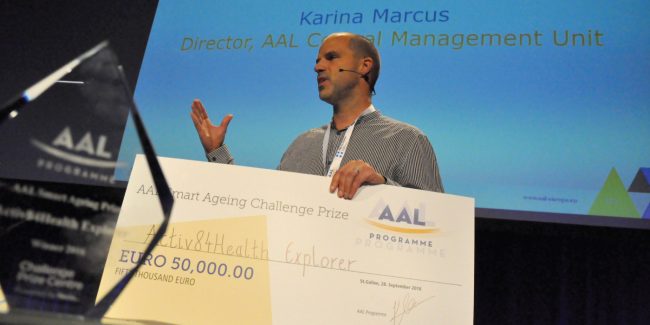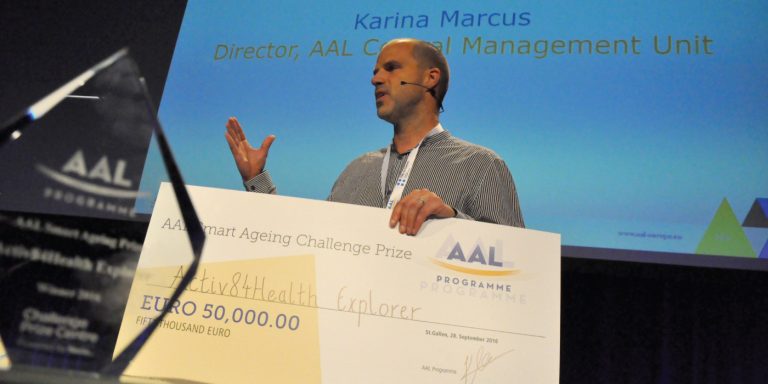 2 May 2018, Brussels  – The Smart Ageing Prize received 95 applications responding to the brief for 'products and services that use innovative digital technologies to support older people to ...
Read more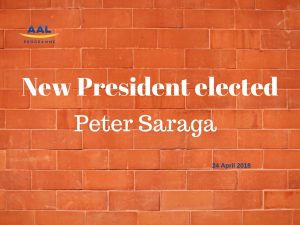 Brussels – April 24, 2018 – The Active and Assisted Living (AAL) Association announces today the appointment of Peter Saraga as its new President. Mr. Saraga was elected at the General Assembly in ...
Read more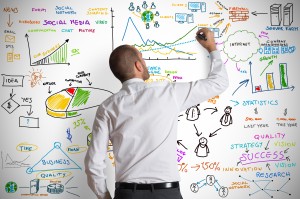 Deadline has been pushed until 20 April The purpose of this message is to inform you about the opportunities offered by the EU Horizon 2020 Coordination and Support Action 'UTILE' ...
Read more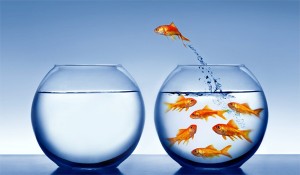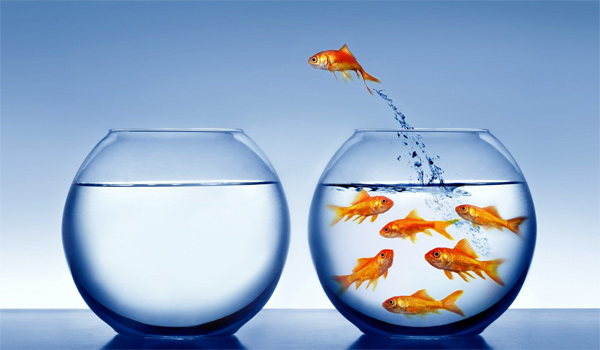 Fearless A name that is a promise itself: fearless, a project led by the Austrian company cogvis and funded by the AAL Programme, has now become a product available in the market. Fearless combines ...
Read more


Deadline: 13 April 2018 5 PM (Extended to 20 April) The AAL Forum is the yearly event of the AAL Programme. Active participation and interaction among the forum attendees are key in the 2018 ...
Read more
Apply to this new annual call for competition! The topic of the 2018 call is "Smart Solutions for Ageing well". The aim of this international call for proposals is to ...
Read more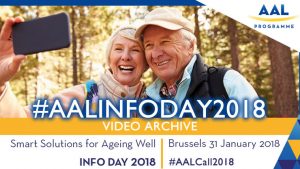 The AAL Association organized an INFO DAY on 31 January 2018, in Brussels in the Palais des Académies, to inform the European community about the next call topic of the AAL Programme: "Smart ...
Read more