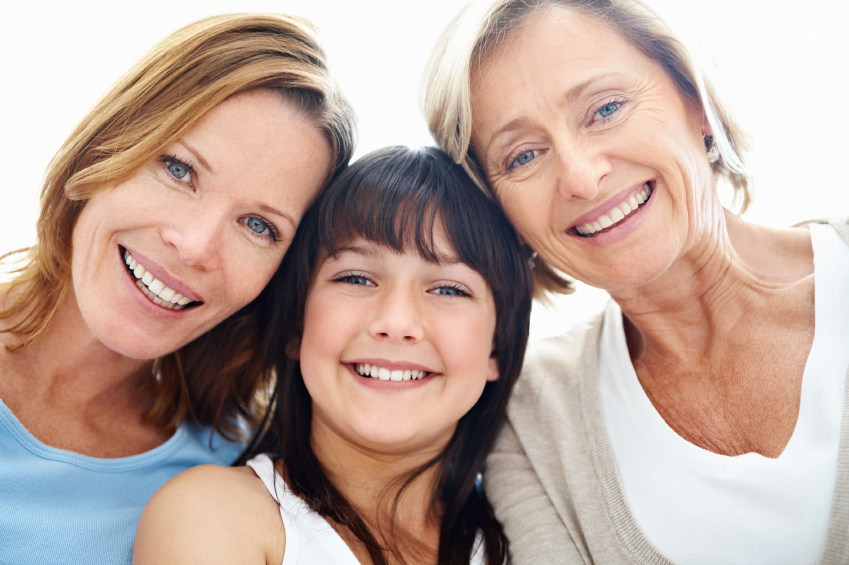 The Ambient Assisted Living Joint Programme (AAL JP) is the funding activity that ran from 2008 to 2013, with the aim of enhancing the quality of life of older people and strengthening the industrial base in Europe through the use of Information and Communication Technologies (ICT). Therefore, the AAL JP is an activity that operated in the field of services and actions to enable the active ageing among the population.
The demographic change in Europe, mainly caused by a process of constant and increasing ageing, implies challenges for the states' finances, as it weighs on the pensions' schemes and on the health system, but it also translates into some interesting opportunities for the future.
In fact, ageing should be firstly seen as an opportunity to live longer and better after a working life-time. Secondly, an ageing society presents some interesting advantages at the social level, as older persons are a precious richness in terms of experience, wisdom, and adaptability to societal changes.
The programme was financed by the European Commission and the 22 countries that constitute the Partner States of this Joint Programme:
Austria, Belgium, Cyprus, Denmark, Finland, France, Germany, Hungary, Ireland, Israel, Italy, Luxembourg, the Netherlands, Norway, Poland, Portugal, Romania, Slovenia, Spain, Sweden, Switzerland and the United Kingdom.
The overall budget is of € 600 Mil to co-finance Research & Development & Innovation projects aiming to deliver concrete solutions for independent living or 'ageing well' of elderly people using ICT. This funding activity is implemented by the AAL Association and the funding authorities of its member countries.
Six calls for proposal is launched. Through the funding of new projects, the AAL JP aims to reinforce the European market for Ambient Assisted Living products and services.
The AAL JP aims to combine social, technological and business aspects to deliver:
New models of service delivery and care that contribute to greater self-reliance for older adults and greater support for informal carers;
Adapted living spaces that can improve the quality of their everyday lives;
New ways for older people to remain active, including contributing as volunteers or providing mutual support;
New ways of mobilising active and trusted networks, both formal and informal, professional and in kind, to provide all types of support.