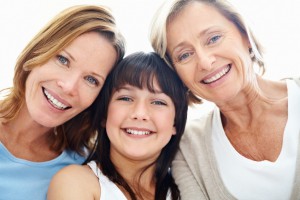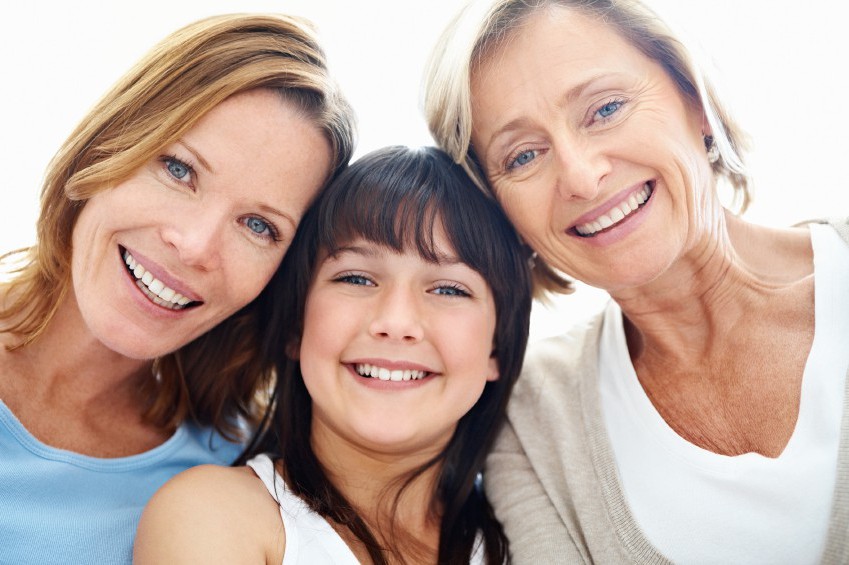 The Active and Assisted Living (AAL) programme funds projects in public-private partnership in the field of information and communication technology (ICT) for active and healthy ageing since 2008. The programme was renamed in 2014 after being renewed for a second phase (the first was from 2008 until 2013 and was named Ambient Assisted Living Joint Programme) and it is co-financed by the European Commission – under the Horizon 2020 umbrella –  and 19 countries until 2020 for an estimated budget of € 700 million.
The overall objective of AAL is to enhance the quality of life of older adults while strengthening the industrial base in Europe through the use of ICT.  Since 2008, AAL has issued 7 calls for proposals each focusing on different issues and has funded 154 trans-national innovations projects with over 1000 partners. Almost half of these project partners are small and medium enterprises (SMEs), which are collaborating with user organisations, large enterprises, universities and research organisations in the development of innovative solutions. The topics covered by the programme include management of chronic conditions, social inclusion, access to the self-serve society, mobility of older adults, management of daily activities, support from informal carers (e.g. family and friends) and occupation in life.
The AAL projects aim at introducing their solution to the market within 2 to 3 years after the end of the project.  For this reason, as part of their funded work, the projects perform pilot tests in realistic settings and develop their business model together with the most relevant players of the value network. In the first phase of AAL, some projects already accomplished their way to market (see selected success stories).
The AAL Programme also organises its annual event, the AAL Forum, to showcase the products and solutions of the projects and to bring together the different stakeholders in the domain in an open and interactive arena. The AAL Forum has become a reference for the AAL community in Europe with an average of 700 attendees (www.aalforum.eu).