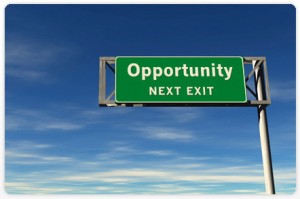 Up to now, 9 calls for proposal have been launched by the AAL Programmes. Every year, in the period of time between February and March, a call is launched and it is presented at the Info Days organized by the AAL Association in Brussels. These meetings are the dedicated happenings where to learn about the contents of each theme, how to apply, and where you can meet up with eventual partners or organizations involved in the AAL field.
The already published and closed calls were:
The call 2017 has already been announced:
Call 2017 – AAL packages/Integrated solutions
Keep visiting our website to learn about the upcoming opportunities for projects and regions.