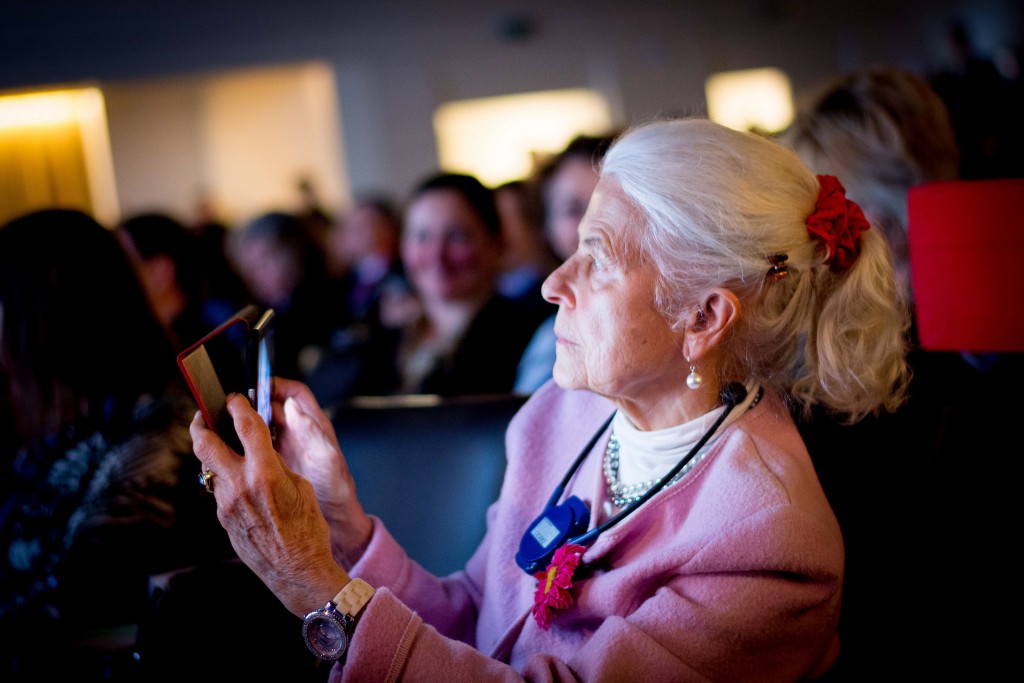 The web platform of CoME will be based on an easy interface that will support multiple devices, such as smartphones and tablets. Moreover, users will have the option of making use of augmented or virtual-reality devices with the aim of enabling the creation and diffusion of video tutorials in real time.
It will also embrace the developments in personalized, miniaturized wearable sensors that will allow seniors to carry out adequate self-reports whenever appropriate for self-management and disease prevention. Moreover, to ease the care task distribution among caregivers, an intelligent search engine based on ontologies and conceptual schemes, will allow selecting suitable caregivers based on experience and location.
All these features will be evaluated in field trials with end-users representing seniors and caregivers with a diversity of skills as well as socio-demographic and cultural backgrounds.
Objectives:
The CoME project provides a solution to reduce the number of seniors that demand care services by way of disease prevention and health self-management. Through miniaturized always-on sensors, seniors will be allowed to self-report themselves whenever appropriate in a non-intrusive way and send this information to professional caregivers to predict long-term state thanks to the analysis of these activity patterns.
It also eases the work of informal caregivers providing them with care tutorials and a match-making tool that facilitates care distribution between them and other caregivers.
Expected results and impact:
Reducing the number of seniors that will demand for care through disease prevention and health self-management
Easing the access to care services by seniors to obtain a high-quality care at home and in the community
Extracting interesting conclusions from the analysis of users' activity patterns
Improving informal caregivers and professionals support
Reducing informal caregivers working charge
Parnters:
Coordinator: HI-Iberia Ingeniería y Proyectos SL
Duration: 36 months
Starting Date: 01 December 2015
Total budget: 2.338.834,53€
Public contribution: 1.320.650,98€
Contacts:
Project coordinator: HI-Iberia Ingeniería y Proyectos SL
Name: Inmaculada Luengo
e-mail: iluengo@hi-iberia.es
Phone: +34 91 458 51 19
www.come-aal.eu (website under construction)