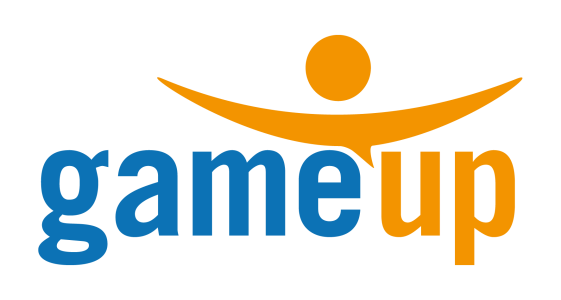 The project will develop a platform for social and exercise games that shall motivate the elderly to exercise more and in a correct manner. Game-based technologies and persuasive technologies will be used to motivate the elderly to perform good exercises. Experiences from the elderly playing existing exergames (like Wii and Kinect) will be used in combination with the combined knowledge in the project about needs and limitations for our target group. Exercise games shall be playable from home, and shall have social elements that motivate the elderly to play and exercise together. Existing input technologies (remotes, cameras etc) will be used – and adapted if needed. Users in all three countries will be involved at all stages of the project. In the beginning, they will participate in focus groups where they will try out existing technologies, and discuss what they like, what is difficult, what they would like, etc. Later they will be invited to test preliminary results regularly, to direct the course of the project. Participation is voluntary.
Objectives:
The main objective of GameUp is to develop a platform for social and exercise games to reduce physical and motivational barriers to elderly people's mobility.
The main contribution of the GameUp products and services is to sustain mobility of senior citizens, prolonging the time they can live autonomously in their preferred home environment and consequently enhance quality of life.
Examples are games or game-based technology that will help to better the balance and leg strength of the users. Social aspects and good feedback will be used as motivation.
Expected results and impact:
Products and services will include social exergames that, for instance, will help balance and leg strength, and the games will be adaptable to physical limitations that are normal amongst the elderly such as deteriorating sight and hearing, problems with grip, etc… The games will also be adapted to the elderly need to take their time. The platform developed will be social so that the users can play together – but maybe not simultaneously. The main impacts of the project are new fun tools for the elderly to maintain mobility and stay at home longer, and a new type of useful products for the elderly.
Parnters:
| ORGANISATION | TYPE | COUNTRY | WEBSITE |
| --- | --- | --- | --- |
| Ibernex | Large enterprise | Spain | http://www.ibernex.es/ |
| UniversityofSeville | Research | Spain | http://www.us.es/ |
| Klinik Valens | End user | Switzerland | http://www.klinik-valens.ch/ |
| Northern Research Institute | Research | Norway | http://www.itek.norut.no |
| Cyberlab.org as | SME | Norway | http://www.cyberlab.org/ |
| Tromsøysund menighet | End user | Norway | http://www.ishavskatedralen.no/forsiden.135520.no.html |
| O-Berri | End user | Spain | |
Coordinator: IBERNEX Ingeniería S.L.
Duration: 36 Months
Starting Date: 01 April 2012
Total budget: 2.226.345,00 €
Public contribution: 1,041,306.00 €
Contacts:
Antonio REMARTINEZ
antonio.remartinez@ibernex.es
+34976794226
Carretera Cogullada 11
50014 ZARAGOZA (Spain)
http://www.gameupproject.eu