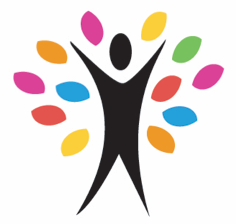 The INNOVCARE concept will aim to provide a novel support system with personalized assisted living ICT services for older adults in order to prolong their autonomy, improve their physical, mental and emotional wellbeing, prevent further dependence, and facilitate networks to support self-care. Better self-management does lead to healthier patients, more appropriate health service usage, and fewer unplanned hospital admissions. INNOVCARE involves healthcare professionals, informal caregivers and elderly as a team to work together for enhancing elderly health and wellbeing.
Objectives:
The technical components under INNOVCARE project are divided in three innovative concepts according to which of the three person centred care activities are going to be utilised (Physical activity monitoring through wearables technology, Neurological condition evaluation through mobile SmartPhohes, and Self-management care network). All the innovative components will be bound on a common open platform which offers them as services enabling the dynamic composition of packages of services based on interoperability and standards. This will be developed taking into consideration the growing importance of formal and informal caregivers with the participation of KempeLife, Seniornett and JDC (Israeli Association for the Planning and Development of Services for the aged in Israel; subcontracted by LoK) in the consortium, who will support the technical development in the different stages to develop market needed solutions accepted by the end users.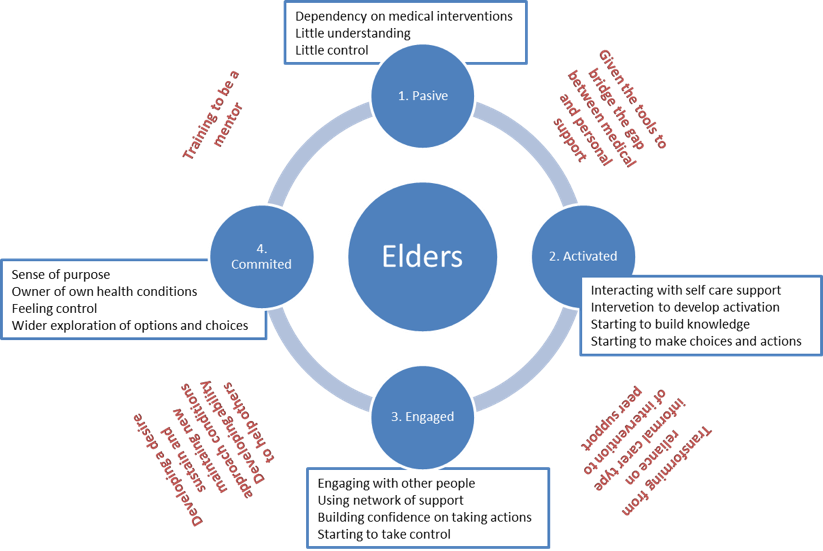 Expected results and impact:
INNOVCARE contributes to raise awareness at European level on how ICT solutions and integrated health wellbeing programmes empower citizens to live healthy, active, which lead towards independent living. This knowledge and best practices help to build confidence in using technology and thus it creates demand for new services and products to aid independent living. INNOVCARE largely contributes to strengthening the European industrial position since it enables to build innovative services and to explore new and increasing markets all around the world.
Parnters:
Coordinator: Wellness Telecom S.L.
Duration: 30 months
Starting Date: 01 February 2016
Total budget: 1.732.740,00 €
Public contribution: 994.353,00 €
Contacts:
Ignacio García Vega
Email: innovcare.coordinator@wtelecom.es
Phone: +34 630207760
http://www.innovcare.org/