The end-users gave valuable input during the interviews and meetings with representatives of the end-users' group and during co-design sessions. The 'baseline' gave an excellent basis for further discussions. It is a generic platform with several services like a calendar, local news and events, medicine reminder that is set via internet and sends text messages (SMS) to the mobile phone of the user.
The second year of the WeCare, project trials will show what end-users think of the WeCare 2.0 services in each country and how the envisioned business models will work out. For example, in Spain, the telecarers may receive less calls from people who are just in for a chat and therefore will have more time for urgent calls. Participants in the trials will all cooperate in the research which accompanies the WeCare project. They will give their input through a mix of questionnaires regarding wellbeing and loneliness issues, their expectations of the service and user experience, etcetera. This will provide the WeCare project group with valuable and comparable data.
Objectives: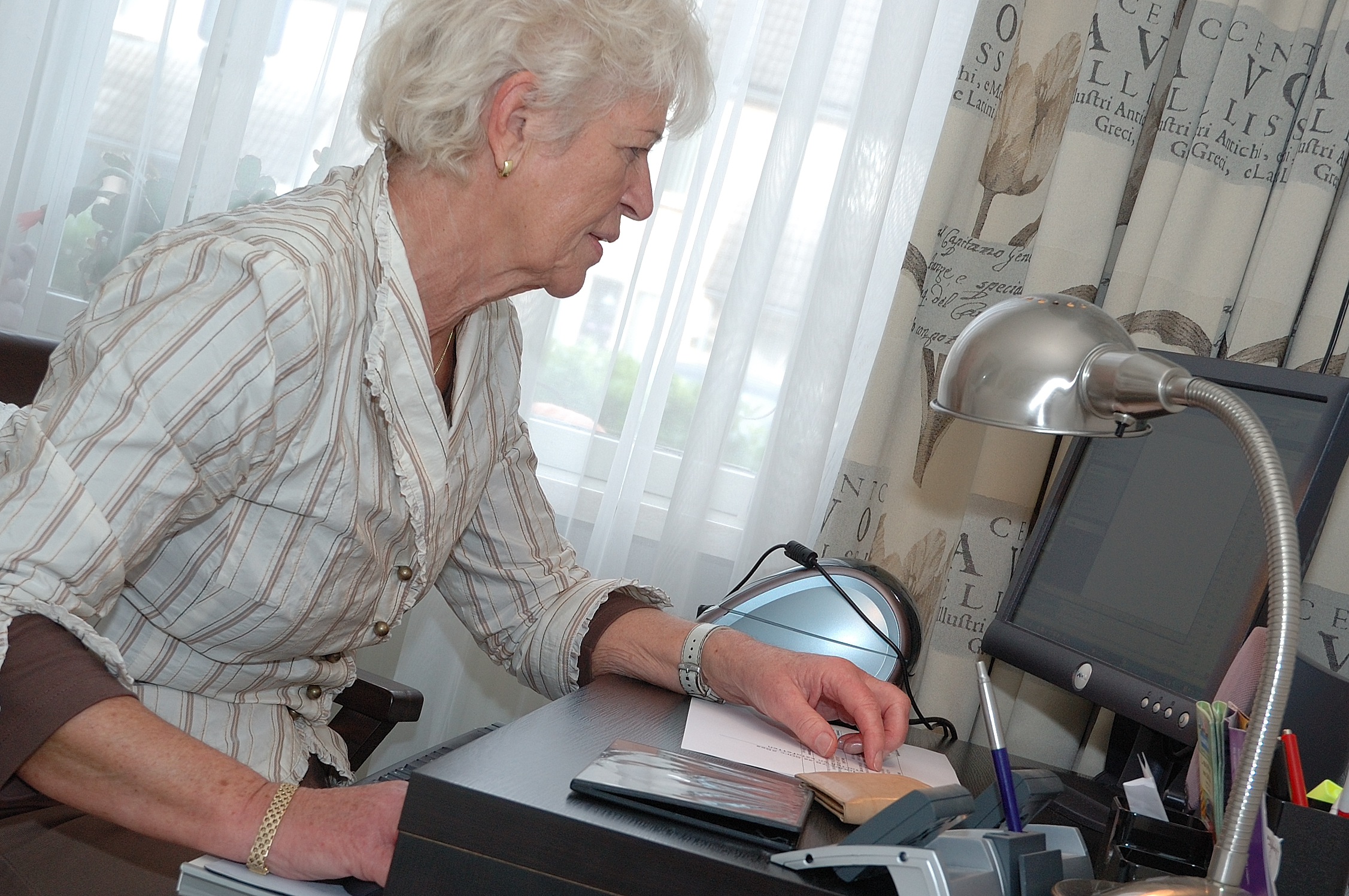 WeCare is a collaborative European project which primary goal is to encourage older people to create, participate in and continue their social networks in order to prevent isolation and loneliness. By increasing their autonomy, older people will be able to live at home longer, will preserve their quality of life and will continue to give their input and contribution to the neighbourhood and the larger society. Furthermore, by planning family or informal care for older people, in a more efficient way, the demand for professional care and social services will decrease. A service, WeCare 2.0, will be developed, evaluated and deployed to accomplish these goals.
Expected results and impact:
The following main results are expected:
-A design for a flexible WeCare 2.0 product with a pick and mix structure with services like: video communication, medicine reminder, calendar and broadcast functionalities represented. The WeCare system will encourage older people to create and strengthen their social networks in order to improve their well-being and prevent isolation and loneliness.
-Insights on the effect of ICT on the wellbeing of older people and on the habits that improve their social embedding.
-The third goal is that one or two companies will further develop the WeCare 2.0 system into a working product.
Parnters:
WeCare
ORGANISATION
TYPE
COUNTRY
WEBSITE
Organisation for Applied Scientific
Research TNO

R&D
The Netherlands
www.tno.nl
Ericsson Telecommunication
business
The Netherlands
www.ericsson.com
Simac
Industry
The Netherlands
www.simac.com
ANBO
end-users
The Netherlands
www.anbo.nl
Institute of Innovation for Human Wellbeing I2BC
R&D
Spain
www.i2bc.es
Fundación Andaluza de Servicios Sociales FASS
end-users
Spain
www.juntadeandalucia.es
VTT Technical Research Centre of Finland VTT
R&D
Finland
www.vtt.fi
Videra Ltd
SME
Finland
www.videra.com
Caritas Foundation
end-users
Finland
www.caritas-saatio.fi
Skytek Ltd
SME
Finland
www.skytek.com