Play a part in the world of healthy ageing at the AAL Forum
AAL Forum
The AAL Forum is our important annual event where all those involved in healthy ageing gather to discuss and plan the future of ageing well in the digital world.
As one of the largest events of its kind in Europe, the forum also hosts a vibrant exhibition of technology designed to improve quality of life for older people.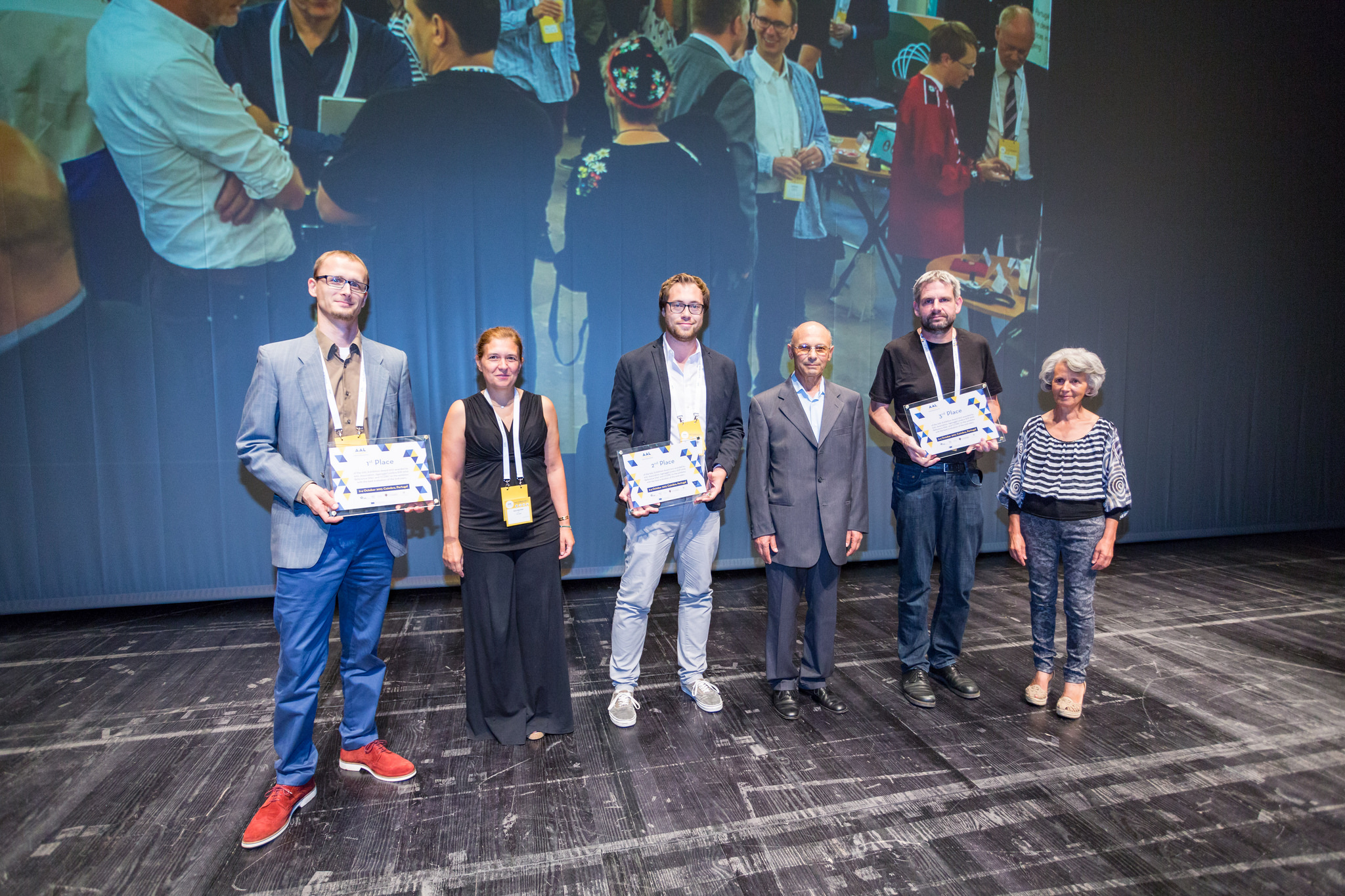 At the forum, AAL projects, leading industry players, investors, health and care service providers, regional authorities and groups representing older people all play an important role in helping AAL stay at the cutting edge of research and development in the sector, as well as getting products to market, by taking part in a series of interactive workshops.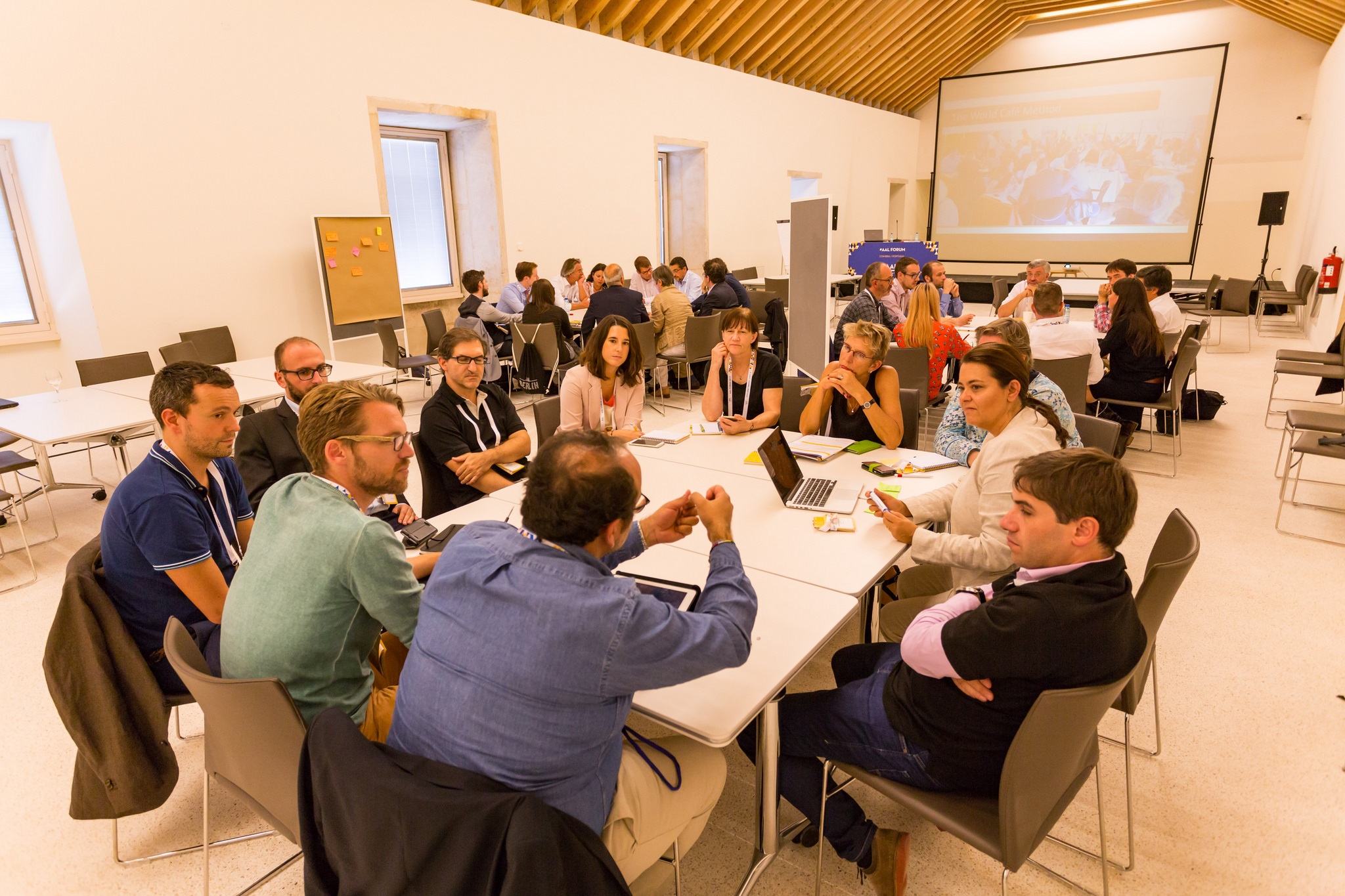 These workshops, which cut across important themes like the silver economy, developing ecosystems and taking products to market, are hotbeds of creative thinking and hugely valuable for all those developing products and services for the ageing population as well as for those looking to use them.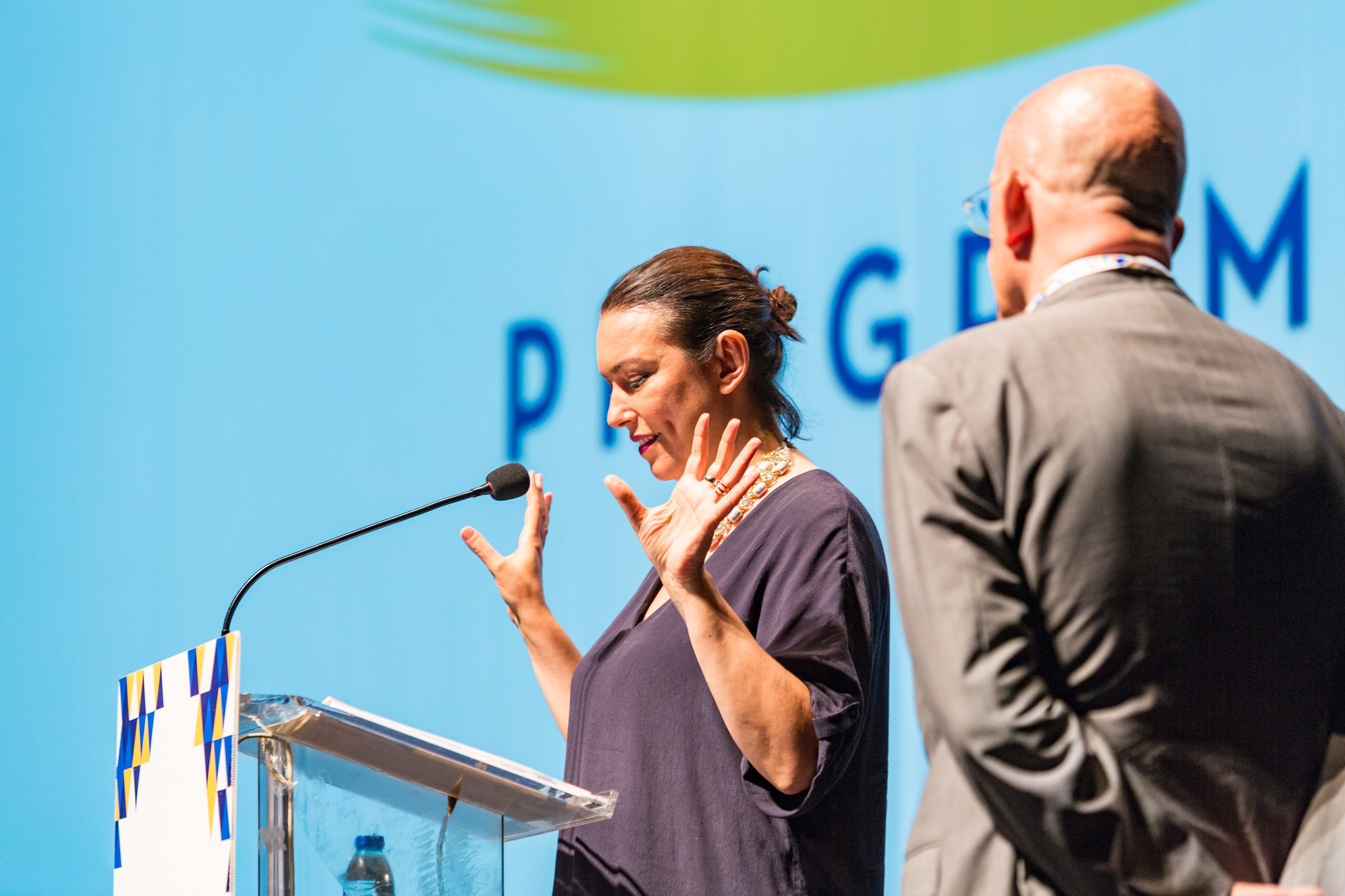 Keynote speakers from all sectors of society provide inspiration and leadership, awards are given for brilliant ideas and the forum provides the perfect opportunity for networking and collaboration.
The AAL Forum brings together a community of change makers looking to provide the digital products and services that will help older people live active and happy lives for longer. We value this community and believe that it is only through proactive involvement from all that we will achieve better conditions and a better society for all now and in the future