Europe fails to ensure active & healthy ageing
By: Ana Lemos (Entremayores)
The European Parliament (EP) is under pressure: Europeans are ageing rapidly, and it requires political action to ensure the well-being and access to services for the senior population. The problem is that the proportion of older faster than it takes to create policies for this age segment.
In order to identify good practices in the ageing policies of the Member States and seek possible common solutions for the EU-27, the EP Committee on Employment and Social Affairs asked the Case Research Foundation for a report on access to services intended to the elderly in Europe.
Two of the main issues addressed in the report are healthy, active ageing and lifelong learning, which are key concepts in policies for older people. Furthermore, for the former to become a reality, healthcare, long-term care and other services that promote independent living need to function properly. The report also considers that technologies are the element that will create a "new ageing environment", as well as new opportunities for active ageing and access to services.
What is common is that the pandemic has had a significant impact on the EU countries. One of the consequences of this has taken place in employment: there has been a decrease in active workers between 55 and 64 years old both in 2020 and 2021, without this implying a reduction in employment rates. In other words, senior workers began to be dispensed with in order to hire younger ones.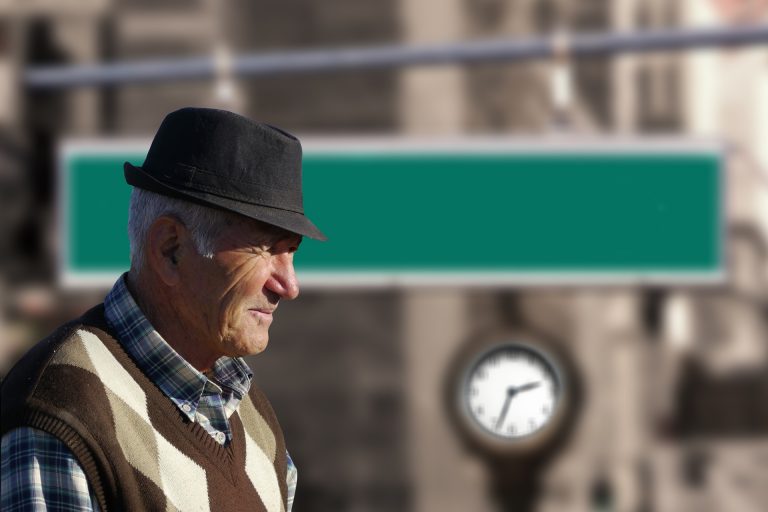 In terms of digitization, significant disparities have been observed. For example, in Bulgaria only 5% of those aged between 55 and 64 use electronic devices, while in Ireland the number rises to 40%. Internet access has a lot to do with this, since it is not available in the same way in all countries. Therefore, it must be taken into account that digitization not only has to do with alleviating loneliness and mitigating social exclusion, but also with access to basic services in the near future (for example, banking).
In regards to health, one of the most important indicators, life expectancy, slowed its increase due to the pandemic. In addition, the pandemic has caused a sharp deterioration in the mental health,especially among those aged between 50 and 64 years. Meanwhile, health services, practically collapsed due to the presence and spread of the virus, failed to provide the care that the elderly required. In countries with little public spending on health, seniors experienced difficulties when going to the doctor.
In order to make a good judgment about the path that ageing-oriented policies should take, the authors of the report examined eight European countries –Austria, France, Germany, Italy, Lithuania, the Netherlands, Poland and Sweden– from which they extracted the steps that have been taken in this area in recent years.
The eight states have placed active ageing on their political agendas, although they are at different stages. For example, Austria, Poland, Germany and Sweden already have specific strategies or policies, while in Italy the formulation of the law for this purpose is still under discussion. It should be emphasized that these policies were carried out through a participatory process in which not only the interested entities were consulted, but also the elderly and retired people. Despite these good developments, it has been detected that good practices in this sector do not cross national borders, which prevents the development of adaptation to the demographic model that is to come.
A fairly common move among countries at the political level has been to offer financial incentives to reduce early retirements. Others also introduced flexible contracts for this age group, which basically consist of allowing the reduction of their working hours without affecting their salary.
Despite that, pensions remain as the biggest sources of problems. Far from proposing a pension reform that is sustainable, these territories have chosen to offer discounts on cultural activities, sports and public transportation for the elderly under the umbrella of "overcoming financial barriers in social participation."
Full article in Spanish: click here