HealthTech continues to grow & becomes a trend in Spain
By: Horacio R. Maseda
Apps and digital devices are already a reality in the social and health fields. Their emergence is changing the sector with more regional businesses and institutions integrating them into their services.
Health is going digital. In the last two years, and especially after the outbreak of the Covid-19 pandemic, the social and health fields have had to adapt to the new reality and provide solutions to care for dependent people, residential and pharmaceutical management or the speeding up of treatments and diagnoses.
For this purpose, technology applied to health is gaining a greater weight in the sector. Today, HealthTech has a greater acceptance among the population: in fact, a recent investigation by the Open University of Catalonia (UOC) confirms that the applications developed by medical entities generate more and more trust in the user.
Thus, in order to bring and make any health-related service more accessible, this type of technology, often adapted to mobile devices for greater convenience, presents tools such as telemedicine allowing us to consult with the doctor from home; or connecting us with other services such as telecare, accompaniment or the search for qualified professionals.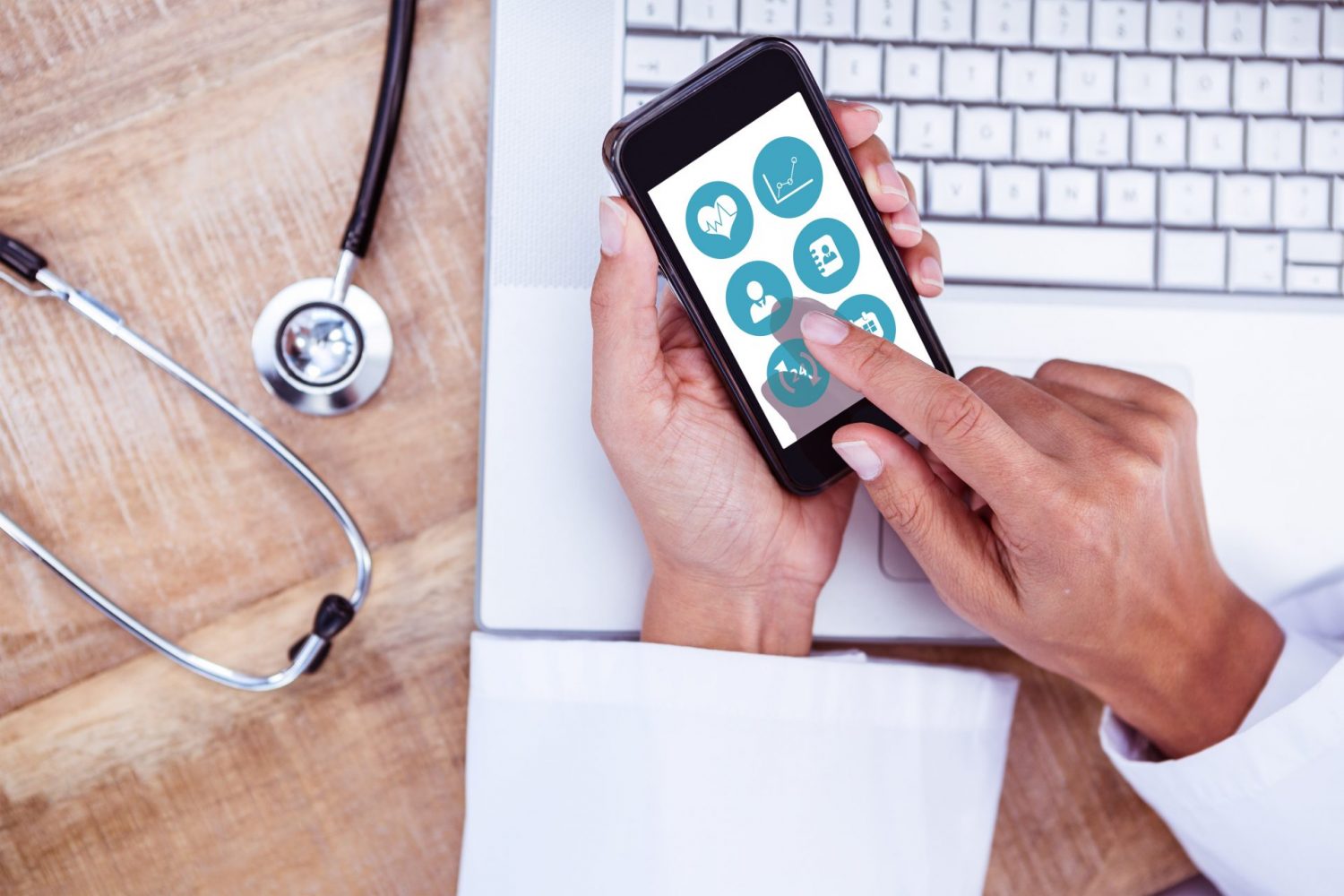 According to the Hotwire consultancy report 'Trends in the HealthTech sector', technology is leaning towards systems that motivate the patient to take care of their own health. This type of services, the same report points out, have become popular in Spain, "especially to control their health status (80%) or that of a dependent family member (72%)".
The Argentinian platform Endeavor, which supports entrepreneurial entities with potential, talks about several changes that are favoring HealthTech. In the first place, prevention in the health sector is gaining ground: "Disease diagnoses are increasingly early and accurate", they say. Furthermore, the precision of interventions and treatments has also increased with costs lowering.
Secondly,  Endeavor team points out that health is being defined in a more integral way, that is, as a general state of wellbeing that encompasses the physical, mental, social, emotional and spiritual sides of the patient.
Another key that the platform underlines is that the industry has been shifting the focus of attention towards the consumer, with thousands of apps on the market  offering a lot of information, so the user can make better health decisions.
Naturally, this change in trend is also reflected in business.
According to the business analysis platform CB Insights, the world's largest technology companies such as Amazon, Google, Microsoft, Facebook or Samsung are already investing in start-ups in the sector.
The international numbers are breaking records: CB Insights estimates that HealthTech exceeded 80,000 million dollars in capital funds in 2020 and more health-tech innovations are only emerging.