Help AAL make active and healthy ageing investable
If you are looking for the next big tech investment, then you may well be considering the growing active and healthy ageing market. With more and more people living longer, a huge market is opening up for tech products and services designed to help people stay active and healthy for longer and meet the challenges society faces with its ageing population in the future.
AAL has been at the heart of this emerging market since 2008 and has been funding the development of hundreds of products and services, many of which are already in the marketplace. Now, with the next European research and innovation framework – Horizon Europe – due to begin in 2021, the EC is currently putting together its strategy for the next phase of activity designed to seize the opportunities presented by Europe's ageing population.
The European Commission wants to continue funding research in this area and help to stimulate innovation in digital markets, such as those in health and social care, the Internet of Things and home care and assistance – all thriving sectors ripe for investment.

Have your say on how we do things
Having established a flourishing ecosystem of stakeholders involved in active and healthy ageing, AAL wants to be at the heart of this in the future, and that means involving all stakeholders in developing its new strategy, including those investing in future markets
We want to hear your views on how you think Europe should move forward to embrace the changes that our shifting demographic is bringing. Where should its priorities lie in terms of stimulating the market and encouraging entrepreneurs and innovators to develop the ideas that will make a difference to people's lives?
Our new online consultation survey aims to collect the opinion of potential investors in this market on the AAL's achievements and lessons learned so far, the state of the active and healthy ageing market today, and how we should approach the challenges we face in the future to ensure it remains ripe for investment.
Much has been said about how we get innovations to market, and how we should improve cooperation and communication between the various people who are affected by the issues of ageing. Now we want to hear what investors think – those who will be key to ensuring that the work AAL does in the future ensures a profitable and successful outcome for all.
Ageing Well in a Digital Society
We have produced a short outline of our own proposal for the new partnership programme, called Ageing Well in a Digital Society, on which you can provide your feedback in the survey, too.
The core value of our proposal is simple: help people to age well. It will be centred around the idea of ecosystems – interconnected collaborations through which technological and social innovations, as well as the experiences of using and developing them, can be quickly shared. We believe that will not only provide the products and services people need to ensure more active living longer into old age, but will also provide huge investment opportunities.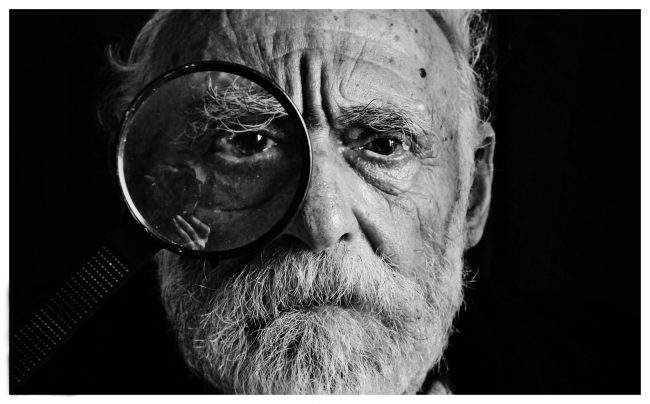 Do our survey and make your voice heard
Hearing the differing perspectives and opinions from the many people who make up our diverse community will be essential for creating a successful approach to ageing in Europe over the next seven years.
So, if you see investment opportunities in ageing well, and have something to say about how you think we can make the most of these opportunities, now is your chance to make a difference.