AAL Impact Assesment available now
The AAL Programme has issued the results of its second round of Impact Assesment results. A second round collected data via survey from the same group of projects as well as from projects from calls 2014-2018. This new round collected data from 38 AAL projects from all calls between 2008 and 2018. 
The programme has created a proof of concept in Europe that ICT-enabled solutions can deliver real social and economic value for older people. The programme has progressed technologies and solutions relevant for older adults to market entry by providing funding that filled the gap between research and commercialisation. It Introduced multi-sectoral and participatory approaches in the co-design, testing and implementation of innovative solutions.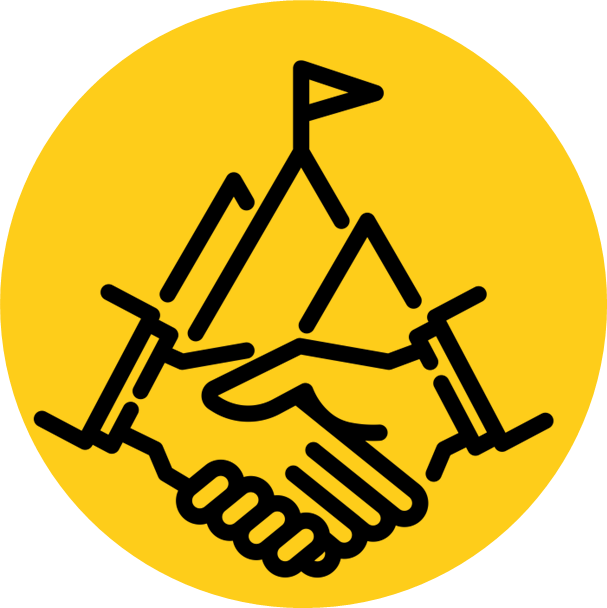 1 in 8 AAL-funded projects has led to market launch of a solution or component
The AAL intervention logic has identified three main impact dimensions:
improved quality of life for older adults and their networks;
increased efficiency of health &
care systems;
strengthened AAL industrial base in Europe. 
Through various support schemes, it also enabled knowledge sharing, built new skills, confidence and trust, and created value networks across stakeholder groups and private sectors. It also raised the profile for AAL solutions in the investor community via pitching events across Europe.