AAL Programme to host European Online Week of Active and Healthy Ageing 2020
The AAL Programme, the European Innovation Partnership on Active and Healthy Ageing (EIP on AHA) and the More Years Better Lives Joint Programming Initiative (JPI MYBL) are happy to present a first ever joint online initiative in the form of a European Online Week of Active and Healthy Ageing from 2-6 November, 2020!
Given the special circumstances this year, this first edition will be an online event to take place between November 2 and 6, 2020, while the actual physical event together with the AAL Forum has been postponed to May 2021.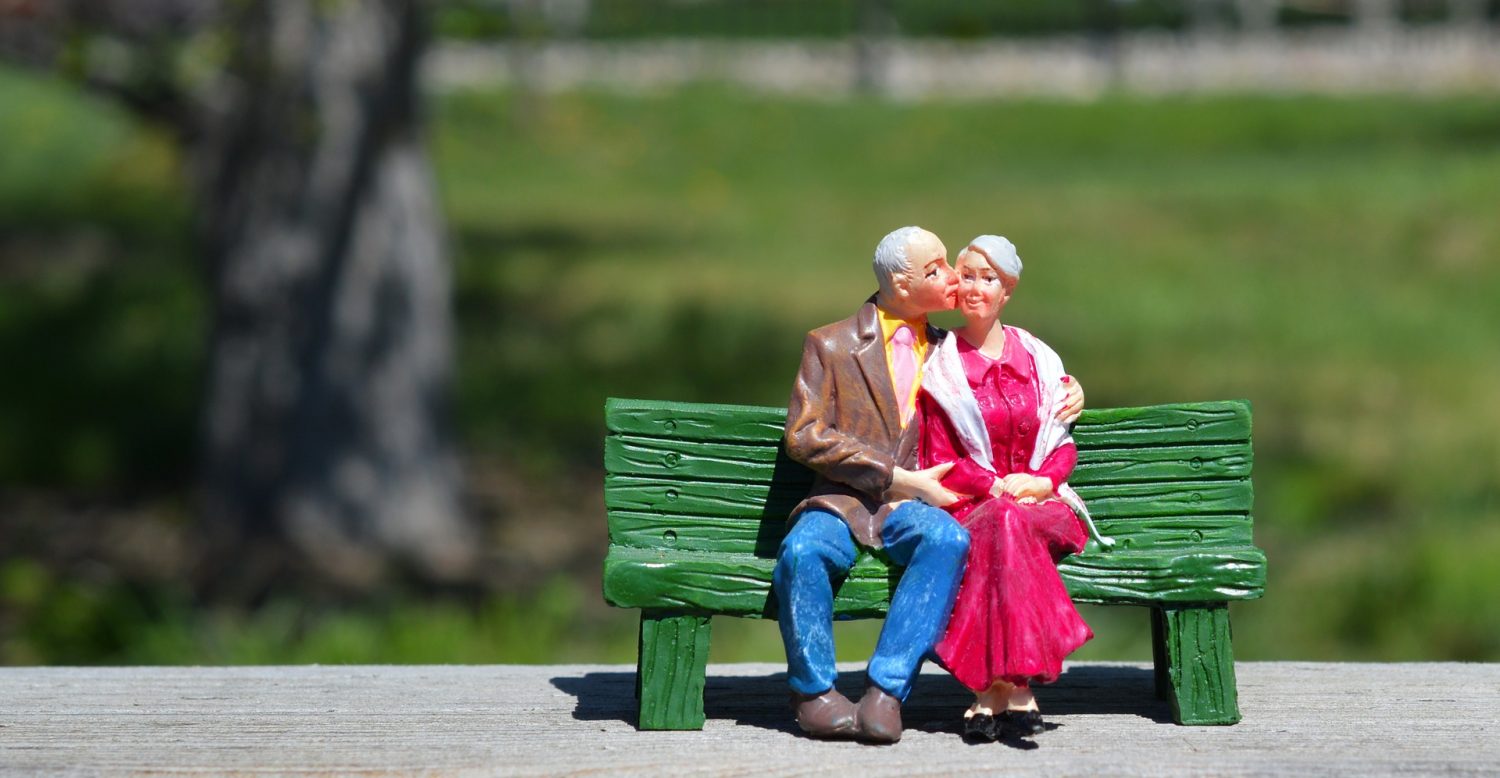 The three initiatives have collaborated closely over the last two years, in order to unite their efforts for putting demographic change more prominently onto the EC's R&D agenda.
In 2019, the annual AAL Forum in Aarhus, Denmark was used to organize joint activities by merging the EIP on AHA's conference of partners into the workshop pillar of the AAL Forum as well as via a joint plenary session between the three initiatives.
With the start of the new decade and in line with the WHO's promotion of a healthy ageing decade 2020-2030, the three initiatives decided to launch the first edition of the European Week of Active and Healthy Ageing in 2020.
The themes of the European Online Week of Healthy and Active Ageing
This European active & healthy ageing week will not only look into the most pressing and emerging consequences of COVID-19 on the older population in Europe, but to warm up for the physical event in May 2021 by presenting some of the main priorities of the Decade of Healthy Ageing promoted by WHO.
The online week will feature a series of debates and webinars with experts, policy-makers, politicians about many relevant topics for all Europeans.
Follow our website HERE and sign up for the newsletter to follow the latest updates on the programme and speakers!