Associations: their origins in altruism & the need to relate
As the average age of population increases progressively, so does quality of life. This means that after retirement there are still many years to do new and different things, and we must find ways to invest all that potential of knowledge and experience, not to mention the free time that individuals accumulate when they leave their work activity. A good option is to dedicate time and knowledge to the benefit of a specific cause or in fight for social improvements in an association of the elderly.
It is common that people, after retiring, begin to seek volunteering options or even join an association that allows them to be active, while investing their time in a positive way.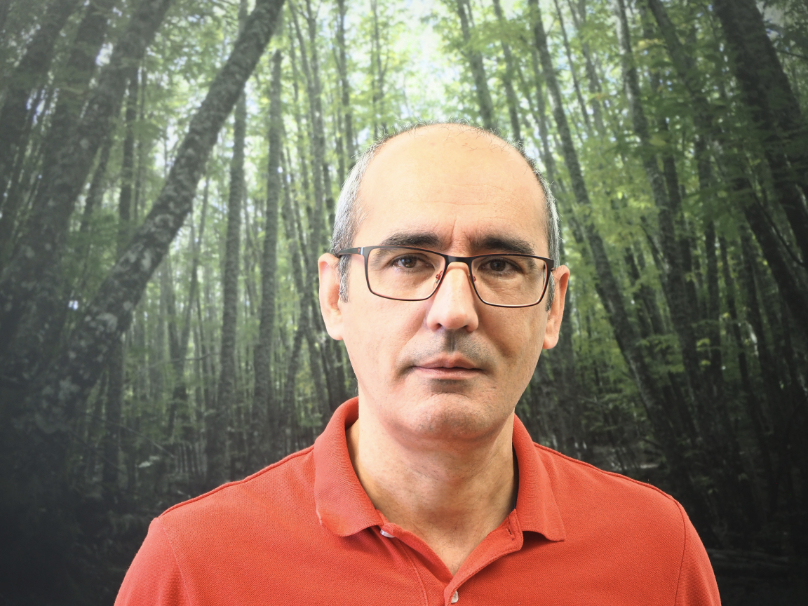 José Buz, professor of Evolutionary and Educational Psychology at the University of Salamanca explains that the associative movement responds to the expression of genuine generosity. 
Psychological theories have always stated that there is a direct relationship between aging and increasing altruism.
"Other data shows that age-related altruism has nothing to do with education or economic level", continues Buz, who also affirms that the main factor related to an increase or decrease in altruistic attitudes is health. "This tendency to be more altruistic diminishes when people are not in a good physical and mental condition to carry out certain tasks, but in no case does it have to do with a lack of motivation or disinterest".
Therefore, from a psychological perspective, the tendency to associate with others is explained because people find satisfaction in life when helping, and not when being helped. This becomes evident, especially in adulthood. For older people, it is more important to give support than to receive it in order to counter the widely-spread stereotype of helplessness often perpetuated by younger people. Of course, this doesn't mean that seniors don't wish to be supported, but it does mean that their satisfaction comes from helping. And this can be channelled through associations.
The genuine need to socialize also has a lot to do with the emergence of associations. According to Buz, in the 70s, the Continuity Theory became popular with its argument that people obtain higher levels of wellbeing in older age to the extent that they can continue the level of activity that they had had throughout their lives,  "We are always looking for rewarding social relationships, at any stage of life. But as we get older, that search becomes much more important. That makes this stage a propitious time for associations of all kinds to be born. I would say that we are designed to associate as we age".
Social participation increases life expectancy between three and five years
Regarding the health benefits provided by social participation, Buz explains that, although the scientific evidence in this regard is divided between Sociology, Psychology and Medicine, they all agree that the increase in social activity has a direct impact on physical health. According to this expert, it is proven that a high level of social participation increases life expectancy between three and five years. "This is a lot. In fact, the effect is comparable to quitting smoking, eating a proper diet, physical exercise… You can even delay the onset of dementia", says Buz.
The problem that this expert detects is that activity and social participation can decline if the new needs of the elderly are not met, Buz argues,"The improvements that have occurred in the profile of the elderly are not being accompanied by improvements in the policies aimed at them. We continue to use an old leisure model, which does not respond to current concerns. There are new needs and many are yet to come, and we should start working on them now."