Decade of opportunity: AAL to open EWAHA 2020 with session on demographic change
The session, titled "Demographic change & healthy ageing in the new decade: opportunities & challenges", is hosted by director of the AAL Programme Klaus Niederlander, and will draw on the European outlook on ageing presented by the European Commission Demographic Change report.
Joining the discussion are two distinguished guest speakers: Dubravka Šuica, the EC's Vice President and Commissioner for Democracy and Demography, and Claudia Mahler, an independent expert for the United Nations on the enjoyment of all human rights by older persons. 
The session will discuss two main aspects of the issues taken up in the report: what is the European Commission's view and strategy for an ageing Europe? And, on the other hand, why are older adults chronically still invisible despite the Covid-19 pandemic? The session will be closed with a Q&A with the public.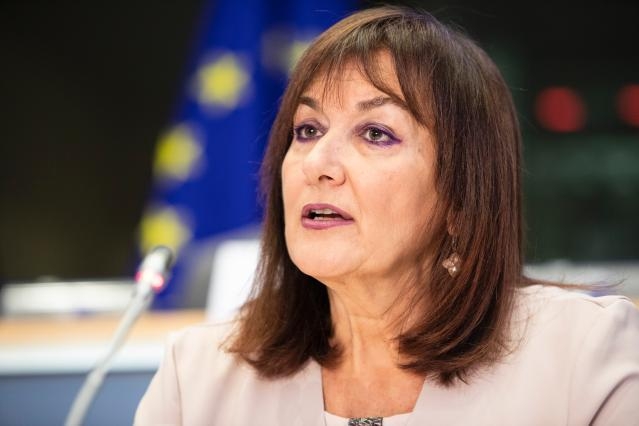 Dubravka Šuica is the Vice-President of the European Commission for Democracy and Demography.
Ms Šuica is a Croatian politician from the city of Dubrovnik, where she served as its first female mayor and was awarded the 2006 World Mayor Award. She entered politics in the 1990s as a Member of the Croatian Democratic Union and served as a Member of the Croatian Parliament and Vice-Chair of the EU Integration Committee. Between 2004 and 2009 she was a Board Member of the Union of the Association of Towns and Municipalities of the Republic of Croatia. For ten years she was President of the Croatian Delegation to the Congress of Local and Regional Authorities of the Council of Europe.
From 2013 to 2019 Dubravka Šuica served as a Member of the European Parliament. In June 2019, Šuica was elected as first Vice-Chair of EPP Group in the European Parliament.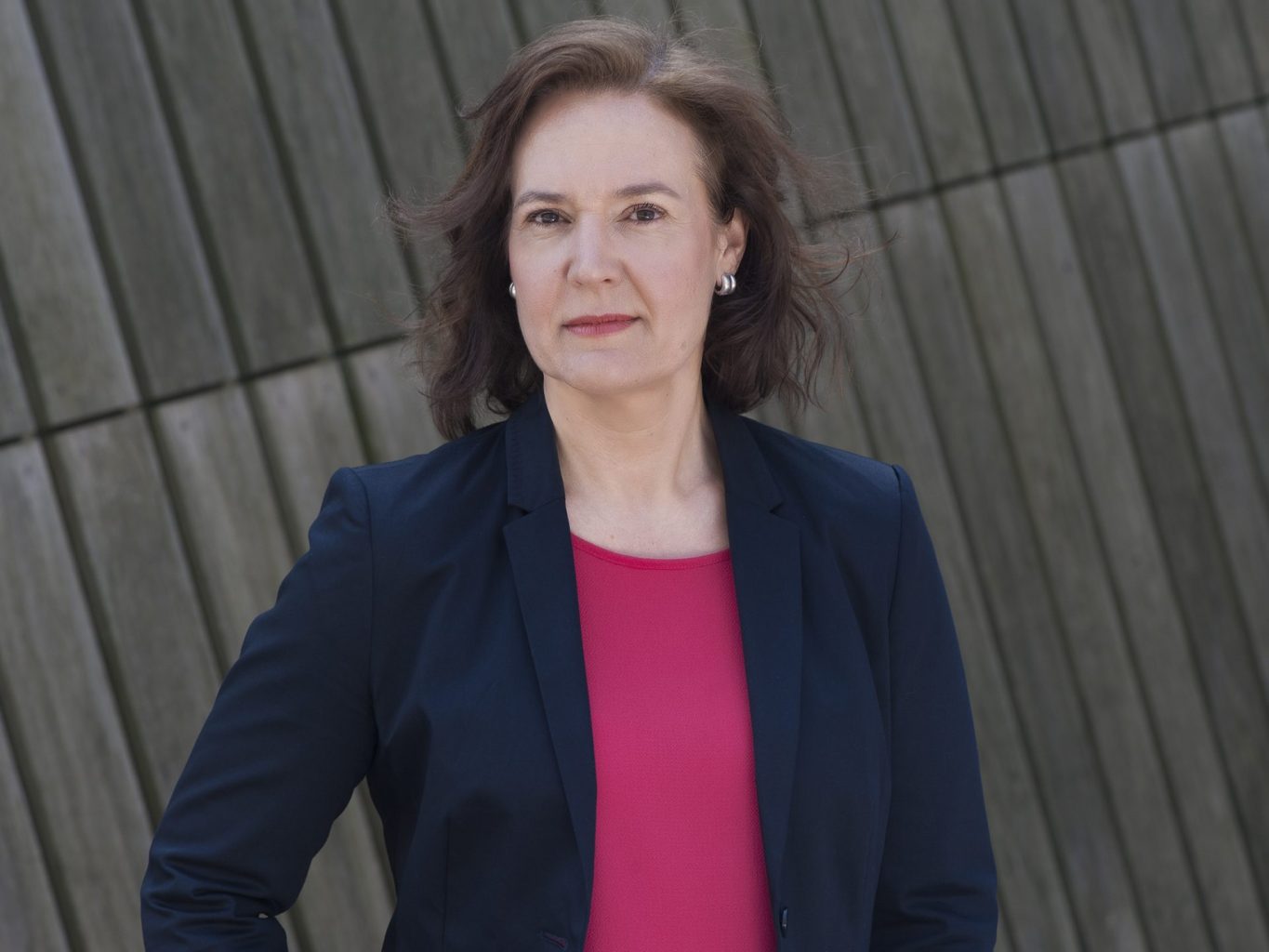 Claudia Mahler is an independent expert for the United Nations on the enjoyment of all human rights by older persons.
Claudia Mahler has been working for the German Institute for Human Rights as a senior researcher in the field of economic, social and cultural rights since 2010. She is also a visiting professor at the Alice Salomon Hochschule. From 2001 to 2009, Ms. Mahler conducted research at the Human Rights Centre of the University of Potsdam where her main fields were in human rights education, minority rights and the law of asylum. In 2000, she was appointed as Vice President of the Human Rights Commission for Tyrol and Vorarlberg. She has also worked as a lecturer in the field of human rights law and as a consultant to OHCHR in Geneva. From 1997-2001, she was an assistant at the Leopold-Franzens-University Innsbruck, Austria in the field of criminal law and criminal procedures. Mahler received her doctoral degree in 2000.
Register now for EWAHA 2020!