View from Europe: AAL to host two MEPs at EWAHA 2020 panel on Europe's ageing society
The panel discussion will present the perspectives of two Members of European Parliament, Sirpa Pietikäinen and Brando Benifei, on the ongoing implications of Europe's ageing population.
Points of discussion will include:
the societal pact between generations in Europe and its implications on older adults' inclusion in society 
life-long learning
knowledge sharing
the sustainability of pension schemes
The session will also draw attention to the ongoing digitalisation of society and to what extent it can benefit older adults and the social and health care systems in Europe.
The discussion will be of particular interest for those who are following the debate around the European framework programme and who are keen to be up-to-date with the most recent political approaches to ageing.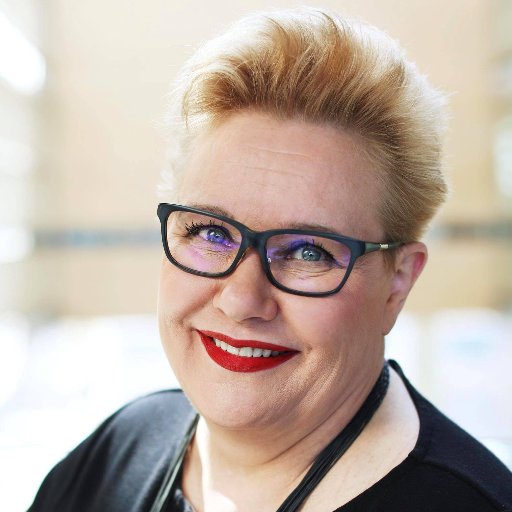 Sirpa Pietikäinen is a Finnish Member of the European Parliament representing the European People's Party (EPP) since 2008. She was Finland's Minister of Environment from 1991 to 1995 and a Member of the Finnish Parliament from 1983 to 2003.
At European Parliament, she is a member of the Economic and Monetary Affairs Committee (ECON) and is in the Women's Rights and Gender Equality Committee (FEMM), as well as substitute in the Environment and Public Health Committee (ENVI). In 2015 she was the rapporteur of the resolution on circular economy, and she has given hundreds of speeches about eco-design, waste reduction and policies supporting growth in circular economic practices.
Pietikäinen is committed to the idea of a Europe with a human face, a Europe that guarantees the respect of human rights, equal opportunities, social inclusion and access to high quality services.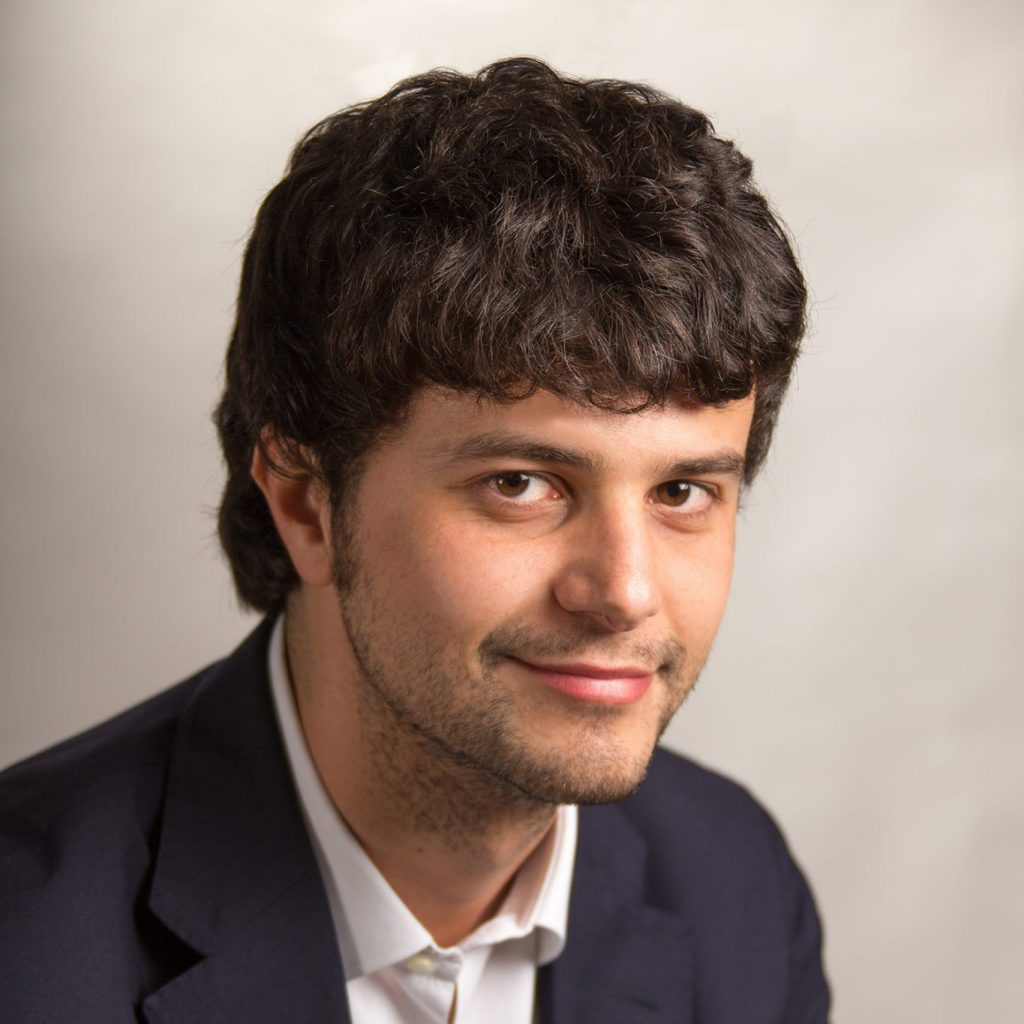 Brando Benifei is an Italian politician who has served as a Member of the European Parliament since 2014. 
During his first term from 2014 until 2019, Benifei served on the Committee on Employment and Social Affairs. In 2019, he moved to the Committee on the Internal Market and Consumer Protection. In 2020, he also joined the Special Committee on Artificial Intelligence in a Digital Age.
In addition to his committee assignments, Benifei is a member of the European Parliament Intergroup on the Digital Agenda, the European Parliament Intergroup on Seas, Rivers, Islands and Coastal Areas, the European Parliament Intergroup on Cancer,the MEP Alliance for Mental Health, the European Parliament Intergroup on Disability, the MEPs Against Cancer group, and of the UNITE – Parliamentary Network to End HIV/AIDS, Viral Hepatitis and Other Infectious Diseases.
Register now for EWAHA 2020!