European Dialogues: An Interview with Dr. Graziano Onder
To increase awareness among the various stakeholders within the AAL domain, we have launched a series of interviews with experts and policy leaders to gain a more in-depth insight the major issues caused by the epidemic and put forward reflections for a safer future. The series was kicked off on 12 May, 2020 with the AAL Communication and Public Affairs manager Nicola Filizola interviewing Dr. Graziano Onder from the Italian National Institute of Health.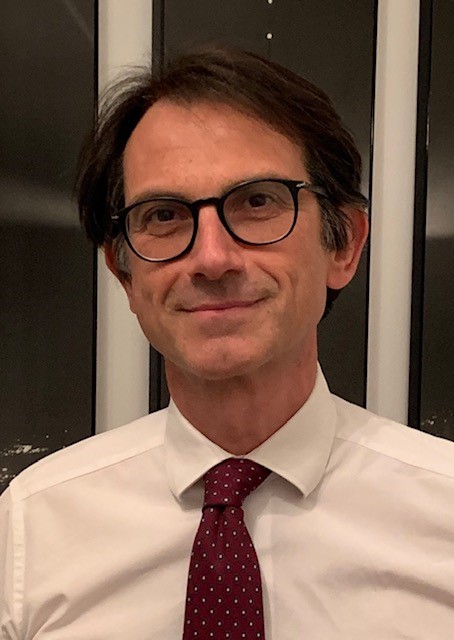 Graziano Onder, MD, PhD is a geriatrician of the Italian National Institute of Health. He is Associate Professor of Geriatrics at the the Università Cattolica del Sacro Cuore, Policlinico A. Gemelli in Rome, Italy and Fellow of the European Academy for Medicine of Ageing and member of the Geriatric Working Group of the Italian Medicines Agency.
They discussed the major consequences of the pandemic on the older population and public health systems in Italy, the role that digital technology has been playing in managing this health crisis, and the future health system sustainability with the increased use of technology and telemedicine.
Intro: Italy is the world's second oldest country with almost 20% of its inhabitants over 65 years. The country has been particularly hit by COVID-19, with a virus mortality with a 80% percent rate reported for the older population. For this reason, our guest today is Mr. Graziano Onder, a geriatrician of the Italian Institute of Health.
Q: Good morning. How are you, Graziano?
A: Good, I'm fine. Thank you. Good morning.
Q: Thanks for joining us for this first interview. Graziano, we would like to know, how is it going for the older population in Italy today after two months of lockdown and what were the main critical issues that your public system had to face and cope with during this period?
A: Thank you, Nicola. Italy is one of the oldest countries in the world and almost one out of four Italians is 65 or older. And as we all know, age is one of the factors most strongly associated with negative events related to the COVID-19 infection. We estimated that more than 90% of the all deaths due to COVID-19 in Italy happen in people 65 or older, meaning that this is the population that is suffering the most for the direct consequences of the infection.
But there are also indirect effects of the epidemics that we are not measuring right now but may be particularly relevant and challenging for our health care system, especially when we think about older people. First of all, those are related to social isolation. We know that older people are getting the worst physical and psychological consequences of social isolation. This is something that should be considered in future programs considering the so-called phase two, the reopening of the country.
The second relevant issue relates to non- communicable diseases. In this period, we are very focused on COVID-19 infection, but in all of the country in the last two months, the care of non-communicable diseases such as hypertension, diabetes, cardiovascular diseases, neuropsychiatric conditions has been completely neglected. And this may have great consequences, particularly for the older population that very commonly suffers from these conditions. In the next few months we are going to see the consequences of the lack of care of these conditions.
We are going to see that COVID infections had direct consequences on older adults' health, but closure of all health services for the care of conditions different from COVID-19 may have caused severe health consequences as well.
Then we can move to other relevant issue that relates to long-term care sector and nursing homes. This is really a big challenge and not only for Italy but for many other countries, because many deaths happened in the nursing homes that were not really ready to face the epidemic. So, I think this is a public health sector that should probably be rebuilt or reconsidered in the future.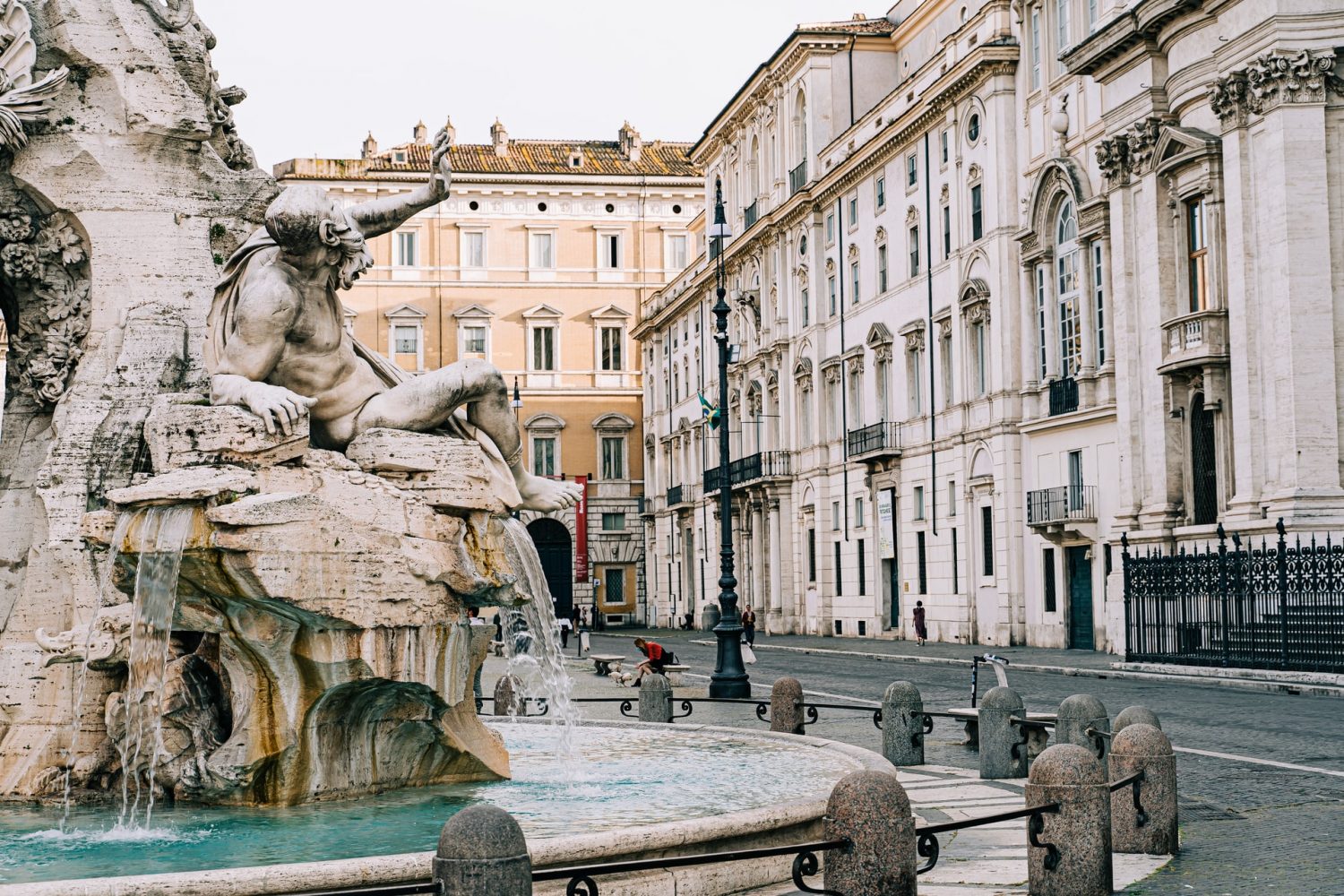 Q: To what extent are digital technologies helping to the Italian Health Systems to cope directly and indirectly with COVID-19 ? And, how are these solutions practically used on an everyday basis?
A: I feel that digital solutions are really important, especially in this new phase that we call phase two of the epidemics. This phase two has replaced the strict lockdown rules that have been in place nationwide and for more than seven weeks. And now we have some liberties including going to the park, exercising outdoors, even if freedom of movement remains limited in this space. I feel that technology might be very important, first of all in what we call the contact tracing, meaning that it's important in this phase to identify all cases and isolate all new COVID-19 cases. But also it is relevant to early identify people that have been in contact with these cases in order to test them and eventually isolate them. So, digital solutions here are very important and different regions in Italy have adopted different solutions in order to perform this contact tracing.
What we learn here is that clearly technology should be coupled with a large effort of persons. I mean the human factor is extremely important because the technology can help, but after that, we need healthcare personnel that should be able to go and test these people that have been identified as close contacts of new cases and eventually support the isolation procedures. This is an area in which I see very important contribution of digital technology, especially coupled with the human factor and with a large effort by health personnel of the healthcare system.
Another area that I believe very relevant relates to televisits and the possibility of being in touch with patients through technology, through computers or digital solutions. This is, I feel, very relevant for the care of people with COVID, but also for the patients with non-communicable diseases. Patients can stay at home and being in touch with their GP or specialist through the use of technology.
I feel that we are learning now that this might be an important solution. Unfortunately, it is not still part of what we call in Italy essential levels of care, that is what the healthcare system publicly provides to all people. These visits should early be part of this essential levels of care and that we will learn from these epidemics to adopt this solution, particularly for the care of older people that have to stay in their house because of social distancing or because they are not really able to leave the house and it may be difficult for them to go to the hospital.
These two aspects, namely contact tracing and televisits, are important areas, where I feel that technology has a relevant role.
A: Talking about learnings -Graziano- do you think this pandemic is accelerating the adoption and deployment of innovation in the Italian health system? Do you think that these consequences will be lasting and big to create innovation innovation changes?
Q: I feel it is accelerating some changes. I'll give you an easy example. We did not know what smart working was, we were used to work in our place, in our institutions. Now in my institution, the national Institute of health in Italy, more than 60% of researchers are on smart working. They're working from their houses, connected through digital solutions with technological solutions. And this is something that we've never taught before, but a rapid acceleration in this sector happened in the last two months and now everybody is happy with this solution, which seems to work very well. So, for sure these are changes that are happening very fast and some of them will be long lasting. I feel this would be the case at least for the smart working, but some other tasks, the televisits I believe, will also be part of essential care as we said in Italy.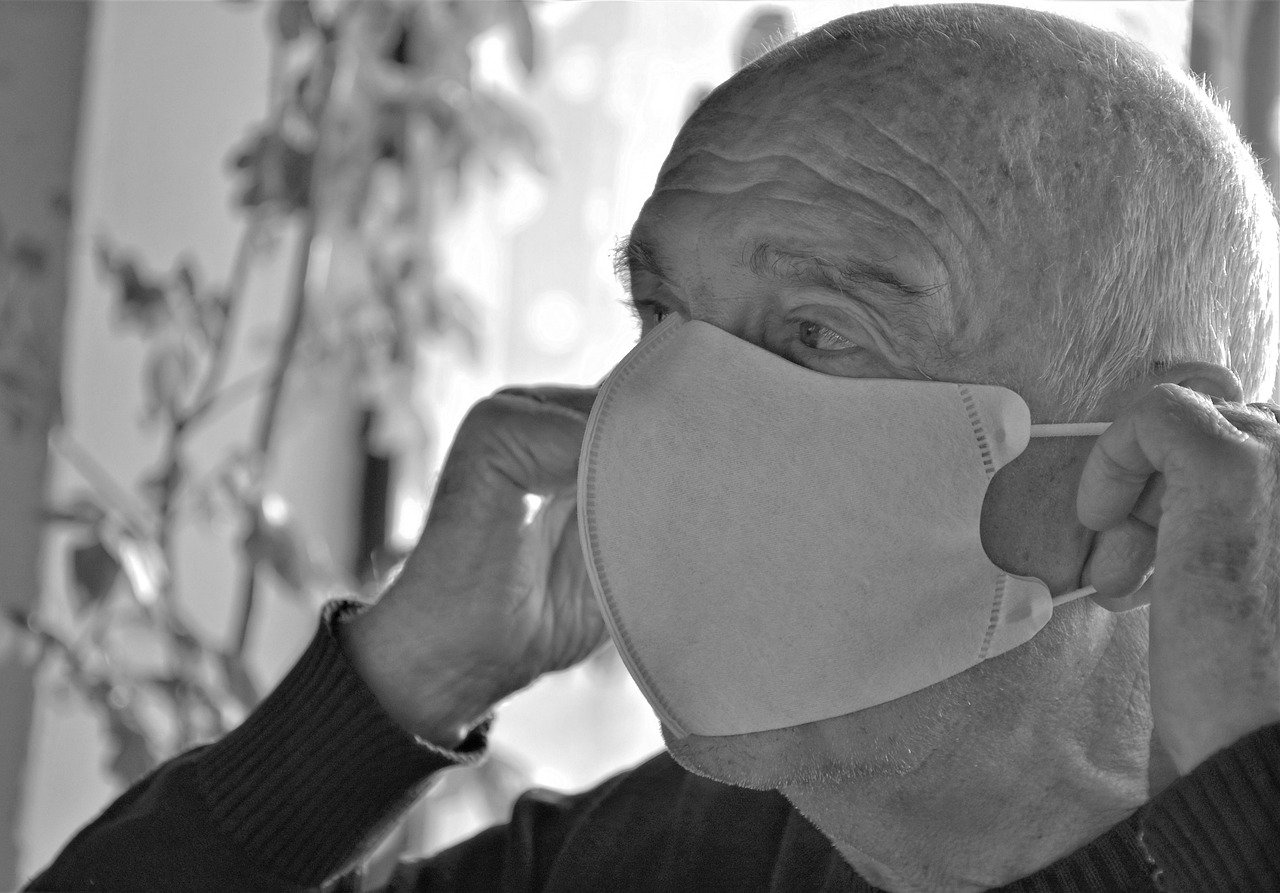 Q : What do you think are the major lessons learned from this pandemic, on the one hand. And, on the other hand, what would you nationally expect that the European Union or Europe as a whole, would help you to do and develop in the future?
A: It's hard to because we're still in the epidemic phase. I feel that something that we have learned is that the organization of the healthcare system should not be exclusively focused on hospital care. In Italy, particularly the Northern regions, most of the care is provided in hospitals. Some of these hospitals are working very well and they have a great role in this epidemic. But, at the same time, the care needs of the population, especially if the older population, cannot be covered exclusively by these hospitals.
As a matter of fact, the regions in Italy that better cope with the epidemics are those where community services were better developed. These community services were able to go to patient's house, test them and assess them constantly. Where these community services were not in place or were not very developed, hospitals were overwhelmed with patients and the care was not very coordinated.
I feel that something that we have to learn from this epidemic is that we need to potentiate community services because the care of COVID-19, especially the care of older people, should be focused mainly in the community. Improvement of the community care will be very important in the future.
How can the European union help in this? It is very hard to say, I believe that it's good to see within Europe which are the good practices and eventually exchange good practices across European countries. This might be a good way of improving or making changes in our healthcare system. By having the opportunity to see what other good practices are doing, we can improve and reshape local systems to adapt it to the needs this particular period.
Q: What will be, in your view, the most lasting consequence of this virus pandemic for the life of the older people in the future. And how will the life of the older population will change?
A: Yes, I feel it will change. More and more older people will receive cared at their houses rather than at the hospital. This is something that probably will change in the close future.
Probably, some changes will happen in the long-term care sector as well, where nursing homeswill go through important changes; their standards of care will change and they will be monitored more carefully.
What we have to learn here is that older adults are the most vulnerable part of the population, and it is important to put in place interventions to prevent the onset of negative outcomes this large part of our population.
Q: Thank you, Graziano! And looking forward to see you in Trieste for the AAL Forum 2021!
The AAL Forum 2021 is to be held on 10-12 May 2021 in Trieste, Italy. Read more about the event and the call for workshops here