PROJECT OF THE MONTH: August 2019
This August, the AAL Programme would like to highlight a project, which addresses not only the challenges of demographic change in our societies, but also highlights the opportunities that an ageing society can potentially offer. Our project TSBank with its platform SILVERSKILLS provides an opportunity for connecting individuals, who are in need of services or consultations, and older persons, who have the resources and knowledge to contribute to various areas of social life!


SILVERSKILLS is a platform, which allows older adults to register for offering their skills, competencies and time in the areas of their own expertise. Meanwhile, people looking for support can consult the platform to see the available offers for their needs.
This project reminds us of the very important and often forgotten fact that there is a major untapped potential for knowledge-creation, when elderly persons are actively involved in society and maintaining relationship with others. In many cases they have acquired unique experiences and knowledge during their careers and past experiences, and it can be very useful to somebody else.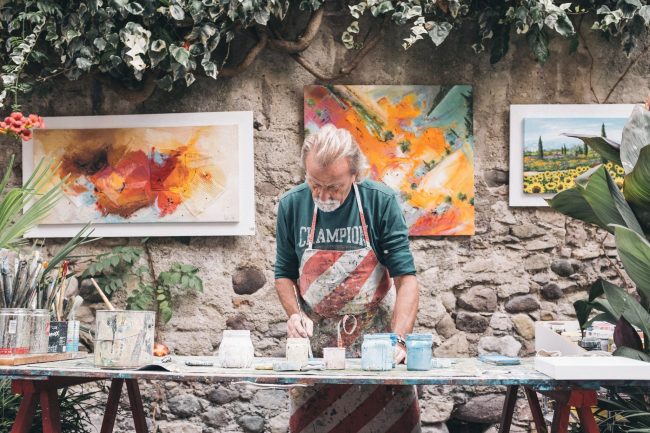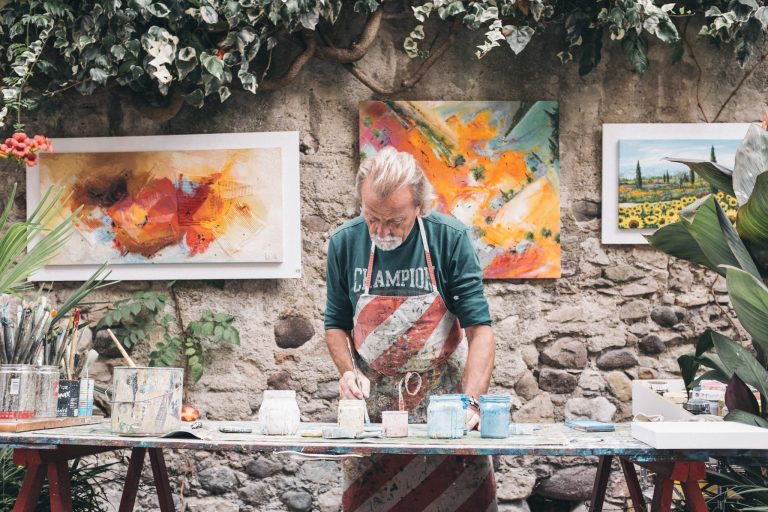 How does it work?
SILVERSKILLS is a web-platform is adjusted to the needs of elderly, which sets it apart from other existing social media. This online tool is built with a simple interface, where users can register and insert specific tasks they would be willing to volunteer with.
As of now the platform focuses on three main areas:
Tourism (helping visitors),
Sitting (taking care of people or pets),
Consultancy (information on specific areas),
Thus, people looking for support can then consult the platform to look for volunteers that match the sought needs, and the platform puts both parties in contact. A rating system allows both the service providers (elderly) and the service users to rate each other, implementing a trust system that helps other SILVERSKILLS users to select whom to work with.
Are you interested? Sign up HERE.
TSBank has participated in various workshops and carried out focus groups to continuously improve the platform and make it more user-friendly. Moreover, in 2018 TSBank was selected as one of the 15 semi-finalists in the Smart Ageing Prize in Brussels, where the project was presented and demonstrated to the Prize Jury and other participants.
Battling social isolation through technology
There is a growing body of studies, which point to the links between both physical and mental health and social isolation and loneliness. It can become especially problematic, when one reaches old age, as both the health and loneliness issues tend to intensify as economic and social resources decrease, health issues arise and loss of peers and relatives occur. 1 On a global, and regional scale, this challenge is likely to grow due to the increase in longevity,2 thus asking for new solutions for managing this issue in line with the growing elderly population.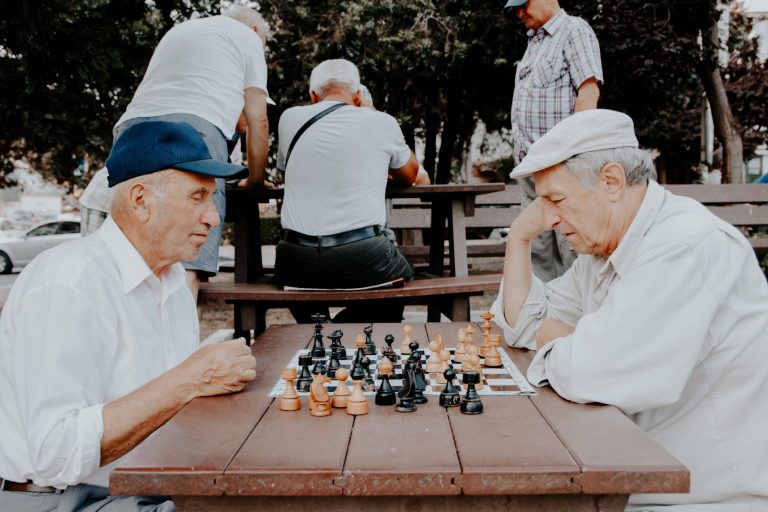 With the advancement of computer literacy, where increasing numbers of the older persons have acquired the skills and experience to navigate the Internet and other technologies, new opportunities arise to involve them in productive ways.3 Both sides benefit, and also contribute to the dominant thinking that old age comes with decline in intelligent participation in the society.
Therefore, AAL is sure that initiatives such as SILVERSKILLS can benefit in addressing the social isolation and encourage older persons to stay productive and assist others with their knowledge. By doing so, it will maintain more social connections and further increase their computer literacy in today's highly digitalized world.
It is also worth noting that this project has been particularly successful in developing the platform (found here) and visual communications to present the idea and make it user-friendly. Moreover, the content is available in three languages, namely, English, Italian and in Romanian, allowing for intercultural and intergenerational exchange of experiences.
Want to know more? Read more in our project bank 
Follow TSBank activities on LinkedIn!

[1] Courtin, E., Knapp, M. (2017) Social isolation, loneliness and health in old age: a scoping review, Health and Social Care in the Community, 25(3), 799–812
[2] Pettigrew, S., Donovan, R., Boldy, D., & Newton R. (2014) Older people's perceived causes of and strategies for dealing with social isolation, Aging & Mental Health, 18:7, 914-920
[3] EUROSTAT (2015) People in the EU: who are we and how do we live?, online: https://ec.europa.eu/eurostat/documents/3217494/7089681/KS-04-15-567-EN-N.pdf/8b2459fe-0e4e-4bb7-bca7-7522999c3bfd