Sustainable Development Goals: the challenges and opportunities of an ageing population
In today's world states face many challenges cutting across their own borders and even continents that are affecting areas spanning from economy to ecology. This has prompted new ways of working together to be able to respond adequately to these new needs. Sustainable Development Goals (SDGs) are the result of such attempts to address cross border issues and they serve as a blueprint guiding towards a better and more sustainable future for all. Front-page topics such as climate change, poverty and gender inequality have been on the agenda for decades now, but demographic change is about to join.
An increase of the percentage of elderly in many countries has proven to be one of the overreaching trends impacting the very foundation of our societies. It is expected that one in six people in the world will be over 65 years of age by 2050, and the number of persons over 80 will triple[1]. This is bound to demand changes in labour market, health care systems and more.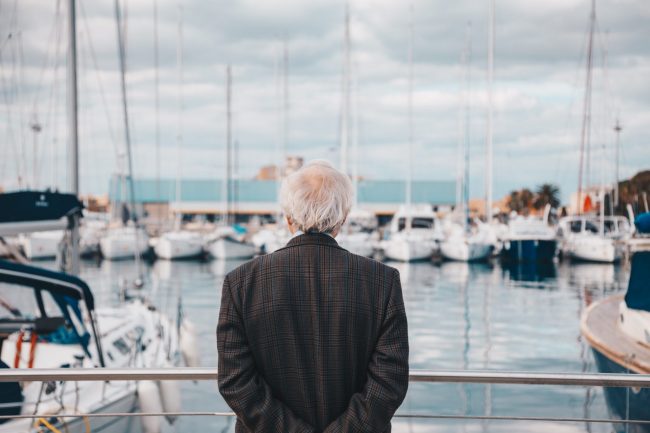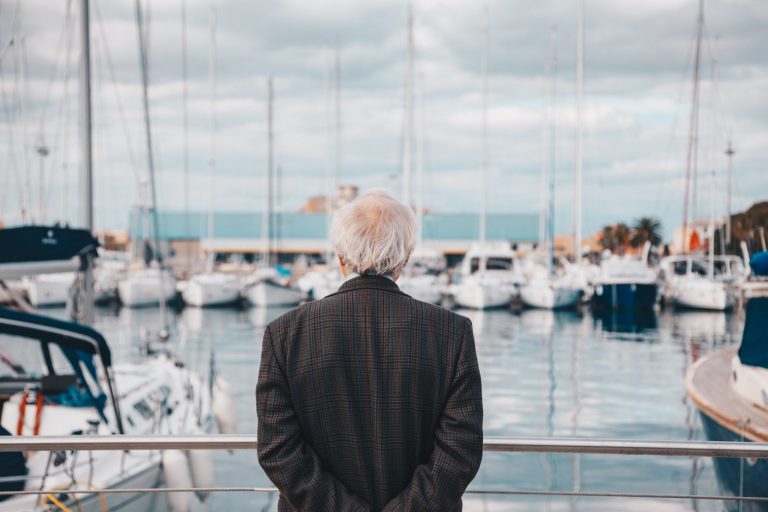 Inspired by the SDGs, the World Health Organization has dedicated the next decade to healthy ageing, which is in line with AAL's aspirations to highlight opportunities for a happy and fulfilling life in old age. This agenda not only includes protection from vulnerabilities, fostering a sense of security, but also focuses on strengthening the autonomy and opportunities for retaining an active role in the society [2].  It helps us to think beyond the assistive-only discourse and focus on the important aspect that older persons must be recognized as the active agents of societal development in order to achieve truly transformative, inclusive and sustainable development outcomes [3].
 SDGs guide the international community and demonstrate the importance of the working on a multi-level scale and focusing on the sustainability of the policies and economic systems. This approach reminds us that everything is connected, and we need to diversify our actions to adjust to various population groups, as each of them experience the world differently. Therefore, AAL strives to create an ecosystem model involving not only researchers, but end-users and private actors as well as policy makers to create solutions, which will actually benefit the targeted users.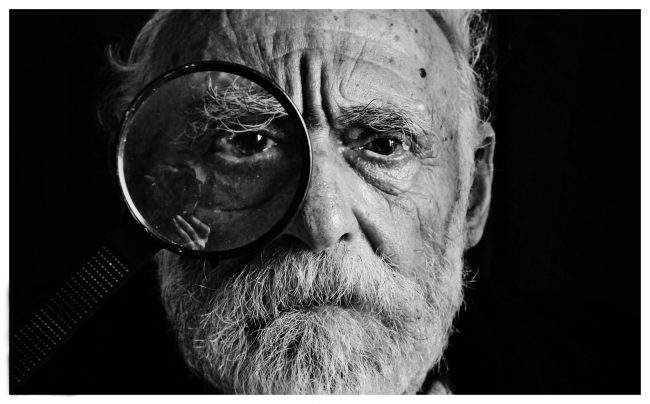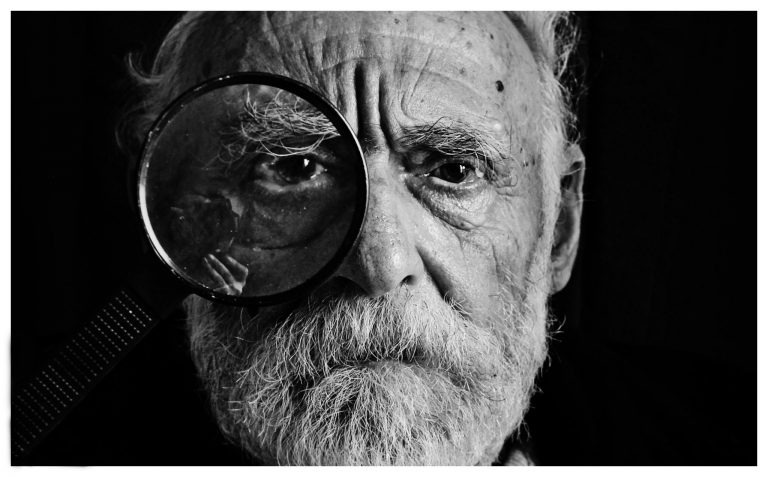 Looking to the future
The European Union already has a history of shaping the international agenda, and it aims to stay at the forefront of global sustainable development too. The EU encourages mainstreaming SDGs across the member states,[4] but it is not enough. Europe needs to amplify its efforts in addressing the challenges and opportunities posed by the demographic change.
AAL places a high priority on developing new and existing ecosystems that refine and expand the deployment of successful ICT-based solutions for older adults and their networks. Exploiting the knowledge that is generated through these ecosystems will be essential for the success of the programme.  But we also need new structures and technologies that enable groups to move from their habitual thinking and practices to co-create new ways of working and living. Now, we need to focus on creating structures that bring together different stakeholders to address the challenges that our ageing demographic brings.
The European Commission is currently considering how to meet the challenges of our ageing population, and it is likely that a new partnership programme will emerge funding both research as well as helps stimulate innovation in digital markets such as those in health and social care, the Internet of Things and home care and assistance.
AAL has been working over the last year to develop a proposal for a new partnership involving all stakeholders involved in active and healthy ageing – and now we want your ideas through a new online consultation survey!


[1] United Nations (2019) Ageing, online: https://www.un.org/en/sections/issues-depth/ageing/
[4] European Commission (2016) Next steps for a sustainable European future – European action for sustainability: Questions & Answers, online: https://europa.eu/rapid/press-release_MEMO-16-3886_en.htm