The Image of Older People, an Ongoing Battle Against Stereotypes
By: Cristina Villanueva (Entremyores)
The image that society has of old age and aging as a demographic process has been associated with negativity for decades. Traditionally, older people were identified as a supposedly homogeneous population group characterized by their inactivity, unproductivity and dependency, thus conditioning the social role of older adults.
This misguided idea settled in our culture is experiencing a timid transformation, motivated by the changes in this population group.
Lourdes Bermejo, a gerontologist with PhD in Education Sciences, explains that the concept of 'older person' is an administrative classification that is used to describe the end of working life. But it has already become obsolete, since it has been associated with a cut-off point that is the retirement age when individuals go from being active to passive. "It has become very outdated, because a person that retires at the age of 55 cannot be considered older. There isn't an exact moment in which someone grows old, since each person is individual and different from the rest," says Bermejo.
This individuality has to be looked together with another interesting aspect, which is the right to make your own decisions. Gloria Fernández-Mayoralas, PhD in Human Geography and scientist from the Research Group on Aging-CSIC, points out that "an older person is an individual who should keep all of their rights in place. This is essential. They have the same rights as younger people, and they also have the added value of their lived experiences ".
NEW PROFILE, NEW EXPECTATIONS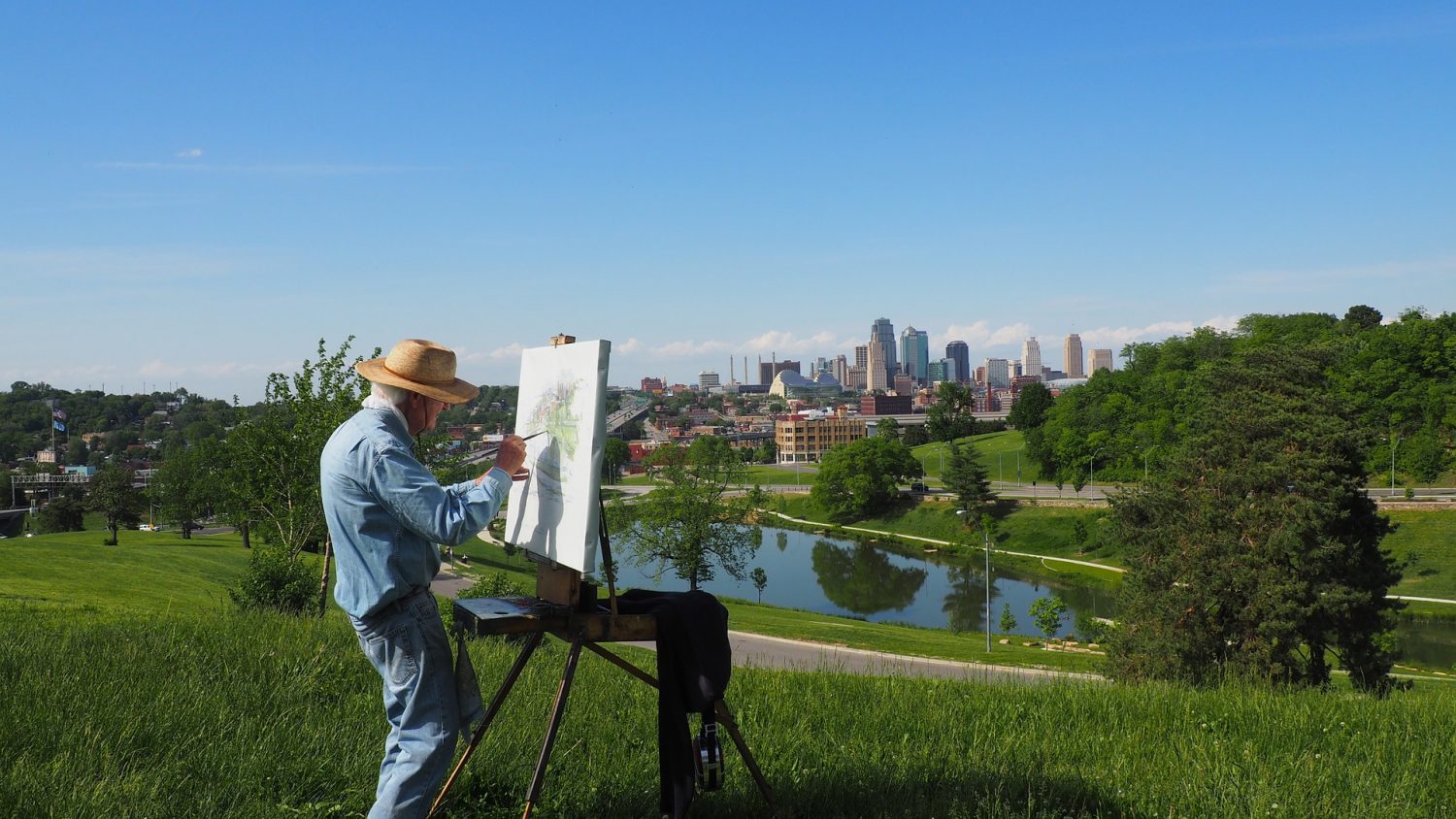 The changes that older people have experienced, both at a group and individual level, are motivated by the social, economic and cultural development that we have experienced in recent years.
This has not only modified the changes in the average situation of an older adult but has also made us to re-evalue it. "In the past, retired persons were a bit marginalized in the social and work area, rather limited to their family environment. However, currently, more elderly are the protagonists of their life. There are expectations that they didn't have 30 or 40 years ago, and that influences that image we are talking about. This is called 'the longevity revolution', due to improvements in health and in the standard of living. Now, older adults have more motivation to do different things in the present and in the future to benefit from the increasing life expectancy", explains the expert on aging.
Lourdes Bermejo also speaks about the importance of the evolution of the family model. "The types of family relationships and self-determination bonds have changed. Many older people live alone because they want to be independent and to feel freedom. This value of independence of freedom didn't exist 30 or 40 years ago, especially in women".
Another important aspect is plurality. Now, many older people are active, committed to the community, to the neighbors, to the family. But we have to make the change visible from the outside. "As a society, we have to make a collective reconstruction of our understanding on the diversity and great capacity of the elderly, because we are a long-lived society and sooner or later we will all join that group," says Lourdes Bermejo.
THE RISK OF STEREOTYPES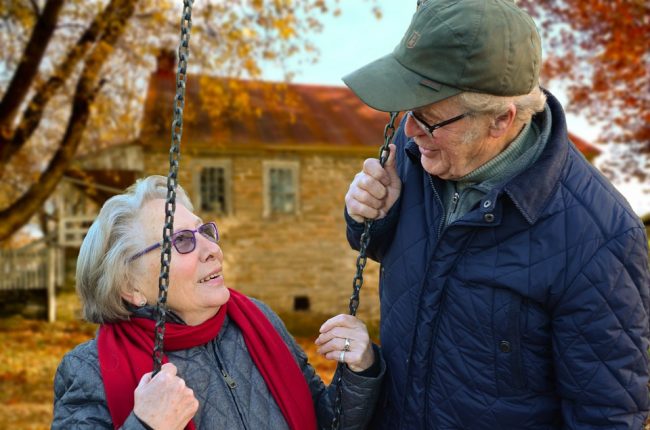 A differentiating aspect is health conditions. If health fails, people feel bad and they won't develop fully as they would like. But this fact, the physical and mental conditions with which one reaches old age, is commonly used as a negative stereotype with which we define older people. According to Fernández-Mayoralas, "a large part of society continues to consider old age equal to physical and mental deterioration, and this is not the case. Aging is a process, obviously you do not have the same capacities at 30 as at 70, but it does not mean that you do not have other capacities to supply each other. "
Stereotypes, positive or negative, are very frequent and harmful to the image of the group. Precisely, this age discrimination is what is called 'ageism', a concept coined in 1968 by gerontologist and psychiatrist Robert Butler, to refer to discrimination against the elderly based on age.
Lourdes Bermejo points out that it is not known with certainty why some countries are more ageist than others, although it is proven that the Mediterranean fall more into this type of discrimination.
These prejudices and all these stereotypes need to disappear from our daily life. Older people have changed, there is no doubt about that and the vision that society has of them is evolving, but it does so slowly, that is why we must continue working on it.
Both experts insist that it is necessary to work until false prejudices are completely banished and older people are considered for what they are: active, committed to the community, with neighbors, with the family, participatory, a source of experiences and knowledge and, in many cases, an economic cushion for the younger generations who have lost their jobs.
Read the original in Spanish here