Five AAL technologies that can help you look after your loved ones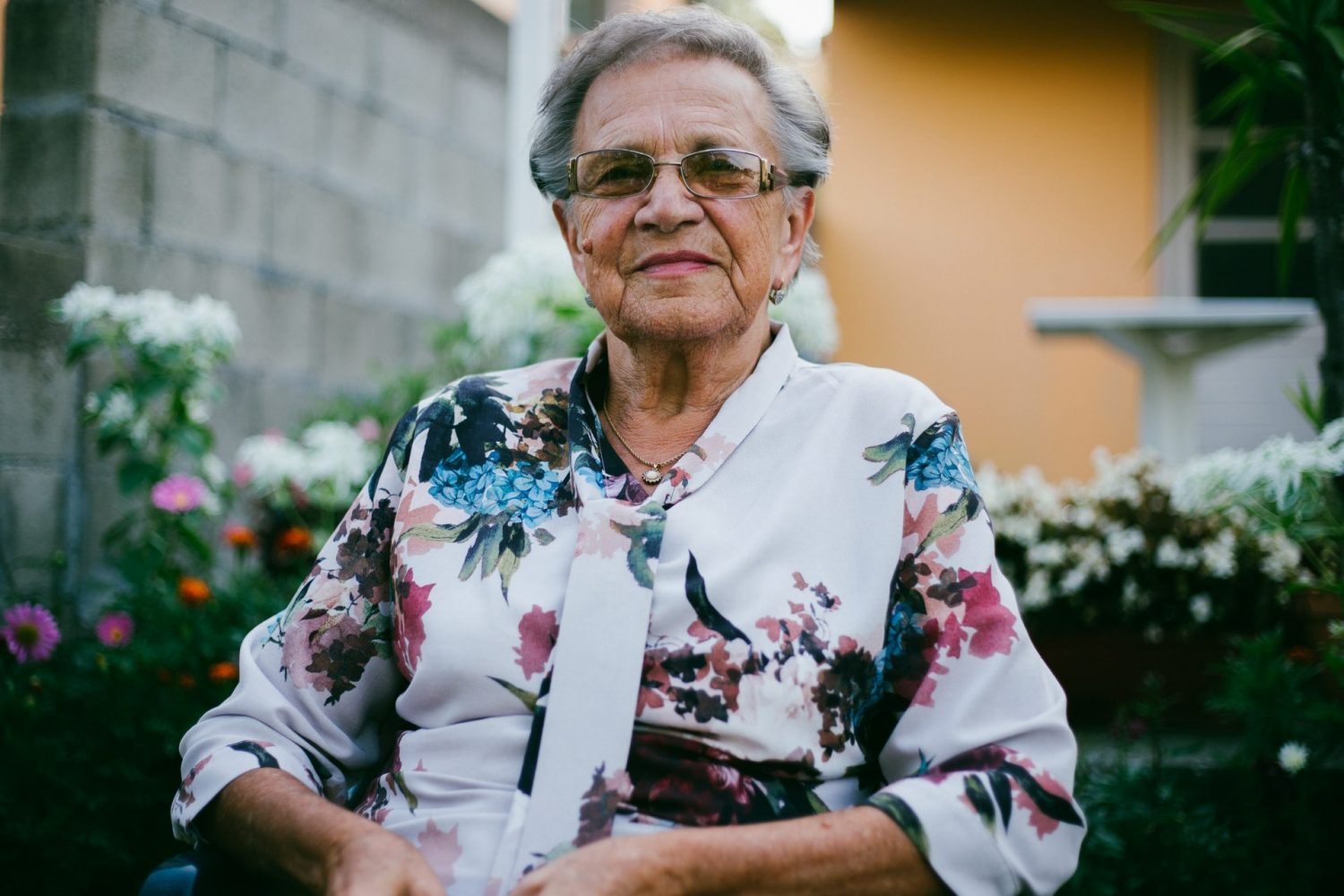 When we think about the long-term care of older people, the first image that springs to mind might be of care homes staffed by professional carers who have been trained and are paid to look after people.
However, in reality, 80% of long-term care in Europe is provided by informal carers – you and I, the friends, family and loved ones of the people who need care.
The care that we provide to those closest to us is often willingly given and can be a great source of satisfaction for many people. Informal care is an inherent and indispensable part of the way we as a society look after and support our older people.
However, the increasing life expectancy and ageing demographic seen across Europe means that more and more of the responsibilities of care are being placed upon informal carers. That's why we have compiled this list of the top five solutions developed through the AAL Programme that can help you look after your loved ones.
We live in a world where we are surrounded by technologies that break down the barriers of distance and time and enable communication at the press of a button. However, as many who provide care for older people will know, using these technologies can be a frustrating experience for those who did not grow up with them. 
KOMP is a fantastic product that is aimed directly at the generation of older adults who did not grow up with much of the communication technology that now surrounds them. Requiring no prior digital skills from the users, it allows children and grandchildren of the digital era to share photos, messages and make video calls to their analogue grandparents. 
Some things in life are constant – the love we have for our family, our need for human contact and the frustration we feel when we can't do the things we thought we could. KOMP helps to bring older adults into digital conversations that they may have felt left out from before, and is an invaluable tool for anyone providing care who wants to ensure the needs and wellbeing of their loved ones are being looked after.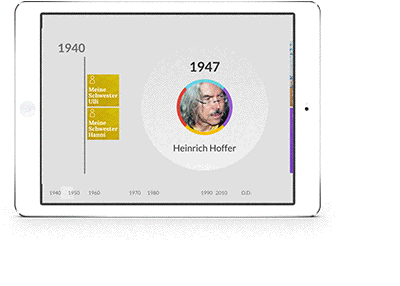 Providing care for those living with conditions such as Alzheimer's is a challenge. Some of the best things that can be done are to provide stimulation for the memory, meaningful activities and an improved level of physical activity, but doing so requires a lot of time and attention that is sometimes just not possible for those providing the care. 
ReMIND uses a combination of a nursing robot (called James) and a specially-programmed tablet to support people looking after loved ones living with dementia. It has a number of features that are both fun and stimulating such as physical exercises, a music library to stimulate memory, social activities like dancing, and the biography app Keosity, which asks the user questions about their life with supporting pictures of friends, family, pets, holidays and important events. ReMIND also enables communication between you and your loved ones.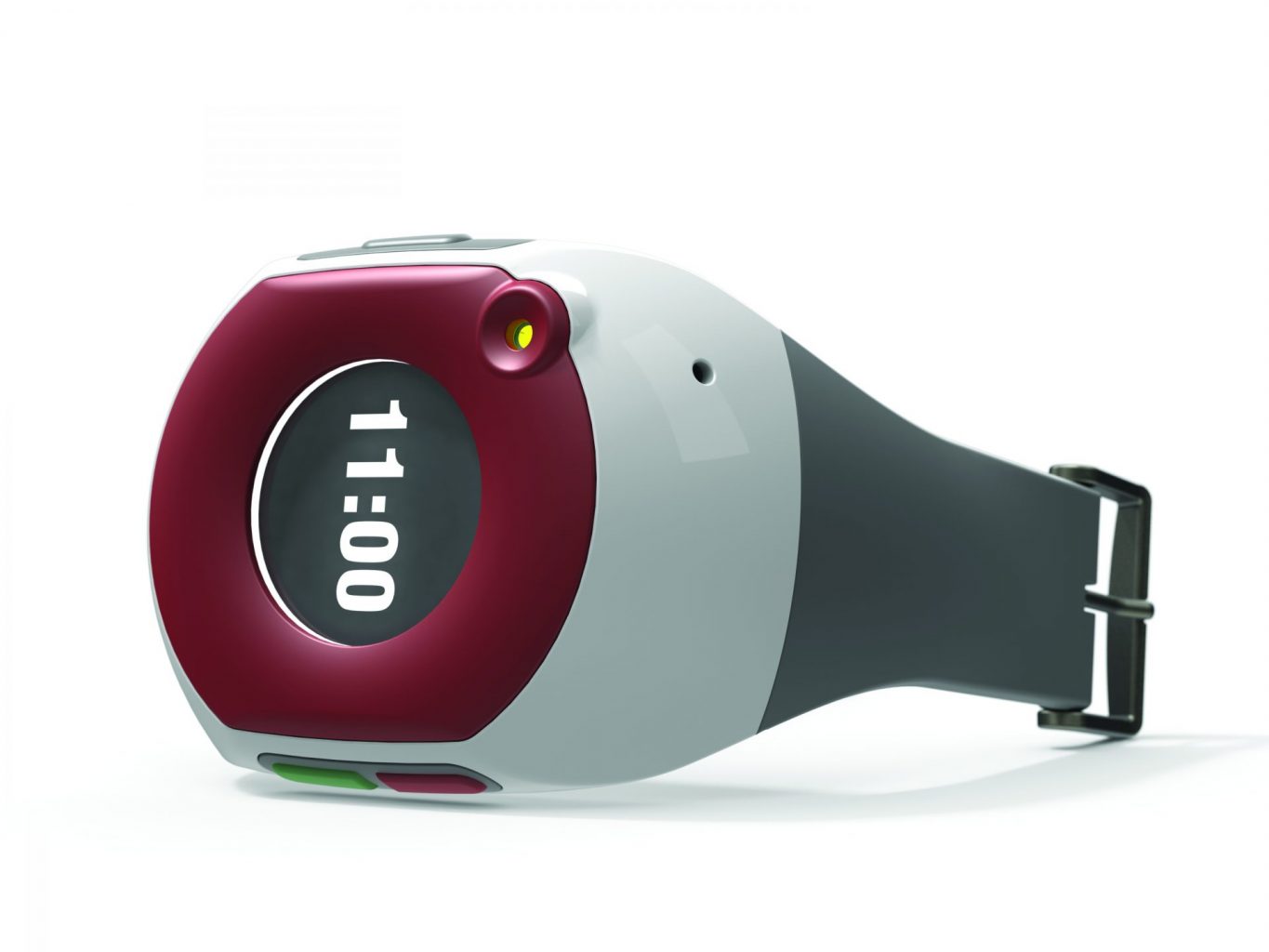 2PCS has produced a series of devices that can be worn at home or outside to keep an older person connected with their carer. At the same time the devices monitor where the person is and detect potential falls. GPS alerts carers if the person goes outside a certain distance from the home and there is an alert button that can be pressed. Contact can also be made via voice.
The idea behind 2PCS is to provide more freedom to the user through safety. Starting in 2008 as an AAL project and then as a university spin-off company, 2PCS has now gone on to develop a series of products fulfilling these aims, which have been on the market since 2018.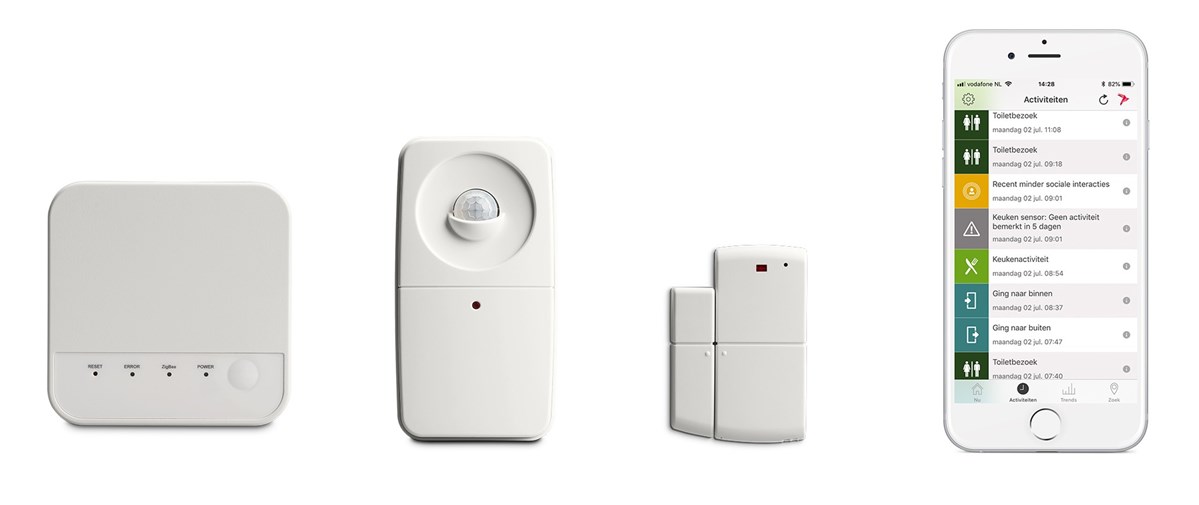 As people grow older, some of them will need to be monitored more closely to ensure that no harm comes to them. However, being constantly watched over in person can feel like a loss of independence to many older people who are used to looking after themselves. As well as this, it is sometimes simply not possible to provide this level of care in person.
Sensara is a simple online lifestyle monitor that warns family, friends or neighbours in the event that someone needs assistance in their home. It aims to help older people to enjoy their independence and helps to reduce any feeling of encroachment into their lifestyle.
Sensara uses the latest wireless sensor technology, with an average of five sensors installed per room. The data that these sensors generate is sent to the SensaraCare app on tablet and smartphone, providing the carer with insight into the situation of the person being monitored.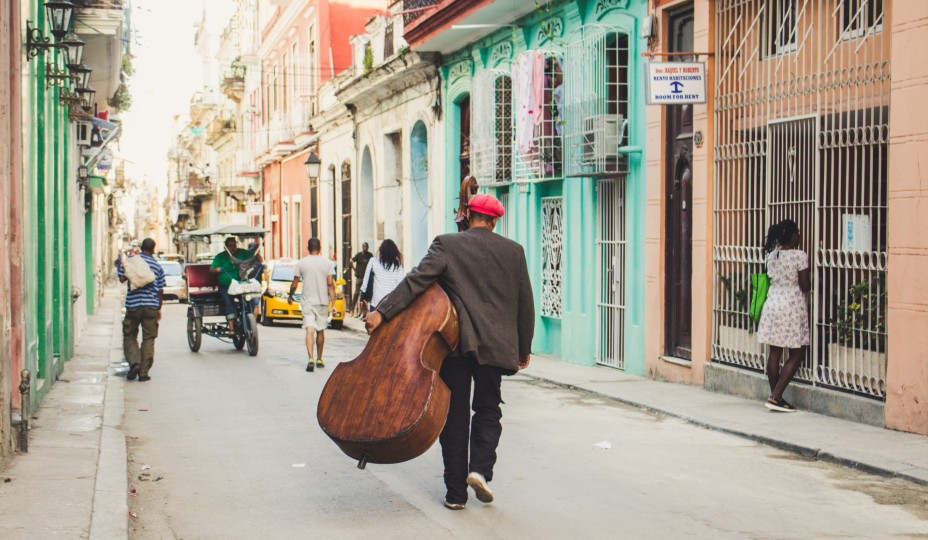 Follow.Me aims to help family members and doctors monitor the position of older people with different forms of dementia and Alzheimer's, in order to prevent dangerous situations. There is nothing more frightening than losing a loved person, and the satellite tracking devices can help quickly locate missing people.
Follow.Me will be available on smartwatches in the near future, to be used by disabled people with easy-to-use features and a comfortable wearability. Caregivers and family members will be able to track their patients and loved ones using geofencing technologies in order to know when they leave or enter a given area, the speed they are traveling, send them notifications that will appear on the watch and even call them.