AAL supports the WHO's Decade of Action on Healthy Ageing
The World Health Organisation (WHO) defines health as 'a state of complete physical, mental and social well-being and not merely the absence of disease or infirmity'. This provides WHO with the context in which to define healthy ageing as people of all ages having the ability and opportunity to live a healthy, safe and socially-inclusive lifestyle.
With this definition in mind, healthy ageing may be considered as the promotion of healthy living and the prevention and management of illness and disability associated with ageing. Ageing can be thought of as an accumulation of changes throughout life that increases frailty. If we can design and execute effective interventions to prevent or delay the onset of chronic disease and increase healthy life expectancy, there will be social, economic and health dividends for us all.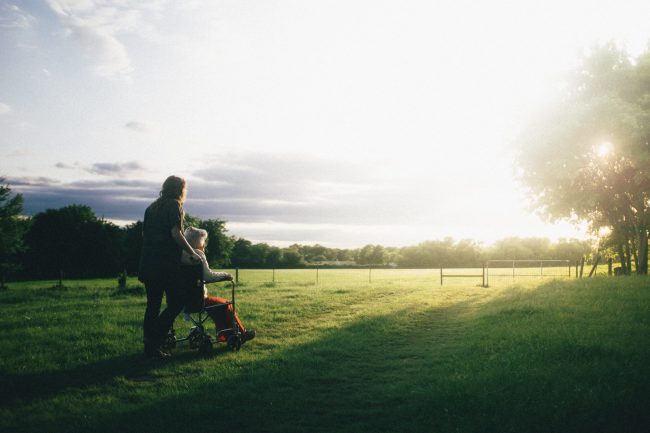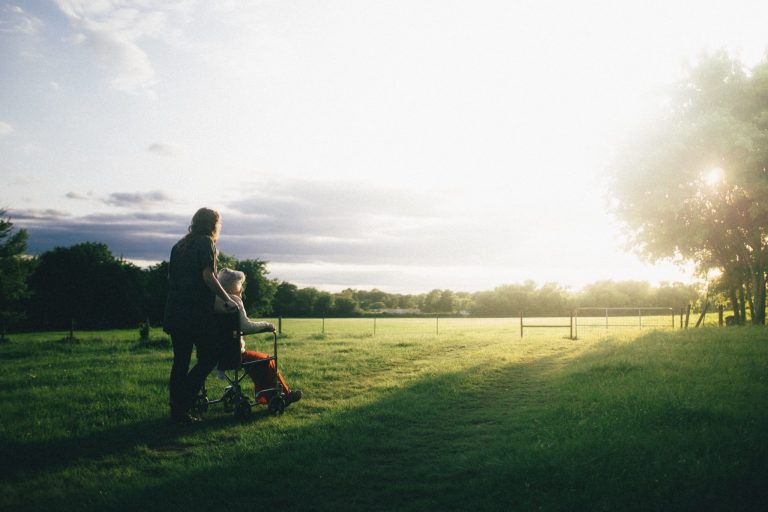 This is certainly the approach adopted by AAL, which over the past 10 years has been promoting healthy ageing through the development of technology that provides a means for people to remain healthier for longer and help us all live the lives we want to lead, however old we may be. AAL's approach has also been designed to stimulate the economy through the creation of these technologies and services and to create more sustainable health and care systems. As such, AAL is very much aligned to the WHO's approach to healthy ageing, not only supporting the idea of educating people about the benefits of leading a healthy lifestyle to prevent or slow down the onset of disease or debilitating frailty, but also to provide people with the tools to do so. AAL also supports the idea that technology plays an increasingly important role in helping care for people with chronic disease or disabilities, or those socially isolated from society.
In 2014, WHO developed its comprehensive Global Strategy and Action Plan on Ageing and Health. This multisectoral action plan for a life course approach to healthy ageing was adopted in May 2016. The plan defines 2020-2030 as a "Decade of Action on Healthy Ageing" with 10 main priorities, providing the concrete actions that are needed to achieve the its objectives.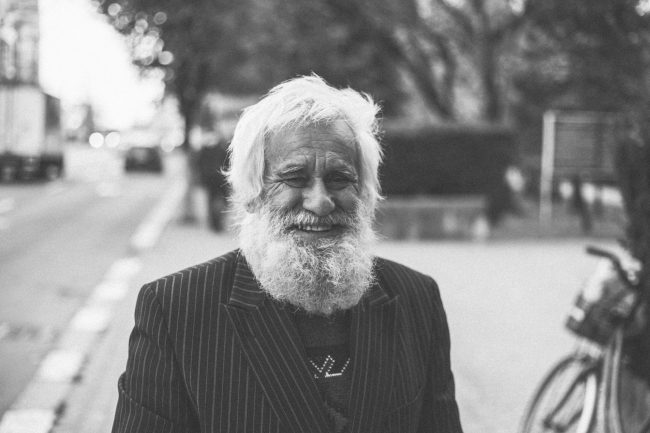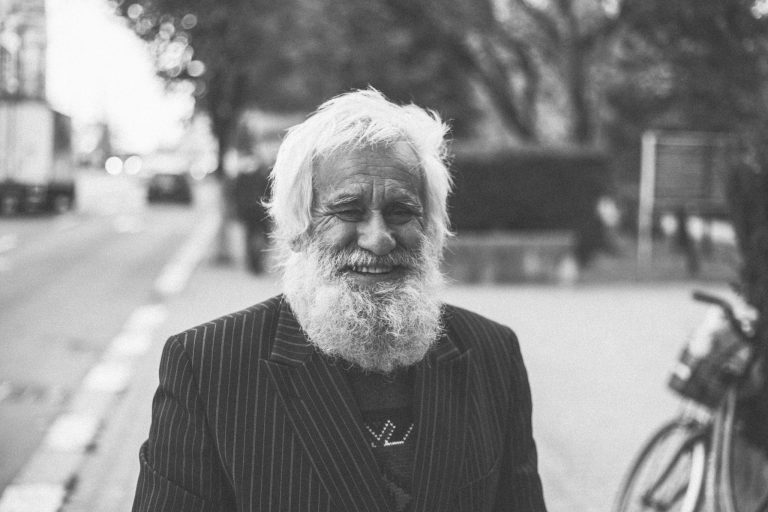 AAL supports the Decade of Action on Healthy Ageing, and sees it as an opportunity to bring together governments, civil society, international agencies, professionals, academia, the media, and the private sector for 10 years of concerted, catalytic and collaborative action to improve the lives of older people, their families, and the communities in which they live.
"Each priority is crucial for getting the world to the point where it can take on a decade of concerted action," WHO states. "Many are inextricably linked and all will require collaboration with many key partners. Healthy Ageing will not become a reality without focused global action."
The WHO's 10 priorities are to:
Build a Platform for Innovation and Change – Igniting change for Healthy Ageing by connecting people and ideas from around the world. 
Support country planning and action – Countries get the skills and tools they need to create policies that enable people to live long and healthy lives. 
Collect better global data on Healthy Ageing – What gets measured gets done – together we collect accurate up-to-date and meaningful data on Healthy Ageing.

Promote research that addresses the needs of older people – Research includes and benefits older people by answering relevant questions in innovative ways.
Align health systems to the needs of older people – Older adults get the health care they need – where and when they need it.
Lay the foundations for a long-term-care system in every country – Older people and care givers get the care and support they need to live with dignity and enjoy their basic human rights.
Ensure the human resources necessary for integrated care – People have the skills to deliver quality health and long-term-care services for older people.
Undertake a global campaign to combat ageism – Changing the way we think, feel and act towards age and ageing is possible – we can make it happen. 
Make the economic case for investment in Healthy Ageing – Better understanding the costs and opportunities of Healthy Ageing – the starting point for sustainable, equitable and effective responses.
Develop the Global Network for Age-friendly Cities and Communities – Cities and communities, around the world, enable older people to do the things they have reasons to value.
As AAL works to help shape the EU's approach to healthy ageing in the new funding programme Horizon Europe, it fully aligns itself with WHO in adopting this holistic approach to ageing "from prevention to taking care".
Follow our newsletter for the latest updates on our work promoting active and healthy ageing.