Ageing Europe: a new Eurostat report on older adults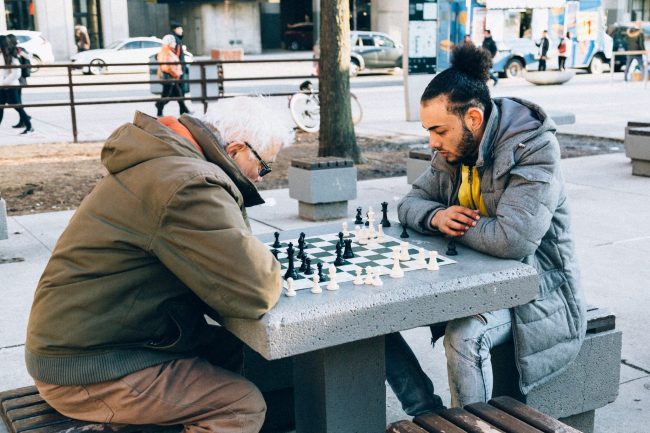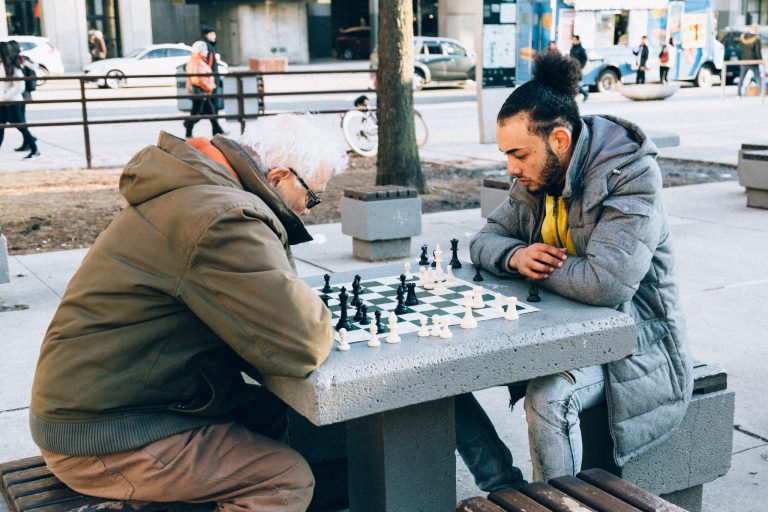 At the end of October 2019, Eurostat issued a thorough report exploring how Europe's older adults live in the EU member countries. It covers a broad range of indicators from health, social and economic domains, and shows a detailed picture of the lives of older adults in Europe today.
This report is particularly useful due to the rapid rates of our ageing societies across the region, where the need for data is crucial in effective responses do the demographic change. By being available to utilize qualitative and quantitative data, we can respond to specific challenges in a more effective way, as the ageing population has consequences on the sates' and markets' abilities to provide services across many areas from health care to customer services.
Therefore, this report is useful to highlight the much more complex situation of this particular age group, often hidden by the statistics of the general population. Eurostat compiled information on specific population developments, housing and living conditions, health, work and social life indicators.
Looking at various socioeconomic statistics by age promotes a better understanding of intergenerational differences and also allows us to draw a detailed picture of the daily lives of older people across the EU.
Read the report here