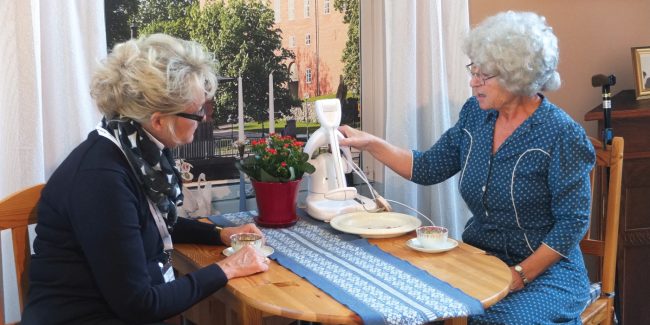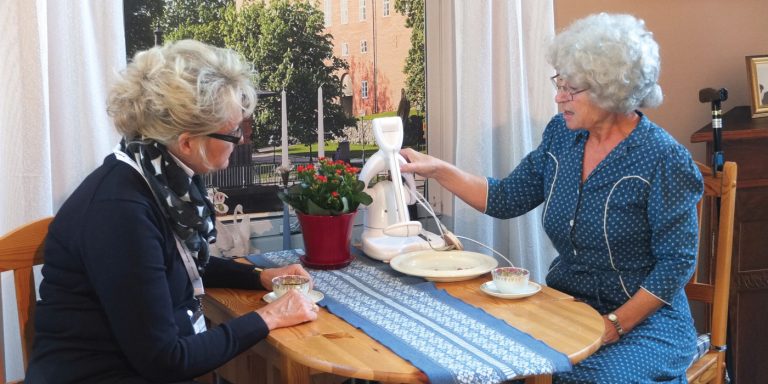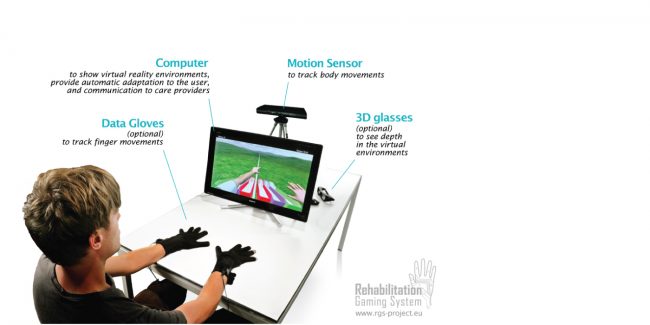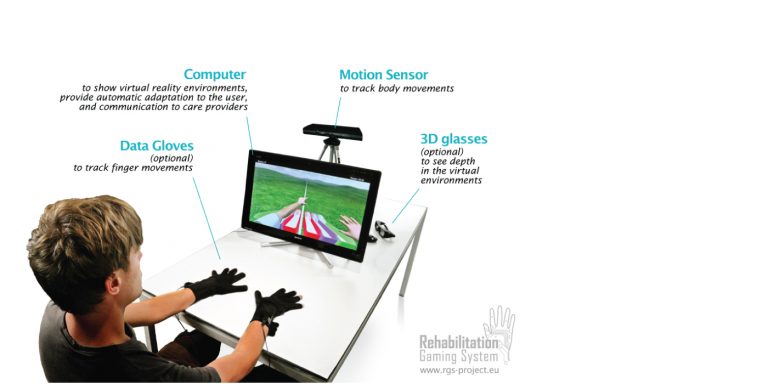 Virtual reality for post-stroke care The cost of neural rehabilitation for stroke survivors is huge, while effective treatment to help people recover after a stroke is limited to drug therapy, ...
Read more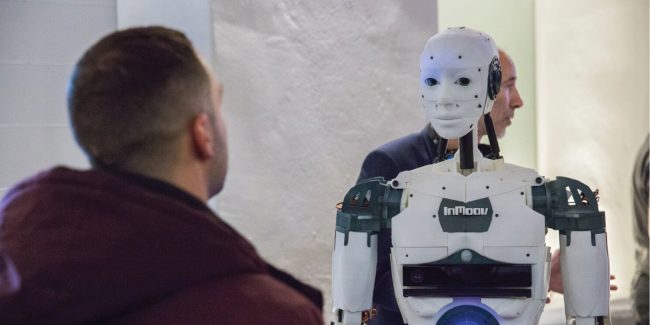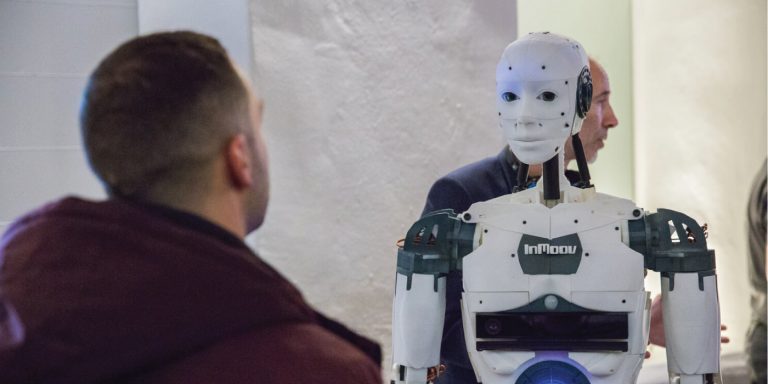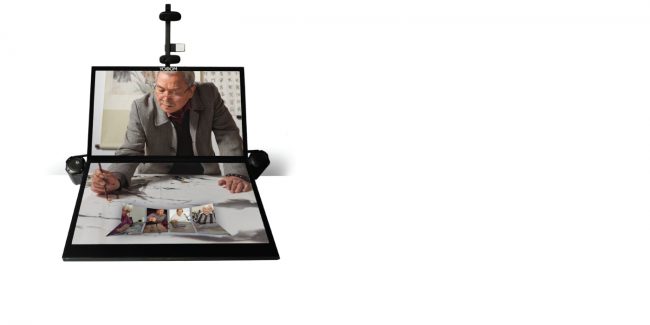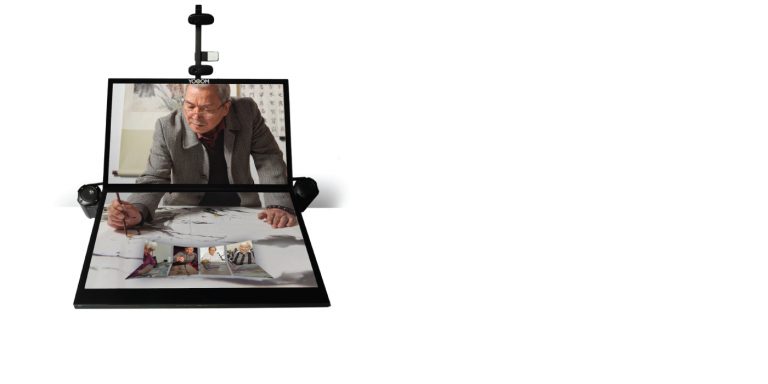 Decreased mobility, loss of loved ones and diminishing mental capacity can all contribute to the onset of loneliness in older adults. ConnectedVitality sought to address this through the development ...
Read more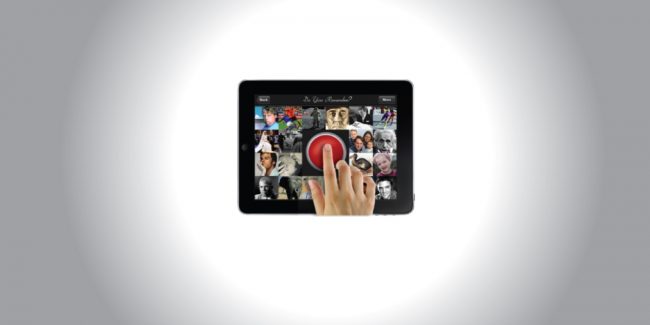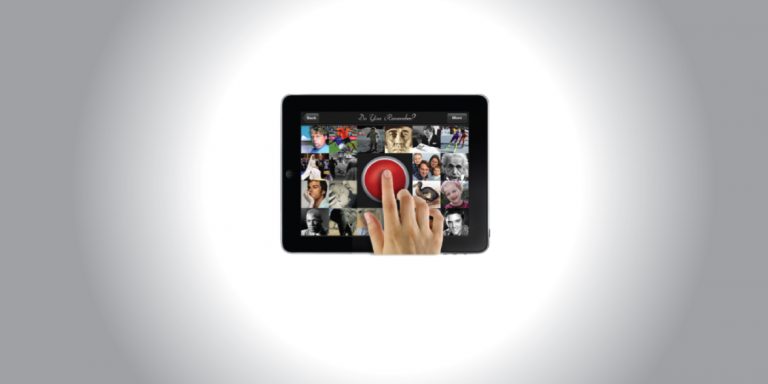 Combatting loneliness by design The Express2Connect project has created an app, Storyville, which stimulates and facilitates personal storytelling and enables interest-based connections and ...
Read more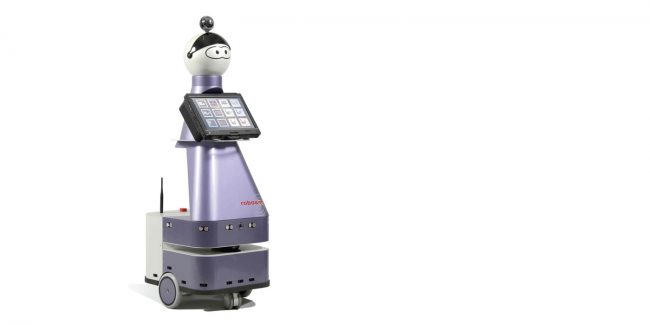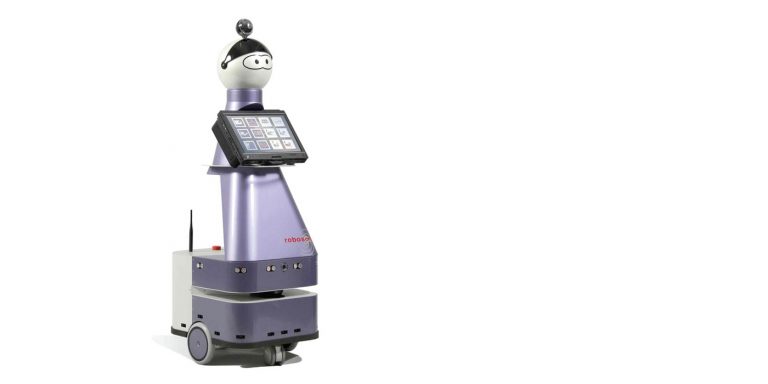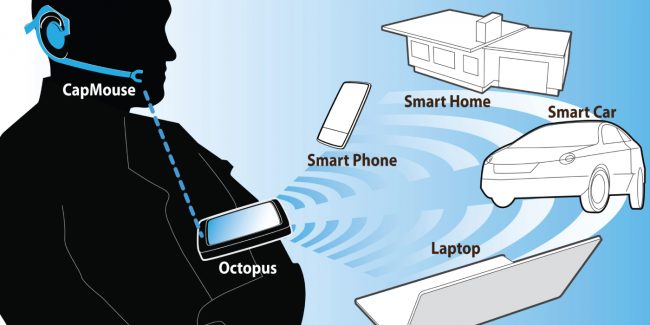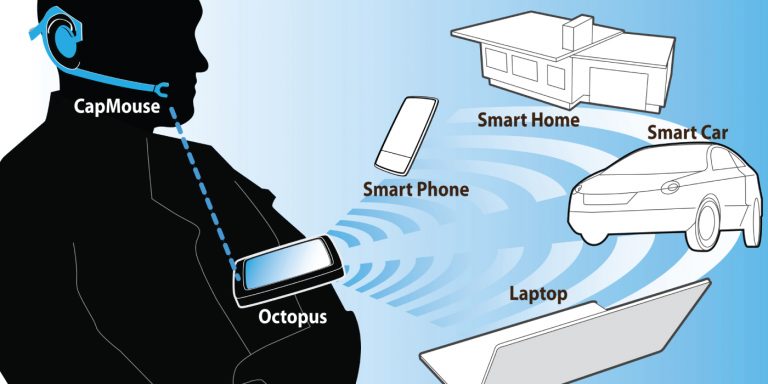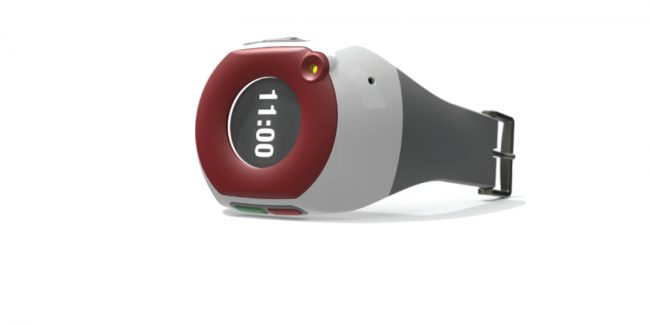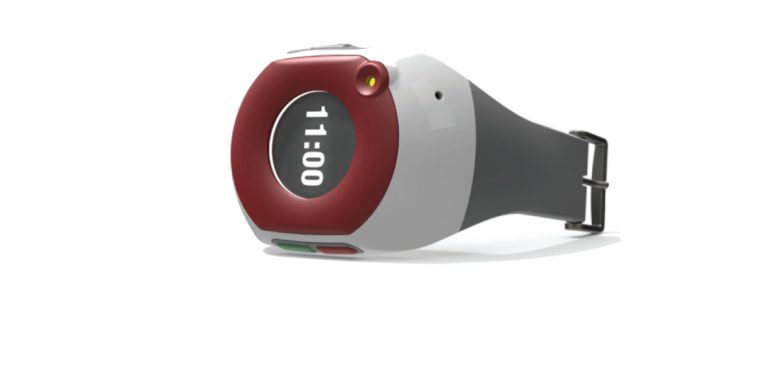 The 2PCS Personal Protection and Caring System is a wearable technology designed to tackle the underlying causes of immobility. Poised and ready for the market, 2PCS demonstrates the importance of ...
Read more