Participate in the Start-up Citizen Accelerator!
IMPROVE YOUR START-UP AND INCREASE YOUR NETWORK!
Apply to become part of the AAL Forum Start-up Citizen Accelerator!
With the AAL Forum coming closer in Aarhus, September 23-25 2019, more interesting activities are being added to the programme of the Forum. This year, AAL continues its tradition to involve more start-ups to actively try to come up with new solutions to demographic challenges together in a positive atmosphere!
In cooperation with a Danish company Happy42, this year we are happy to announce a new initiative – CITIZEN ACCELERATOR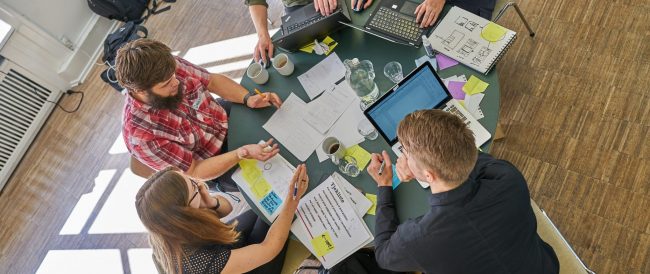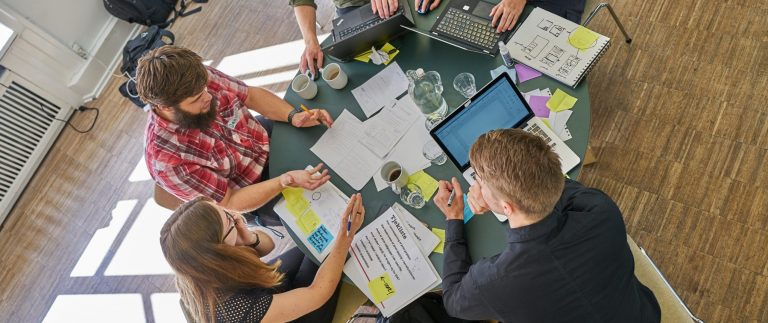 What is a Citizen Accelerator?
Citizen Accelerator will gather a group of start-ups and scale-ups to work together in finding solutions for challenges on healthy ageing.
They will work together with experts and fellow citizens and gain input on their ideas from A-Z in order to test marked validated business development through different exercises to reach a better product/market fit and accelerate their access to implementation in the market.
Through a series of workshops and mentor sessions you'll be able to gather a lot of important information and finally you'll pitch your company to the jury and get a chance to pitch to the entire crowd at AAL Forum 2019.
Are you interested?
Read more on AAL Forum webpage BY CLICKING HERE