Guest blog: Implementing solutions to help caregivers
by Hannah Christie, University of Maastricht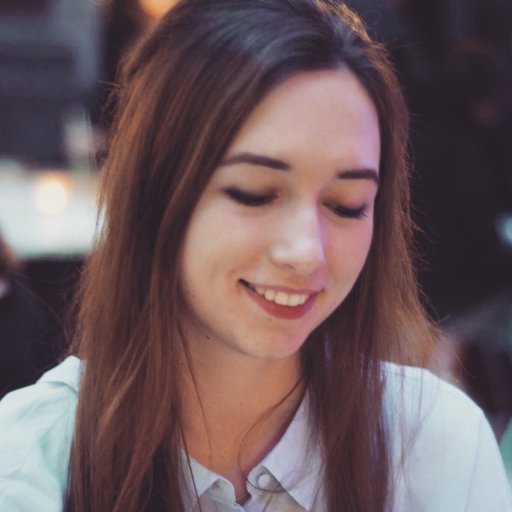 As a follow up to AAL's work throughout Alzheimer's month I was asked to highlight my role in the work being done on the possibilities in using technology to help support caregivers of people with dementia, something at the heart of what AAL is focused on. One of the ways that caregivers of people with dementia can be supported, is through eHealth, the use of the internet to improve health outcomes, for instance through apps that help organise dementia care.
I am a researcher with the Interdisciplinary Network for Dementia Using Current Technology (INDUCT), based in Maastricht University, the Netherlands. I have just completed my doctoral research on the implementation of eHealth to support caregivers of people with dementia.
We did this research, because previous studies have shown that only 3% of psychosocial interventions for caregivers of people with dementia are implemented into practice. With these findings we hope to be able to help with the implementation of more of these promising eHealth solutions and so support more caregivers as they care for people with dementia.
I will be writing more on the AAL site about this research topic in the coming months. In the meantime, if you would like to find out more about my work, feel free to reach out with any questions or experiences you'd like to share, at hannah.christie@maatrichtuniversity.nl
If you would like to write a blog for AAL, focusing on your work in active and healthy ageing or highlighting your experiences in the active ageing market or as a care provider, we'd love to hear from you. Please write to us at wdavis@insightm.co.uk