Healthy ageing during a pandemic: What can we do?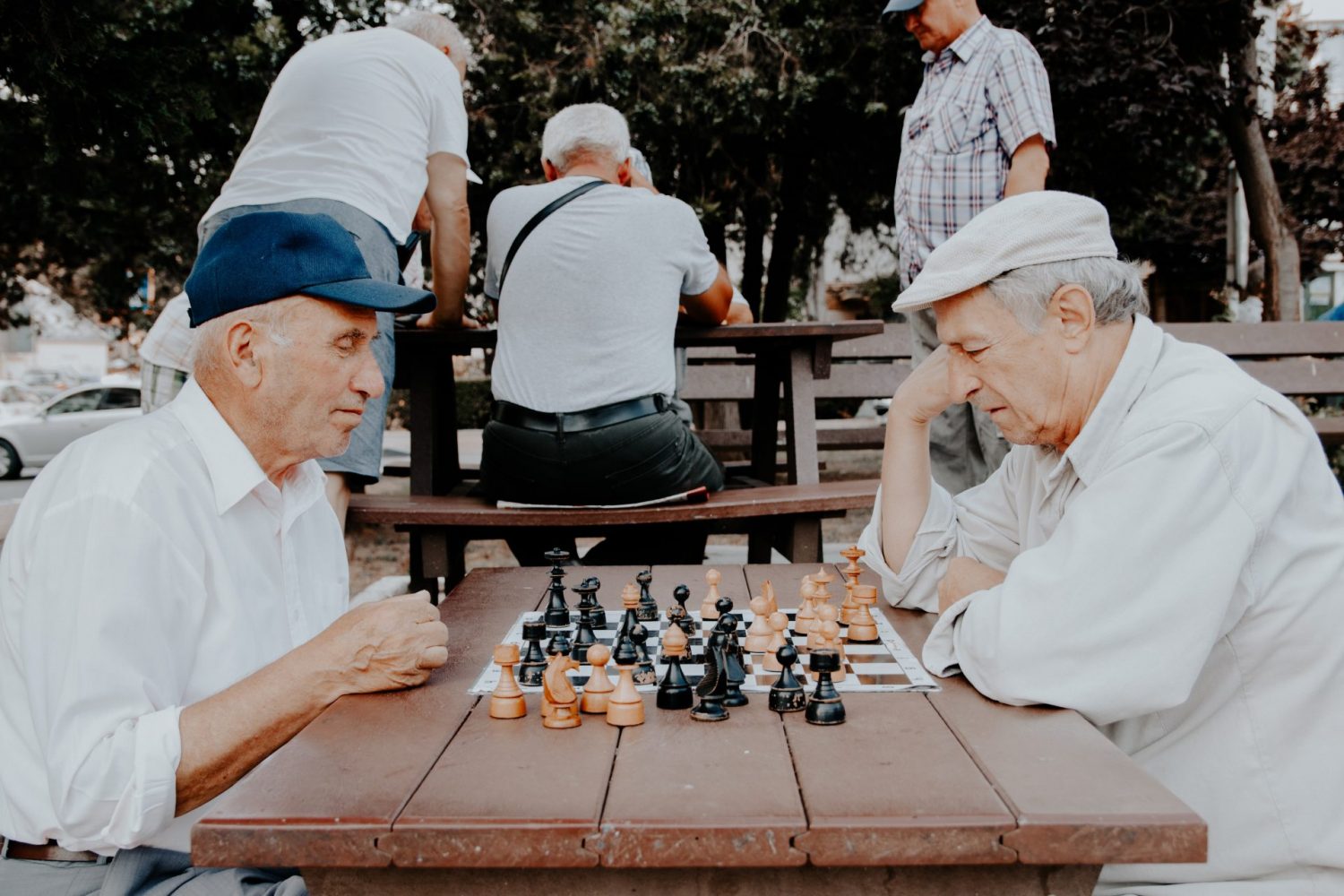 The year 2020 marks the 30th Anniversary of the International Day of Older Persons. This year has also seen the emergence of COVID-19, which has caused an upheaval across the world. The higher risks confronted by older people during the outbreak of pandemics such as COVID-19 mean that policy and programmatic interventions must be targeted towards raising awareness of their special needs.
The 2020 observance of the International Day of Older Persons will also promote the Decade of Healthy Ageing (2020-2030). The upcoming Decade of Healthy Ageing is especially important in the light of COVID-19, which has shown that there needs to be a long-term vision and systematic approach to ageing societies. In regards to this, the AAL Programme supports the findings of the recent EC Report on Demographic Trends, and is looking forward to welcoming the EC Commisioner for Democracy and Demography Dubravka Suica at the upcoming European Week of Active and Healthy Ageing.
The Decade of Healthy Ageing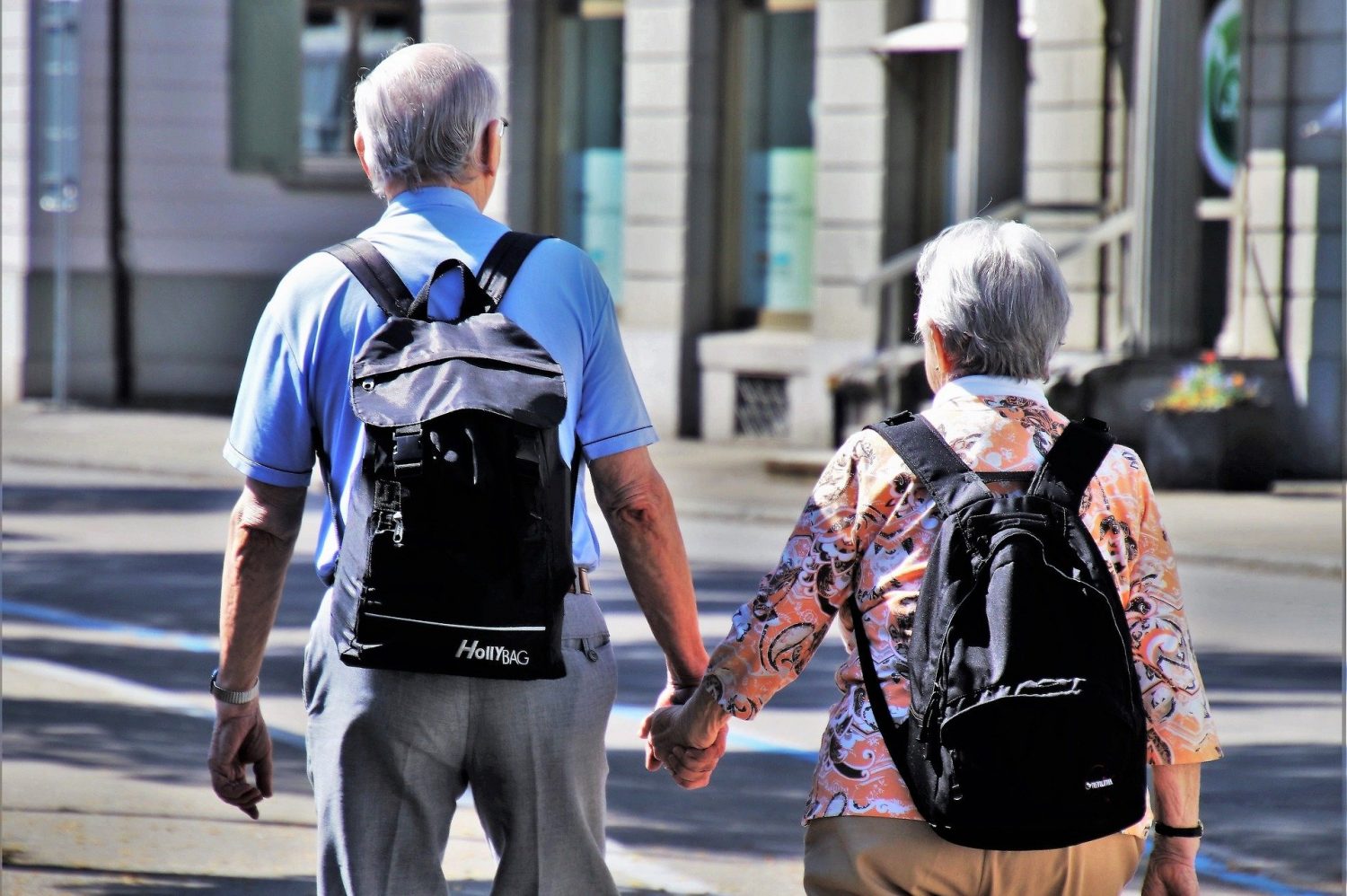 We believe that the onset of the Decade of Healthy Ageing presents an opportunity to reflect on the challenges that we face in the coming years in regards to ageing. As such, our upcoming AAL Forum 2021 in Trieste will take inspiration from the topics laid out by the campaign. We hope that you will be able to join us there next year and join the discussion on how we can move forwards together to improve quality of life for all older people as they age.
Solutions to help people live active and healthier lives as they age exist, but they need support and visibility. Our recent COVID-19 campaign has been shedding light on some of the best products and services that have emerged from the AAL Programme that can help people through the pandemic, and also paints a picture of how the companies who create these products have had to adapt during the crisis.
Below, we take a look at some of these projects and how they are able to help older people during the time of COVID-19.
Preventing social isolation through online communication
About: KOMP is a communication device in the form of a one-button computer for seniors that requires no prior digital skills and allows families to share photos, messages and make video calls. It does not include any passwords, touchscreens or advanced settings that makes it more accessible. Therefore, KOMP makes communications across all generations simple and effortless. It is currently available for rent.
About: CARU connects generations through a voice-triggered device and an app. The CARU Smart Sensor is set up in the living environment and it registers various parameters in that environment, learns the resident's typical behaviour, and notes any deviations. The CARU Web App allows individual configurations and serves as a platform for communication between residents, relatives and carers. It allows direct and indirect communication, emergency calls and informs about indoor climate.
About: LINK-AGES platform is suited both for families and care institutions, it allows for safe voice and text messaging, diary-keeping and calendar, video calling, photo sharing and archiving, digital photo books and remote assistance. The interface is designed to be as accessible as possible. There is no clutter or distractions and the buttons with large, clear and have high contrast text. Navigating the platform is kept simple with logical options and the minimum number of screens.
About: The ConnectedCare platform brings together patients, formal caregivers and family caregivers in a platform, which can well be used to organize day-to-day support for seniors in need of care, and to balance care tasks between formal and informal caregivers. Technology can easily be integrated to monitor the actual status in the home of the senior with for example mobile alarm buttons (to ask for assistance) and sensors in the home (to monitor movement at home). The platform is used organize day-to-day support for seniors at home, support peace-of-mind for seniors and their caregivers, organize communities, and provide access to local on-demand services.
Supporting carers to help older adults stay safe and healthy at home
About: The Life-Manager platform is an innovative and scalable IT solution that supports communication, planning and knowledge sharing for employees, residents and relatives. The solution manages and supports the resident in his or her daily communication and planning with the employees and relatives, thereby increasing the residents own activity, relative's involvement, and the rehabilitative approach to the resident. The solution also manages employee work processes and daily planning and communication with residents and relatives.
About: Tinybot is a device that should be centrally located in the resident's house and be connect to the internet via the local WiFi network. It reminds users of their tasks and other reminders or messages, which start with a tune in advance to attract attention, then the time, and then the message itself.  The content is scheduled through an web app by family or caregivers.
About: NeoLinks is a medical software solution for audio and video conferencing based on a secure dedicated infrastructure: NeoLinks Network. It provides high-quality video conferencing, data sharing such as diagnostic reports and contact directory of fellow health professionals. Neolink is available on smartphones, computers, videoconferencing rooms and LimStar.
About: CogvisAI is a 3D solution platform that uses intelligence which, can prevent and detect falls, as well as detect absence and death. The customers for this product are nursing homes, assisted living facilities, rehabilitation clinics, and hospitals, where the product can alleviate the stress on the healthcare personnel. If there is a shortage of caregivers (either formal or informal), the product can take over vital monitoring routines and alarm functions. In result, the elderly feel taken care of and their families feel immediate relief, because they are notified automatically in case something happens.
About : DomoCare allows to monitor older, frail or chronically ill adults by automatically detecting emergency situations and alarming a 24/7 call-center or the family. It allows a better care follow-up, by providing health metrics, notably regarding sleep, mobility, socialization and key vital signs (respiration and heart rate). It strengthens the collaboration of the care network by providing a communication platform, including an iOS/Android app, for the secondary and tertiary users, with live chat and notifications.
About: James is a mobile robot that can move independently from room to room, helped by a healthcare professional. The end-users are able to receive a telephone call from their family or friends, with or without video. As well as being autonomous and easy to use, the advantage of this particular device is that it requires no physical contact and only voice control is required. As a result, the risk of spreading the virus generated by sharing tools and devices such as a tablets, phones or laptops is significantly reduced.
Find out more about how the AAL Programme is helping to promote healthy ageing
If you want to find out more about how the AAL Programme is supporting older people during the pandemic, take a look at our campaign on COVID-19 and how the products and services created through the programme are helping people.
Additionally, be sure to join us for the European Online Week of Active and Healthy Ageing where we will be putting demographic change more prominently onto Europe's research and innovation agenda.