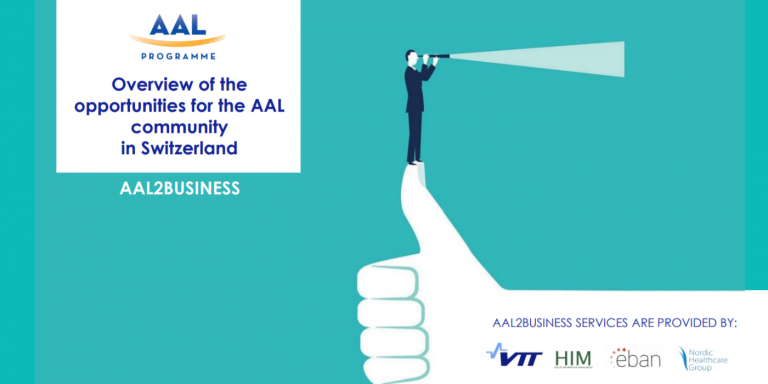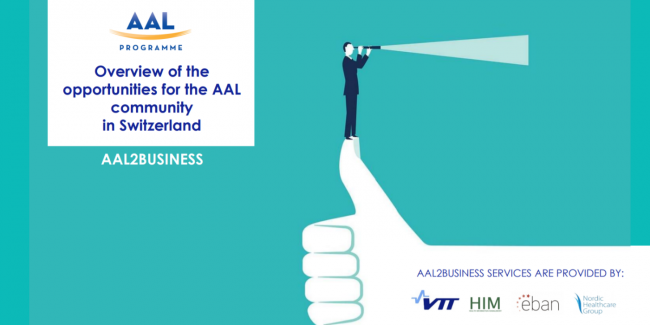 Overview of the opportunities for the AAL community in Switzerland. This report provides the AAL Community with practical information about the opportunities offered by Switzerland and related ...
Read more


Come and meet us at AgeingFit, Lille – 29th and 30th January 2019 AgeingFit is the leading international business convention dedicated to innovation in the healthy ageing sector.   AgeingFit will ...
Read more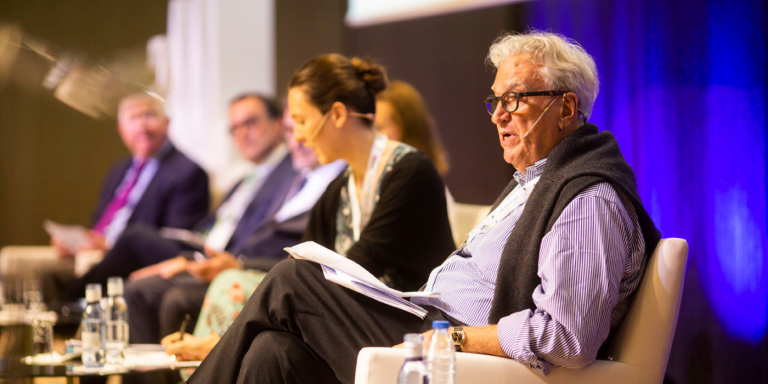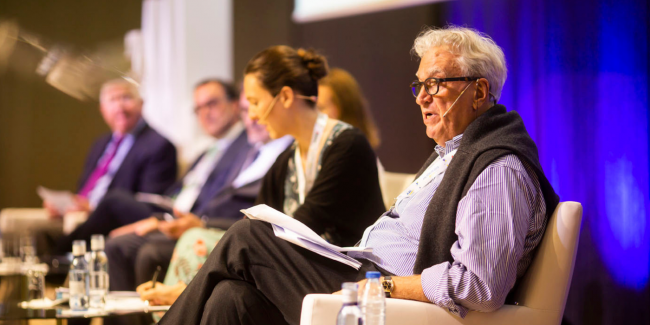 Ton Koper is the president of the board of the Swiss powerAge Foundation, an organisation that is looking to be the first trading platform for experience. As an end-user and panellist at the AAL ...
Read more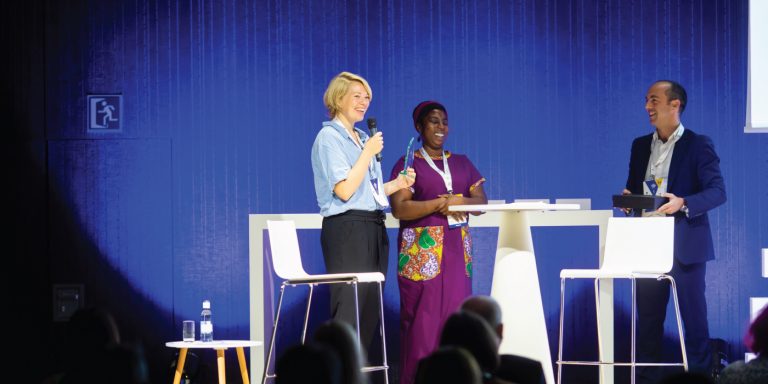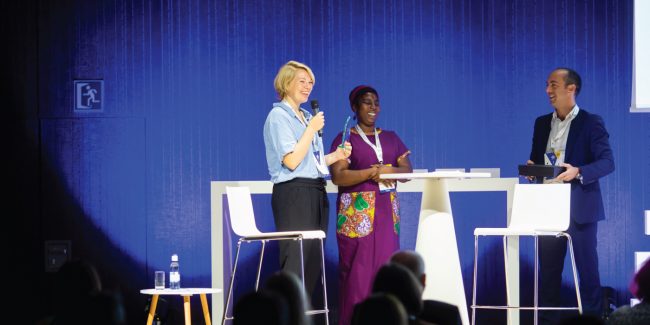 With its one button to turn it on or off, Komp is a simple idea that won the hearts and minds of the judges of the second AAL Smart Ageing Prize, and won its creators a €35,000 first prize. Now, with ...
Read more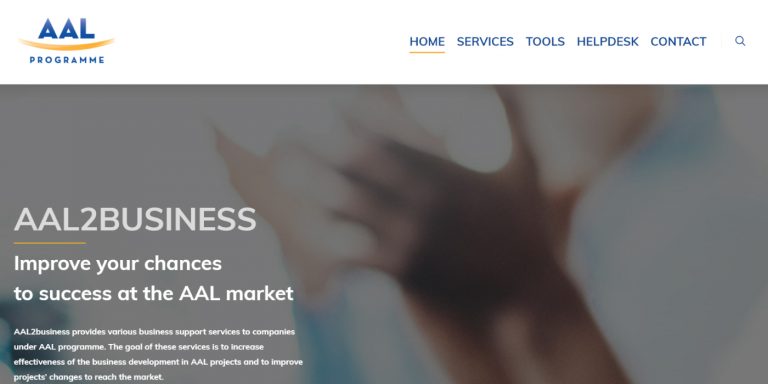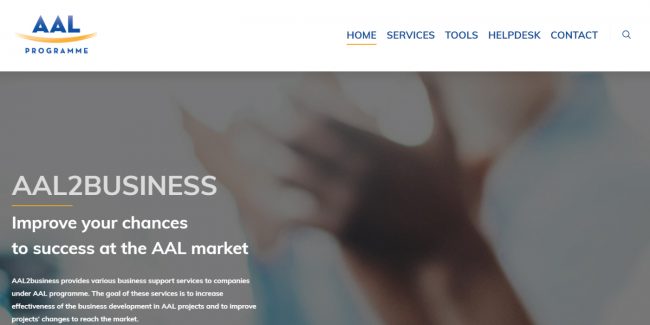 Improve your chances to succeed in the AAL market Are you an AAL funded project participant? are you looking out for solutions and support to finally make it to the market? Then you should ...
Read more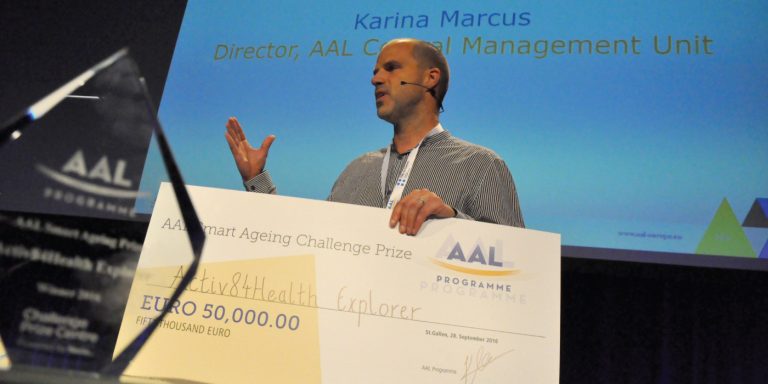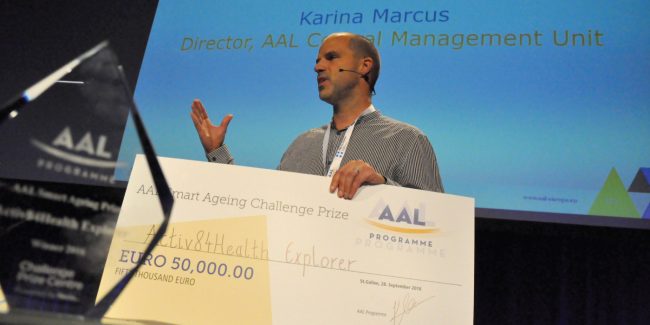 2 May 2018, Brussels  – The Smart Ageing Prize received 95 applications responding to the brief for 'products and services that use innovative digital technologies to support older people to ...
Read more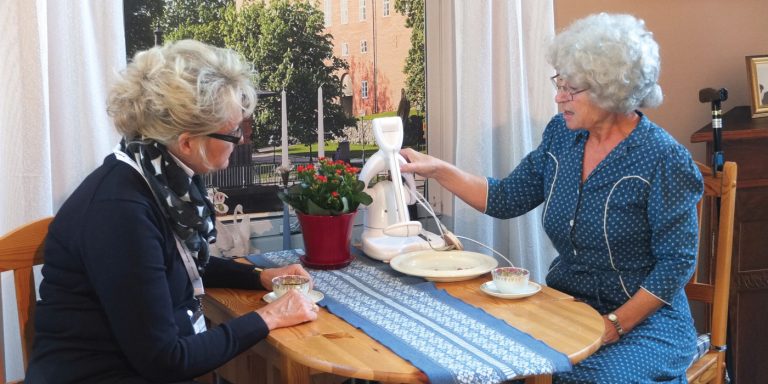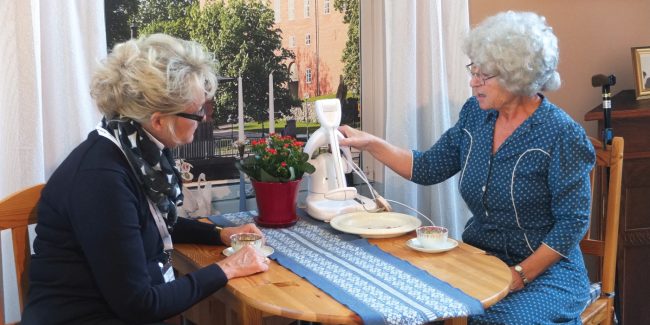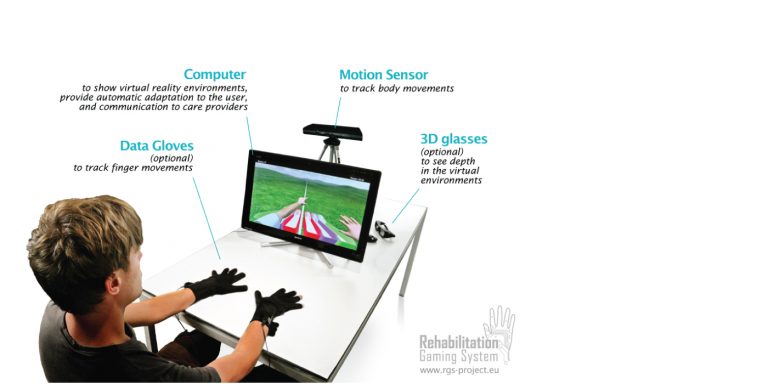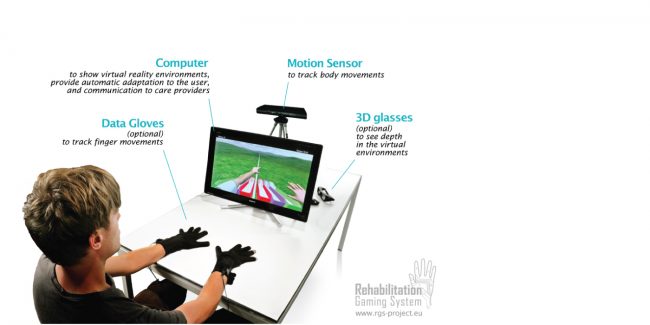 Virtual reality for post-stroke care The cost of neural rehabilitation for stroke survivors is huge, while effective treatment to help people recover after a stroke is limited to drug therapy, ...
Read more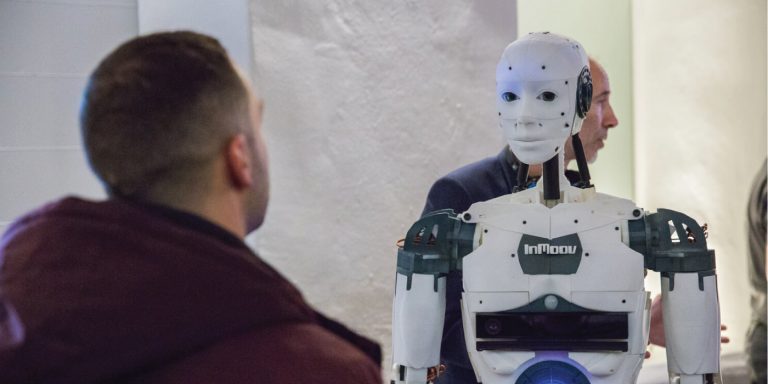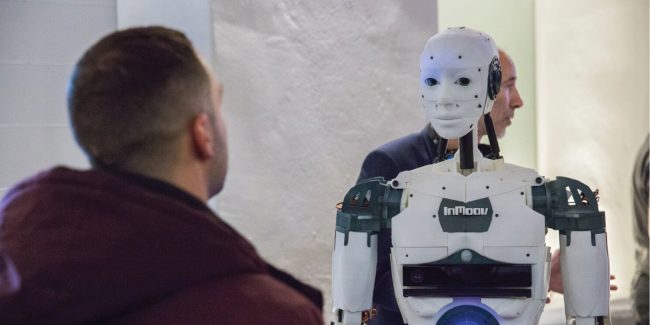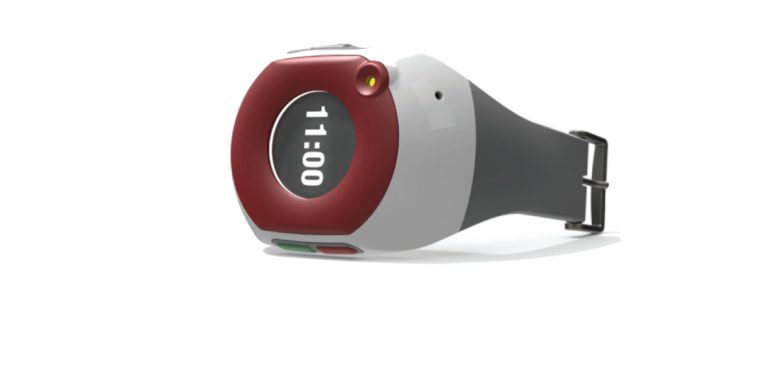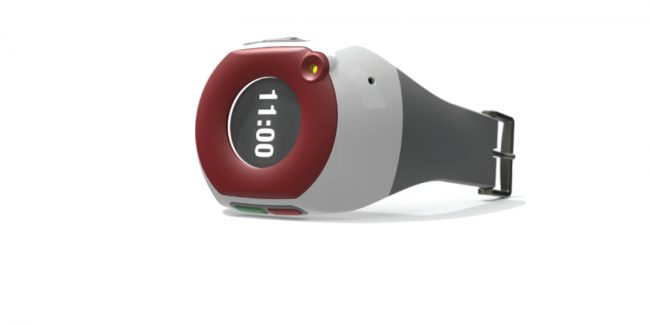 The 2PCS Personal Protection and Caring System is a wearable technology designed to tackle the underlying causes of immobility. Poised and ready for the market, 2PCS demonstrates the importance of ...
Read more