Lean Startup Academy about to start
Brussels, 14 July 2022 – The AAL Programme supports its beneficiaries in several dimensions, one of them being the commercialization strategy that ALL consortia are expected to work on during the implementation of their project.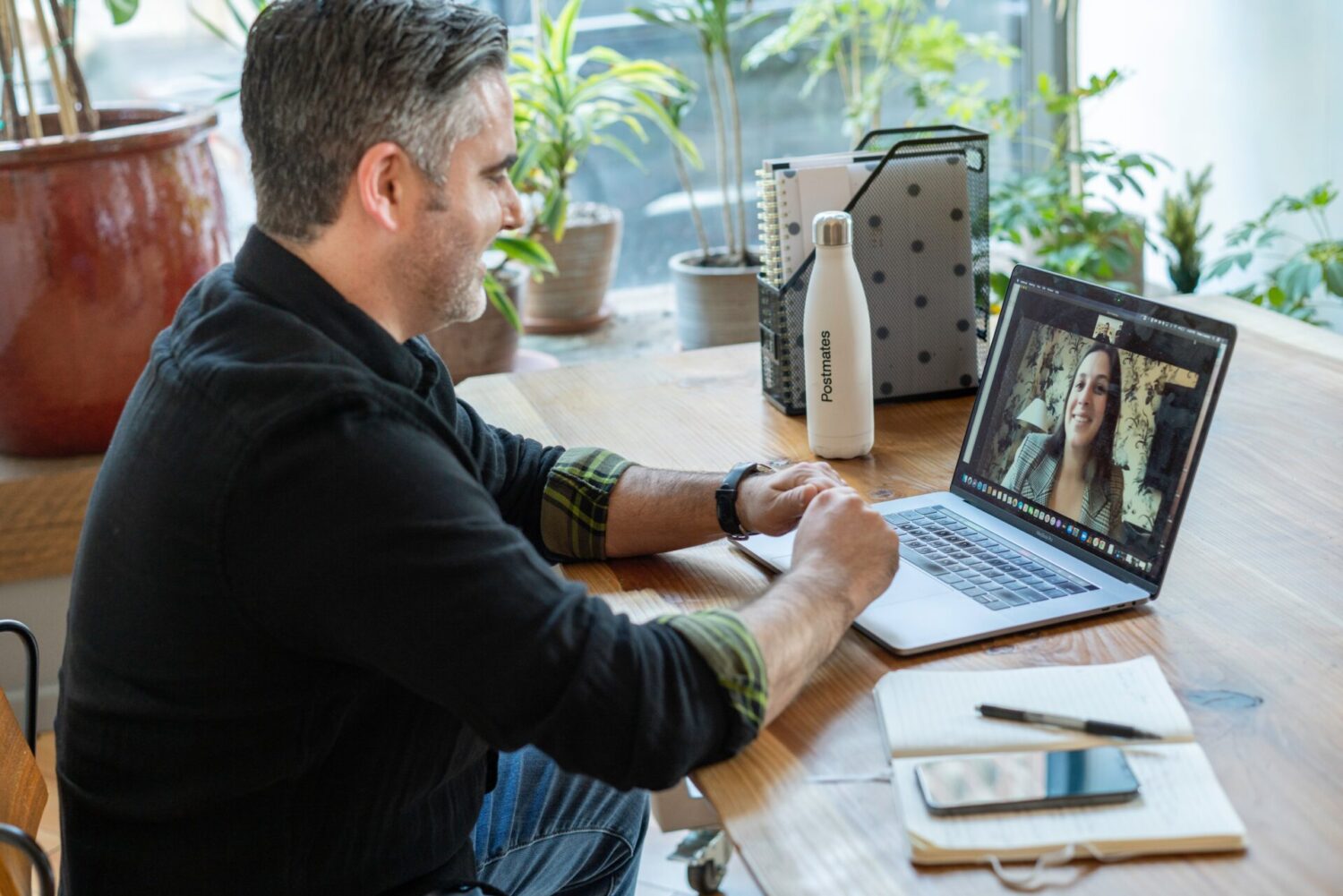 For this, the AAL Programme offers a set of services through the AAL2Business Support Action. AAL2Business, in particular, provides business support to the beneficiaries of the AAL Programme to strengthen their commercialization strategy and drive project results into the market. Services are provided for free by early-stage investors, business coaches, and mentors.
The 7th edition of the Lean StartUp Academy will start on 15th September in Brussels, followed by a restricted workshop on the role of Health & Care ecosystems for an Active & Healthy Ageing Decade, on 16th September, in the morning.
Through the LSA, AAL projects are guided by a business coach to identify their target market, use the best channels to reach them, choose a fitting value proposition, and validate their business model by checking their assumptions against the market. The service takes place over three workshops, the first being in Brussels, the second in Gdansk, during the European Week on Active and Healthy Ageing, and the last one online, in November. Travels and subsistence costs will be covered by the AAL Programme, on the basis of its internal rules.
Are you part of an AAL-funded project? Then, we strongly recommend you and your consortium to take profit from this service which is a good opportunity to put your future exploitation work on the right track from the beginning!
Register here.