PROJECT OF THE MONTH: September 2019
September is the World's Alzheimer's month, which is why we have paid special attention to those AAL projects contributing to the well-being of dementia patients. As we explored in our previous article (click here), dementia, including Alzheimer's disease, is on the rise, and European countries need to address this challenge in the light of the demographic changes taking place in the region.
Therefore, we would like to introduce you to Sense-Garden, a project which addresses an often-forgotten aspect of dementia, namely dementia's impact on the emotional and personal well-being. Sense-Garden does that by providing a place and technology for lessening the emotional stress and even possibly decrease dementia's impact on the memory and balance issues, which is often a side effect of this condition.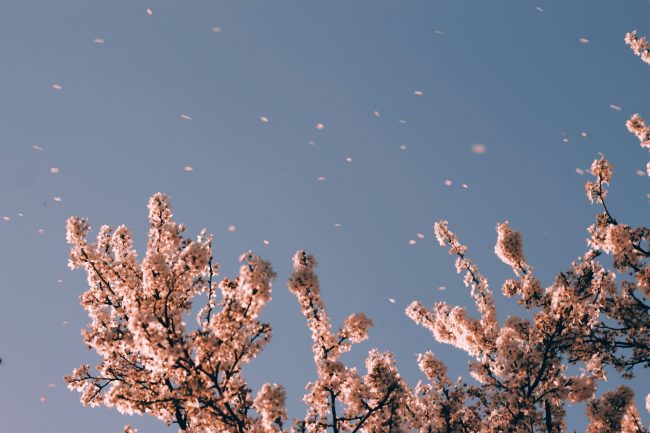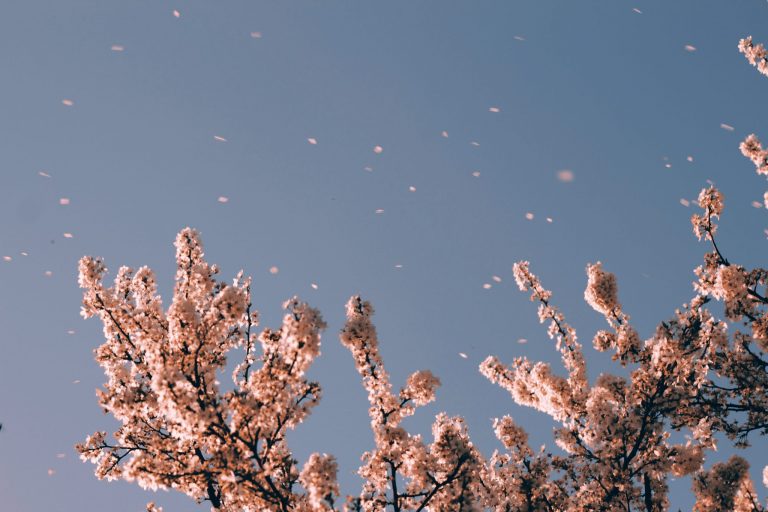 Photo:Caroline on Unsplash
The link between memory and well-being
Memory is crucial to our sense of being in control. Not only do we rely on memory, to shape and maintain our personality, but also to carry out the simplest tasks of everyday life. Dementia directly attacks our ways of being because it gradually makes retrieving our memories harder and harder. Therefore, it is important for people with any kinds of dementia to be able to stimulate the senses to make patients remember their past experiences, which creates induces positive emotions to connect with the social world.
It is also important to understand, how memory is linked to verbal communication, and the damage it can create to the social connections with those around you. Once the memories start to become blurry and fade, it has the potential to change one's personality and behaviour, and the loss of control over one's life can increase anxiety and agitation.1 By using Sense-Garden, individuals with dementia have an option to train these skills and regain a sense of calm.
How does Sense-Garden work?
As the name suggests, Sense-Garden creates garden-like spaces, which are adapted to dementia patient's personal memories. In this way, they facilitate creating awareness through activating senses, like sight, touch, hearing, balance and smell. Sense-Garden triggers past memories to remind dementia patients of important social connections, facts and experiences, which improves their ability to communicate with their family and professional caretakers. The visits in the Sense-Garden room take place together with a caregiver, a professional or family member.
As of now, four Sense-Gardens have been built in Norway, Belgium, Portugal and Romania. As Artur Serrano, the coordinator and primary investigator, informed the AAL Programme, all Sense-Gardens follow the same therapeutical strategy, as conceptualised in the project and described in the published study protocol, and they include the same software system developed from scratch within the project, following a user-centred design approach. However, each Sense-Garden has a specific architectural solution, with the aim of proving different possibilities.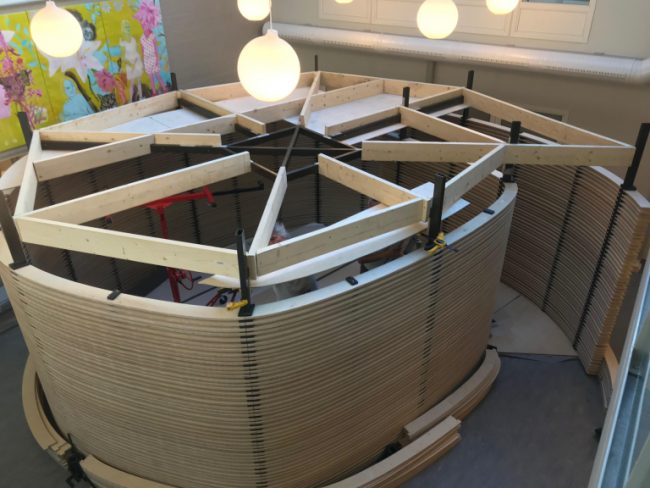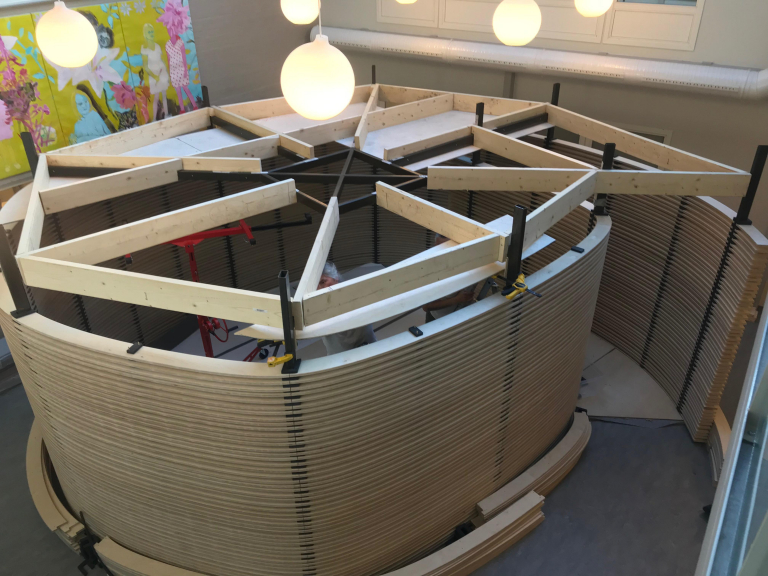 Photo: Sense-Garden construction in Odda, Norway
The person's favourite music fills the room; photos of familiar places, family and friends are shown. The project will use these immersive spaces, and simulating images of mountains, music of singing birds, and forest aromas. Sense-Garden provides six different experiences to dementia patients, which trigger different aspects of memory, namely, memory lane, reality wall, scent to memories, sounds surround me, keep my balance and life road. All of them provide different scenarios, which can adapt to the needs of the dementia patient. Read more about these scenarios on the web page of Sense-Garden HERE.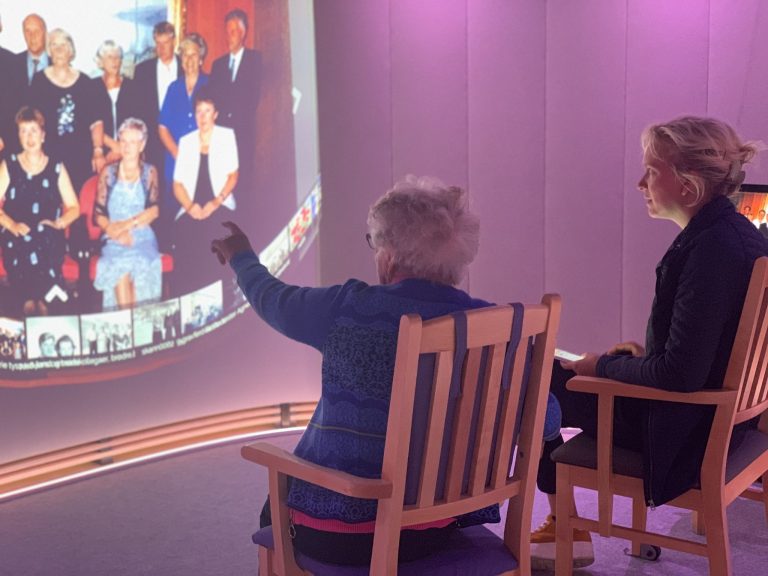 Photo: A senior using Sense-Garden
Can dementia be slowed down?
Sense-Garden aims to explore whether the progression of the disease can be mitigated by stimulating senses in such a way that will allow patients to possibly gain access to lost areas of memory. This project also has the potential to improve the work of caretakers, because by getting to know what stimulus helps the patients, and what are their most precious memories and important connections, they get to know the patients better and get the opportunity to establish a more personal approach in their care.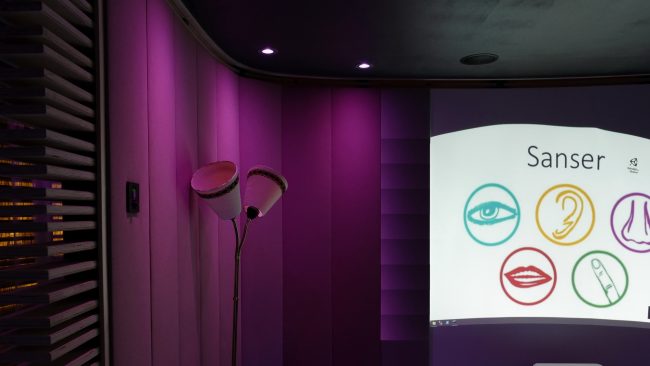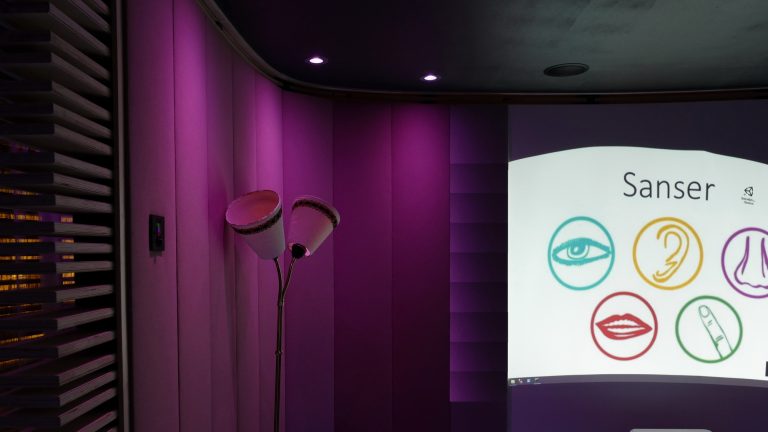 Photo:Sense-Garden in Odda, Norway
Latest news on the project
Currently Sense-Garden installations are operational in all four test sites, and they have received a total of 50 visits by 9 individuals. Artur Serrano has also reported that the results have been great, with people opening up during their sessions, telling personal stories and reminiscing together with their caregivers even after the end of sessions, when returning home.
"A family member told us that in many years it was the first time that she had real contact with her mother: since my mother was admitted in the care home, it was the first time I really saw my mother in her eyes when she looked at me."
Want to follow the work of Sense Garden?
See their webpage HERE
Follow them on social media:


[1] https://www.beingpatient.com/personality-changes-dementia/