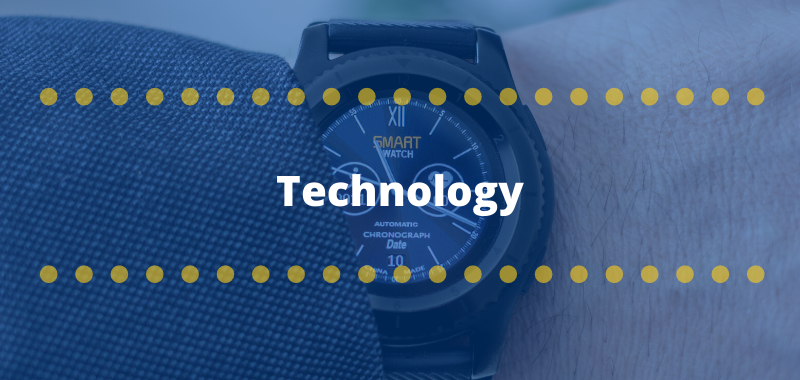 Digital solutions are widely accepted as a potential key enabler to improve the autonomy and active participation in life of older adults. The AAL Programme asks for solutions to be based on existing standards and open platforms in order to improve interoperability.
The developed solutions should be reliable and safe, ensuring security and privacy by design. It is expected that user interfaces should be simple, intuitive, personalised and adaptable to the changing abilities and requirements of primary end-users.
In this summary we have identified the main trends, the most important lessons and the opportunities for current and future project applicants. See full report below.

The information provided is very heterogenous, and it is also noted that the AAL programme has not established guidelines to develop technology-related documents. Documentation could have a widely accepted representation streamlining the reports.
Projects have been mostly focusing on standards related to usability and user centred design, which is probably a reflex from the Call's emphasis on these topics.
It is not easy to contract an insurance to cover trials of medical devices which are not yet certified. This is still a clear limitation in projects designed to be transnational.
Most projects have not developed a holistic Technology Acceptance analysis, which could probably contribute to develop a systemic view of each country and local conditions.

Some projects provided information about multiple standards and viable solutions. Requirements like maintainability and interoperability should also be provided in all projects, giving the developed solutions a longer life.
Several projects have failed to identify which components or techniques have been adopted in the system architecture for these purposes. Many consortia focused only on authentication and authorization, but it is important to develop techniques like anonymisation, encryption and data separation.
It would be important that projects could follow a systematic approach when developing the architecture, for instance, based on open and accepted frameworks like the Open Group Architecture Framework, providing traceability from business to technology implementation.

5G is not only a new paradigm in mobile communications: it allows the convergence of radio and optical networks and re-introduces distributed computing towards the edge as complement to 'decentralized' cloud computing.
Blockchain is being used in an increasing number of domains, providing traceability and trust across value chains, especially when combined with IoT. This approach can also be useful, for instance, in tracking elderly, allowing fully transparent and trustable log of its provisioning to families, managers and health and care systems.
Wearables commoditization will, not only, contribute to increase the scope of data collection (big data will be evermore present), but it will also facilitate development of more sophisticated applications.
Artificial Intelligence, especially Machines Learning, is contributing to optimize many services, allowing higher customization and increased automation. In AAL, it will be used not only to adapt interfaces to user needs but also to monitor elders' behaviour and anticipate (through patterns analysis) potential harmful situations.