A new addition to the Annual Forum: Citizen Accelerator
In connection with this year's Forum in Aarhus in September, the AAL Programme, in cooperation with the Danish agency Happy42, organized a competition for new and aspiring start-ups in the field of healthy and active ageing. The competition aimed to involve as many diverse stakeholders and community members as possible to foster not only new networking possibilities, but also opportunities to develop ideas for marketable products in the silver economy.
This new kind of initiative is called the Citizen Accelerator, and it took place from 23-25 September just before the start of the Annual Forum. Compared to the usual hackathon format in previous events, this time the start-ups were given market validation from both industry experts and citizens themselves.
By changing the format, AAL is turning a particular focus on connecting the different stakeholders and end-users together to ensure, that solutions brought forward are always in a direct communication with both the developers, experts and those, who will use them! In this way we go one step further to ensure the success of upcoming solutions. The first ever AAL Forum Citizen Accelerator was a great success with 7 start-ups (selected from a total of 51 applicants) collaborating and competing for two days.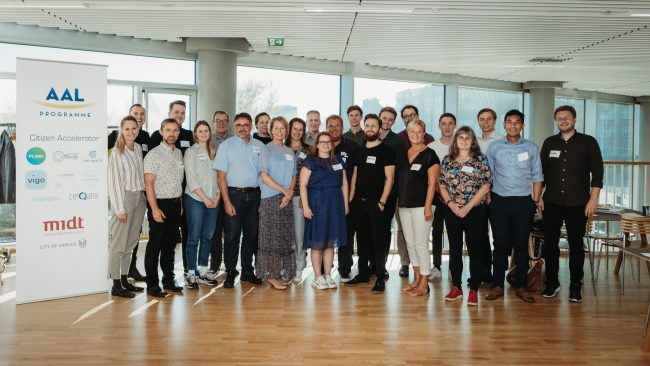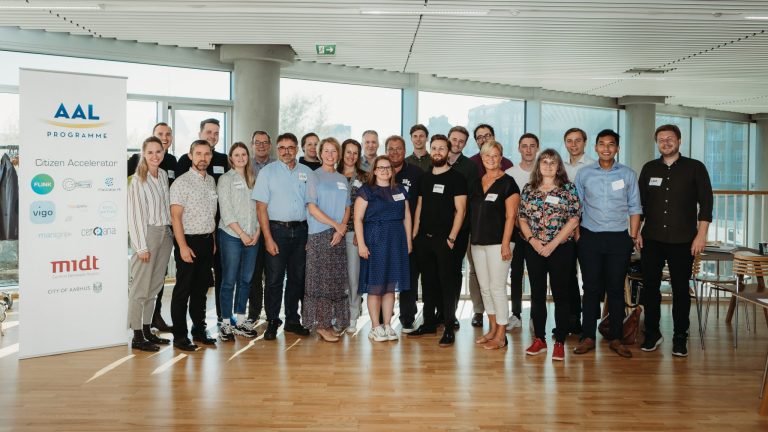 Photo: The Citizen Accelerator participants
The feedback from participants was positive:
Thanks for the event I really enjoyed it! We learned a lot from the other teams and the experts!
Another participant highlighted the following:
With CA you bring in start-ups that have had their first rounds of feedback/refinements on their vision, idea, development, and business model. Therefore, they would often have a clearer idea of what they want to achieve, by attending the AAL Forum event, and therefore also get some more concrete leads into the further development collaborations, and expansion of their company.
Participants
Through multiple feedback sessions with citizens and experts they gained valuable insights to push them towards better product market fit. At the end of the event all teams pitched in front of a jury of experts and also presented their solution to the entire crowd at the AAL Forum 2019.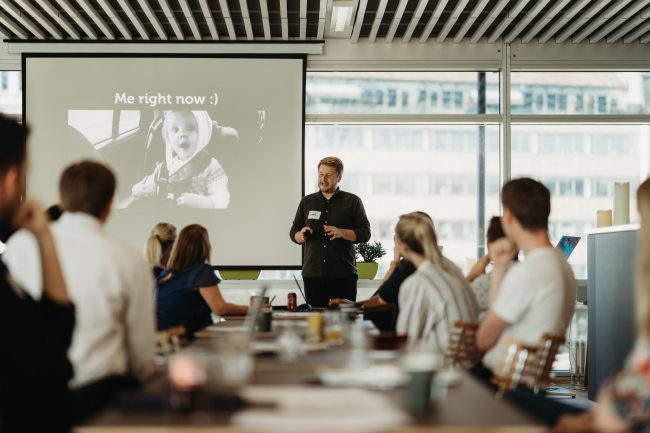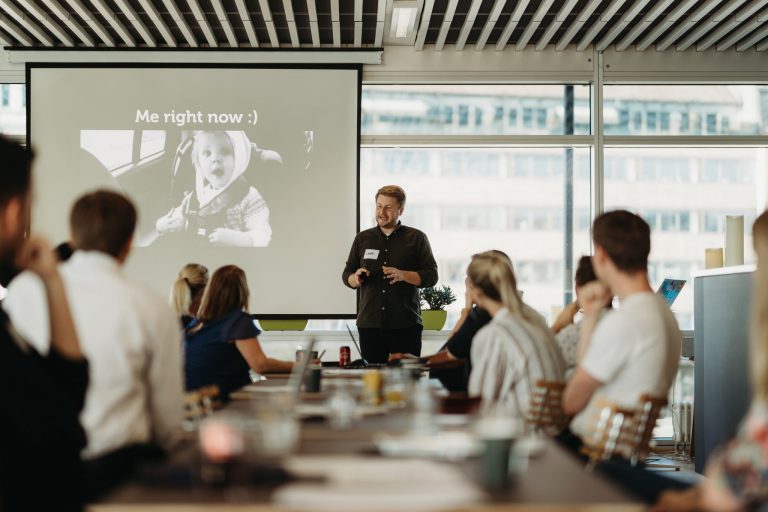 Photo: the Citizen Accelerator
Total of 35 citizens participating Investor event Monday morning, involving five groups of expertise covering experts on such domains as business development, users + future users, tech/design/service design, investors and public collaboration/municipality.
Jury of the Citizen Accelerator
Holger Søe Plougsgaard, Product Development Director, Pressalit
Kim Svendsen, Director, Stibo Accelerator
Brian Sandholdt, Founder of Sekoia
Richard Wheeler, Former Head of Commercialisation at the University of Edinburgh
The Winner Of the Citizen Accelerator: Manigrip
The winner of the first ever AAL Citizen Accelerator was a start-up from Denmark: Manigrip.  This start-up is developing an aesthetic grip enlarger, that enables people with hand mobility issues, to hold on to of a variety of different everyday objects such as cutlery, pens and pencils. The grip can potentially replace a lot of different assistive devices that is on the market today. Therefore, they address an issue relevant to 5% of the world population dealing with such issues as arthritis, age related symptoms, nerve damage, sclerosis and muscular dystrophy.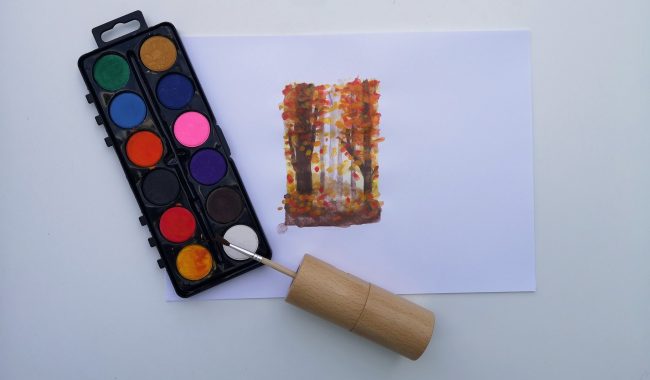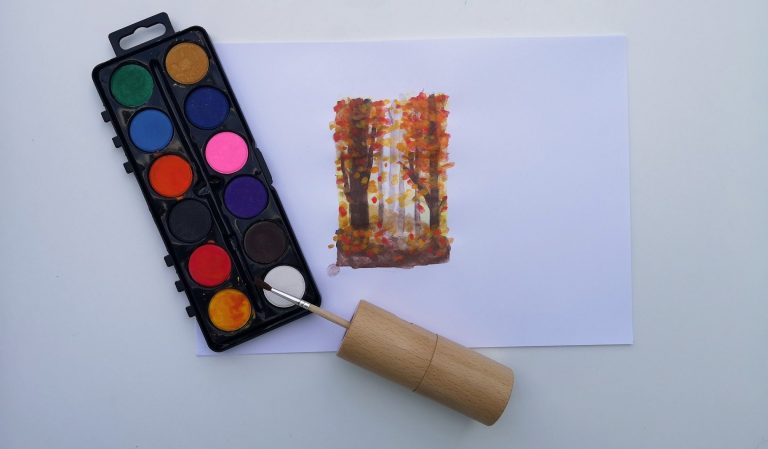 Photo: Manigrip
Henrikke Kylén Pedersen, the CEO of Manigrip, has informed the AAL Programme about their future plans:
We are right now focusing on finishing our current project, but our future goals is to minimize the difference between assistive devices and everyday objects in order to create less stigmatizing experiences, when you are in the need of assistive devices. Overall, we are interested in making more inclusive designs.
Reflecting on Manigrip's experience in the Citizen Accelerator, she added:
Our main takeaways are definitely the feedback we received from both fellow startups, researchers, investors, institutions and occupational therapists. We learned what part of our product is most interesting in the eyes of different kinds of people, and therefore we now have a much clearer understanding of what our minimum viable product is going to be. It was great to meet a lot of people within the field of active assistive living!
Follow the work and development of Manigrip on social media platforms:
Keep up to date with AAL Programme and you will be introduced to the rest of the participants of the Citizen Accelerator 2019. Each of the start-ups shows one of the many marketable solutions for the emerging silver economy market!
Register to our newsletter here