What kind of small collaborative projects have been financed by the AAL?
Small collaborative projects are a relatively recent addition to the yearly AAL Calls for proposals, but they have proven to be very popular in the last two Calls with a remarkable demand for this format. Small collaborative projects are a great way to investigate new solutions, ideas, approaches and processes from scratch or explore a particular facet of a future project.
In 2018, the AAL Programme launched, for the first time, this type of format: out of the total 73 proposals submitted 25 were small collaborative projects. Similarly, the following year, in Call 2019, out of 83 proposals submitted 24 small collaborative projects were presented showing a continued demand for this new type of project. This year, we encourage the applicants to explore both forms of projects and pick the one that best suit their needs and objectives.
Small collaborative projects have a duration between 6 and 9 months; a maximum co-funding budget of € 300.000; and a leaner application and reporting procedures. The main objectives of the small collaborative projects are the exploration of new ideas, concepts and approaches for ICT-based solutions for older adults. Furthermore, they should reach out to new stakeholders for inclusion in (future) development of AAL solutions, build strong collaborations with end-user organisations, support community building with new customers and possibly create shared agendas.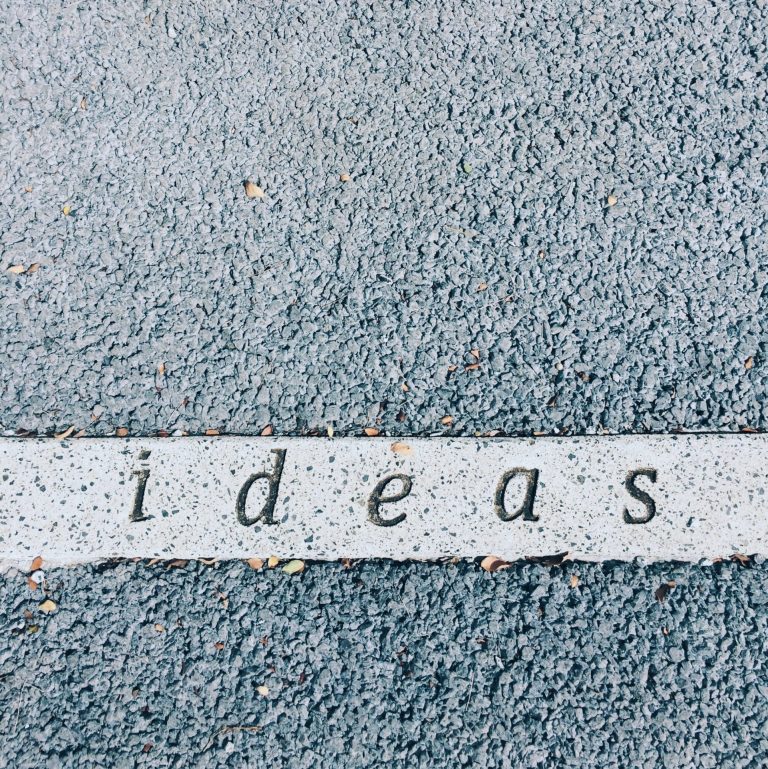 How have the previous applicants used this opportunity before?
The previous two Calls have shown a great diversity in terms of the AAL domains and they illustrate the many opportunities for applicants. The projects can be divided in several categories, spanning across many of the AAL taxonomy domains. They are, for instance:
Improving health conditions with the use of technology within the areas:
Improving Mobility for older adults:
Free time and entertainment to maintain well-being:
Addressing unexplored domains
The previous two Calls have shown remarkably unique ideas that indicate the expanding needs and possibilities for new solutions in previously undiscovered domains, such as dental hygiene issues and developing electric toothbrushes with HelpMeBrush project. Similarly, often overlooked concern such as dehydration amongst the older adults has been addressed in the Aquatime project, where the consortium defines, develops and tests a specific version of their product.
On the other hand, there are also small collaborative projects that have developed solutions alleviating issues caused by diseases. For example, U-TOPIA is the first AAL project that addresses HIV patients in a project that sets to develop, through co-creation and carry out explorative market analysis, sustainable concept(s) for supportive technology that matches the needs of older persons living with HIV. Furthermore, rehabilitation through the use of VR glasses has been developed by VirtuAAL, which in the project tuned some already existing games and activities for elderly users and tested to carry out an analysis of possible impact and analyse if these technologies may be successful in this area.
From the feedback received by beneficiaries participating in SCPs, this new tool has been extremely well perceived due to the shorter timeline participants have to operate in and the need to work more closely within the consortium in order to deliver faster.
This year's Call theme is 'Healthy Ageing with the Support of Digital Solutions' and the Call is to support innovative, transnational and multi-disciplinary collaborative projects. The AAL domains include solutions for Active Living, such as in work & training, for vitality & abilities, in leisure & culture, for information & communication, as well as for Assisted Living, such as in health & care, living & building, mobility & transport, safety & security.
The Call for submissions is with an extended application period until 24/08/2020 at 17:00 CET due to the public health crisis caused by COVID-19.
Read more about the Call and application process here.